You are looking for a pair of winter boots online and end up on brand X's social media page. It leads you to the online store where you find the perfect pair. You pay for them and then pick them in-store where you get push notifications about discounted socks. This seamless messaging across different channels by brand X is the definition of omni channel marketing. Today's customer has a host of platforms from where to buy items, and a business must ensure that market messages flow one to the other smoothly. Omnichannel marketing takes tact, and you should know what works from stunning newsletter design to crafting killer email subject lines. 
Be Proactive with your Omni Channel Marketing
As a business owner or marketer, understand that your customers are spread out on different media. Some prefer shopping via your app, others love your social media shops while others might feel most comfortable walking into your brick and mortar store. 'Omni' means all, so your marketing strategy should cater to every channel that your consumers use. A confirmation email after a shopper joins your app is not sufficient. Develop comprehensive content for all the different touchpoints. Of course, you must know the objectives of the campaign if you are to duplicate them across multiple channels. 
Research Buyer Personas
If you are to provide customers with valuable, personalised content beyond a confirmation email, you have to know what they want. Learn everything that happens in the purchasing journey. Remember that you are dealing with multiple channels. Therefore, gather all the details and look at them from one side. Know which platforms customers use the most, how much time they spend on them, and how they transition from one to the other. This information will tell you where to focus your efforts. If in-store purchases are popular, invest in quality push notifications. Understanding buyer personas also makes customisation very easy.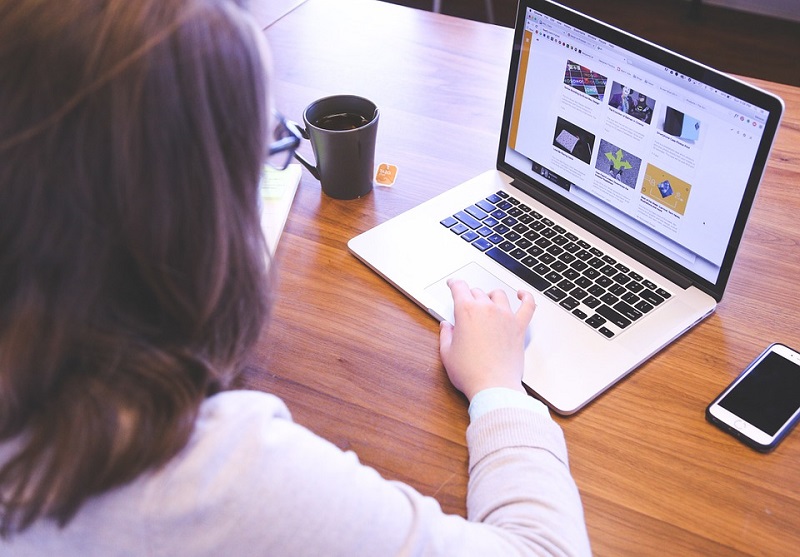 Grab Attention with Email Subject Lines
Email remains an effective way to sell a brand and a huge aspect of omnichannel marketing. However, many businesses fail to wow customers through email because they can't even get them to read past email subject lines. You have to create emails that demand the attention of the reader from the first word. Email subject lines are the initial contact that your target audience has with your content, so make them stand out. Personalise subject lines. Make the reader feel that you put thought into it. Whether it's a simple confirmation email or a customised promotion, take the time to create something unique. Subject lines should be concise, compelling and loaded with enough information to pique the interest of the reader. 
Structure Captivating Newsletter Design
The layout of your newsletters plays as significant a role as the subject line in attracting customers. People like visuals and business should know how to incorporate that in the newsletter design. Firstly, come up with a layout that aligns with your branding. Let the audience see your company when they look at your emails. Secondly, include images in your design. Pictures will help you sell your marketing messages. Pick high-quality images that complement the rest of the content. Balance pictures and text to prevent emails looking like spam. Ensure that your newsletter design looks professional without being dull. A design that draws the attention of your intended audience will make even a confirmation email look interesting. 
Test, Measure and Analyse
You have to know which elements of your omni channel marketing campaign are effective and those that are wasting money. Collect data from the different platforms and test components such as subject lines, promotional messages and images. Evaluate how your audience interacts with your content and the responses. Check if your omnichannel marketing plan is meeting the established goals. Decide which metrics to use to make testing easy across multiple channels. 
Omni channel marketing is not going anywhere as long as consumers have multiple means of fulfilling their needs. Brands can take advantage of that by structuring marketing campaigns that deliver consistent messages on different platforms.