Like the ridges of each finger is distinct in nature, so is an individual and the reason for his existence on this planet. The benevolent characteristic of one person may not have a striking resemblance with another human being of altruistic nature, it is rather ambiguous and thus differentiates two people.
The idea behind this discussion is to highlight the importance of creating a personal brand for each individual for they may blend with the crowd in the absence of a noticeable attribute to define them. The current era employs digitization techniques to seize the personal imaging of an individual (especially by using the biometric algorithm to distinguish one individual from another). However, the population explosion has given rise to a massive competition within the human race to claim their throne and gain acceptance for their existence.
Now, this calls for a reason to create your own personal brand that emphasizes on the individual's strength over weakness, conformity over anomalies, honesty over pretense (in short, the defining positive traits which encourages another person to put their faith into you and not defy your existence).
A personal brand exudes the very nature of your expertise in an enchanting way. As the world is all about competitiveness, it still echoes the "Survival of the fittest" (as proposed by Darwin). It is all about what are the unique selling points (or USP) you have over others and how well you can market them (both online and offline).
You may have extraordinary skills, but you cannot dominate the respective industry without a strong portfolio (and a defining brand statement sets your portfolio apart from others in a positive way). That being said, we spoke to the amazing folks at Little Rock Printing who have created personal brands for multiple small businesses over a period of time that they have been in existence. They mentioned that the brands which created their own identity performed far better than the ones that stayed on as a generic brand. Among other things, they shared with us a few crucial elements of what a personal brand should encapsulate.
Elements of a Strong Personal Brand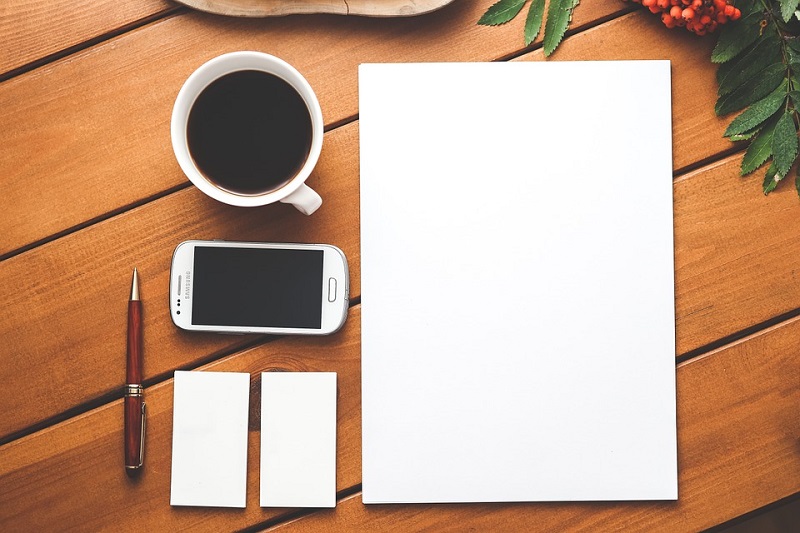 The theory of personal branding has been derived after careful observation by experts with business acumen in various industries. An enormity of structured and business skills in more than one individual makes it difficult for the employer to shortlist a candidate (who is best suited for the role or job description they are looking out for).
A Personal Brand statement defines your style and character towards the skill you excel at.
Besides creating a brand statement, one must engage in building content (as a writer or other expertise) online and engage a larger number of audience to what they can offer and the consumer can get benefitted from. A regular blog post or article describing the product or service or experience of the author can not only generate awareness but create a goodwill amongst the online audience network.
Social media and its various channels allow a person to create an innate network with professionals with a similar background as him or her. This, in turn, helps create a knowledge pool to exchange information. Another important and enticing feature of social media engagements is identifying clients who are looking out for services (that you offer) and get associated with them.
Any personal branding is incomplete without the display of educational and work experience of the displayer in the related field. A strong profile is one which showcases the person's expertise in the skill propagated for a longer duration with a history of a great clientele. This doesn't mean that a fresher holds any less chance though. It is all about how well can you market yourself and generate curiosity within the minds of your desired client network.
A strong vocabulary and a subtle but compelling approach in the written language can leave a lasting impression on the prospective client. It is crucial that the portfolio is tweaked and given a personalized touch for each client (depending upon their field of interest they are looking for in the person they are looking to hire).