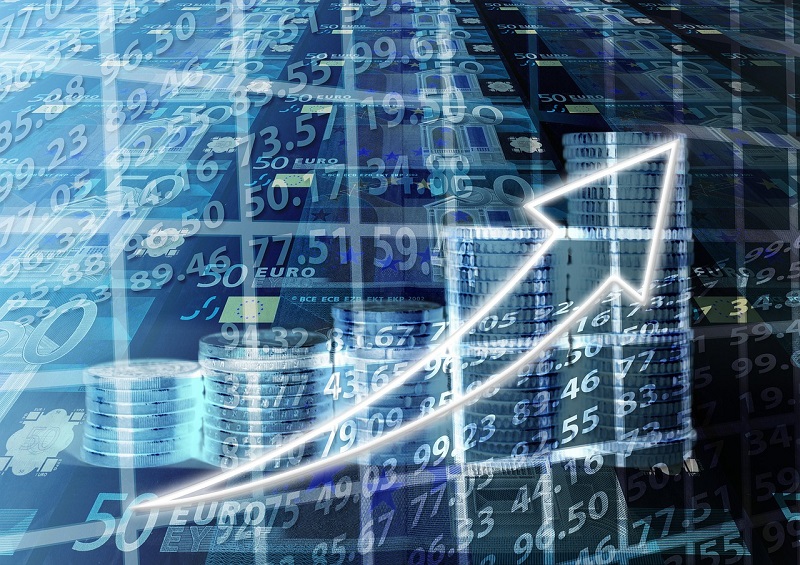 Launching a company in a niche market used to be risky business.
But the digital world has made it an affluent area for entrepreneurial spirits, and almost any idea can now become a success.
The internet has enabled small businesses to extend their reach to a worldwide audience.
If your products and services are good enough to impress one person, there will be other online customers ready to join your revolution.
It doesn't matter how restrictive your business feels; there will be a market for it. The key is to understand your demographic and find the most effective way of striking a chord with them.
Audience research is a pivotal stage for any business, but especially those working with a niche product or service.
The first step to getting this important factor right is to get your branding spot on. One benefit of working towards a specialist market is that they are easier to define.
Consumers don't just buy products; they buy into the company too.
By targeting their very specific needs, it should be quite easy to engage them. Do not diversify your ideas.
You should also look to hire branding experts that specialise in targeting specific demographic. Things such as Marijuana Marketing can help medicinal marijuana companies advertise their brands in the best way.
Having a suitable logo, website, and marketing strategy will always go a long way to helping your niche business succeed.
Giving your company, the right appearance will help you win over your niche audience.
However, this is only possible if the business is actually visible. There are over one billion websites on the internet, so the chances of them randomly finding yours is unlikely.
You've got to do whatever you can to ensure they arrive at your domain.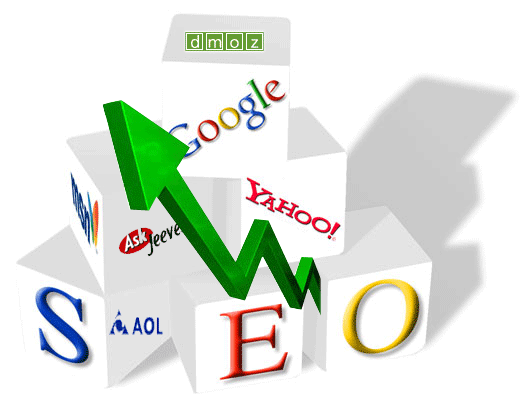 There isn't a website in the world that couldn't benefit from a dedicated SEO strategy. Nevertheless, it plays an even more integral role when promoting a niche business.
Most people use search engines like Google when they want to drag up information quickly.
The chances of this happening are increased further when wanting to find a specific product.
By ranking highly on these results, the company is set to receive a huge boost in traffic.
With more people visiting the website, you should naturally see an increase in converted sales too. SEO is vital if you want your niche business to become visible online.
However, SEO isn't your only asset. Social media marketing has grown exponentially in recent years. As well as being a great tool to increase brand awareness, it's a fantastic way to express the ethos of your brand. This can be extremely helpful when working in a niche arena.
Moreover, using these platforms to provide customer care will strengthen your bond with the audience.  
Forming these strong relationships could be the key to winning their business, especially in the niche market.
As with most online business sectors, there has never been a better time to start a niche operation.
Follow the above blueprint and you should have no trouble gaining customers.
With a loyal following behind you, your business can only succeed.