Collecting payments online is without a doubt one of the most sensitive processes that you undertake in your business online. If done properly, you can bag a lot of conversions from clients who visit your site with an interest in your product. But you can lose a lot if you don't align everything as it should be.
So here are the top 3 things you should know about collecting payments online:
1. Privacy And Security Is A Major Concern
Most people who shop for something that requires payment to be made online are always concerned about the privacy of the personal information they give as well as the security of their transactions.
Payments that always redirect clients from your site to another one leave many people skeptical of whether the payment they are making is actually credible or whether they will end up losing their money. Research shows that half of the people exit off from the checkout page once they have been redirected, their major concern being security.
As such, you as a business entity online need to reassure your clients of security and that hackers have no access to their personal details. You need to have an SSL certificate on your site for secure connections and for encryption of credit card information.
Ensure that you are also compliant with PCI security compliance standards and have the security credential badges displayed on your site to assure clients of the security and privacy of their information and transactions.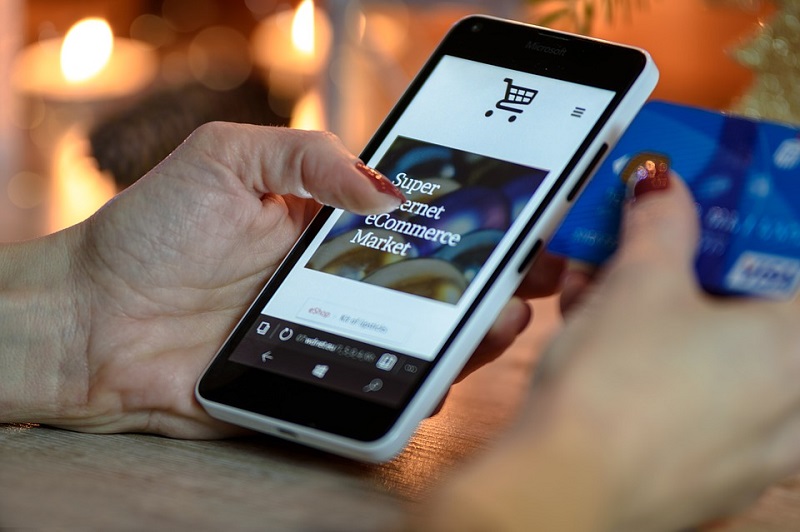 2. Only The Required Information Should Be Collected
When collecting payments online, it is important that you limit the amount of information that you collect from your clients. It is highly advisable that you get only the details that are needed for the payment transaction to be completed successfully.
What will limit the number of conversions you get is setting up a form that your clients have to fill out requesting for many unnecessary details. People making payments just want to checkout smoothly and fast without having to give too many details.
Keep the information request simple and relevant and if there be any extra information that you'll need from the client, ensure that you clearly explain why you need it.
3. Errors Should Be Easy To Fix
People will always make mistakes when keying in information to process a payment online. They may provide a wrong zip code, place the wrong digits for their card numbers, miss filling out a specific field that is important and once they click submit, an error message pops up.
These error messages should be displayed appropriately in the field where the error is to allow the client to correct the error fast and easy. In addition to that, the information that the clients provide should be saved in the event that an error appears. Most clients will exit the checkout page if they realize that an error occurred and they have to fill in all the information over again.
The information they filled in should be saved automatically and what they will need to update is only the highlighted error field. This should be given a lot of consideration when collecting payments online.
Conclusion
Collecting payments online is important as it seals the deal for the purchase. Everything surrounding it should be well thought out. But if you are not certain about how to handle everything perfectly, you can outsource Online Collections Payments services.