Customer service can make or break a business. You can have the best product of all the competitors, but if your customers aren't made to feel welcome and appreciated, they will take their business elsewhere. When employees treat the customers like honored guests, their customers will not only return, but tell others about the great experience. For companies that didn't make the best customer service list, a business like club advisory services can assist with training.
Chick-fil-A
Polite and professional employees are the determining factor in customers rating Chick-fil-A so highly. Courteous service with delicious chicken is a sure recipe to keep customers coming back time and again.
Costco
The second largest retailer in the U.S. knows how to keep its customers happy. With its liberal return policy and great deals, the helpful employees are the icing on the cake. If all that wasn't enough, customers also look forward to the food samples.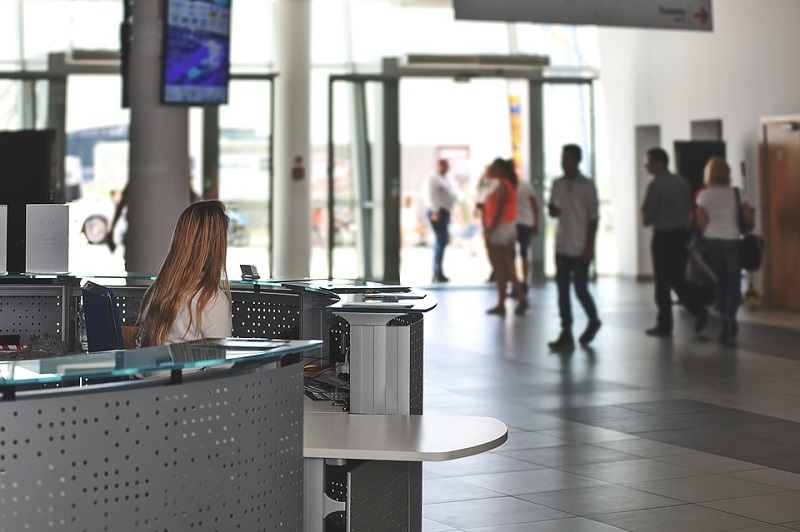 Netflix
Excellent programming and fair prices have made this online subscription streaming service a hit with its customers. The superb rating comes down to short wait times when calling the customer service lines. What makes Netflix superior to other online streaming companies? The award-winning shows are without commercial interruption.
Ikea
Home improvement professionals recommend their cabinets on every grade of kitchen. Who doesn't know about their meatballs? For those that frequent Ikea, it is not just a shopping destination but an experience. Inexpensive furniture and mobile design services are just a couple of reasons customers are loyal to Ikea.
Trader Joe's
Great deals on food and wine aren't the only thing Trader Joe's has going for it. They are a top employer, and apparently, they are doing something right. Employees are happy, and so are the customers.
The Home Depot
The Home Depot has received rave reviews from its employees for years. That could be a big reason that customers love to visit this big-box home improvement store. If you need to know how to do something, they have the person to help you get all the right tools and supplies. It takes patience to explain home improvement to novices, and the employees there have plenty of it.
Lexus
Lexus prides itself on pampering its customers. They go the extra mile to make sure to follow up with every customer after each call or visit to their service department. Lexus has developed a loyal following. Customers are often loyal for 20 years or more.