There is no denying the fact that making money in stockbroking is not based on fortune or good luck. It is about being informed and knowledgeable and then taking a decision. Each year comes with its own share of opportunities and challenges. The year under review is also no exception and therefore it would not be a bad idea to find out why the year 2016 could be a great year for those who are entering the stockbroking market. If you go by expert opinion available in sites like CMC Markets you will be able to come out with some obvious reasons why this year could be the year as far as stockbroking is concerned. Over the next few lines we will try and identify a few reasons why it makes sense to get into forex trading without any further delay.
The Market Is Looking Up
After many years there are no doubt that the markets worldwide are beginning to look up and this certainly augurs well for small traders who are out there to make a reasonable income. Further the big dip in commodity and oil could be something which could be good for you as a stock investor. Oil shares today are at the lowest possible range because of the huge dip in crude prices. It is perhaps one of the biggest drops in oil prices in the past 100 years. Hence, staying invested in good oils stocks and even picking up new ones could most certainly be a great way to make some smart money.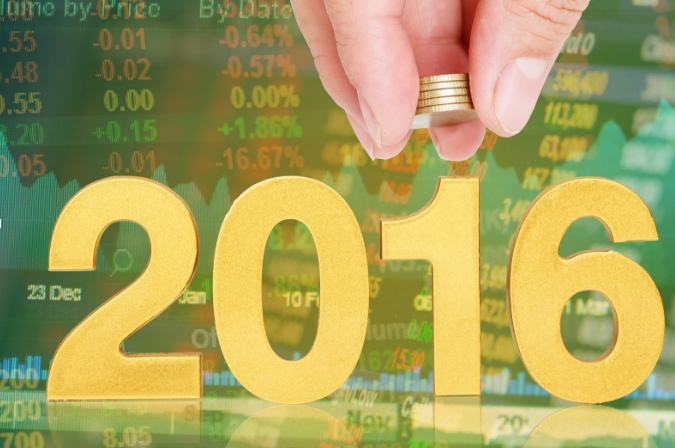 Commodity Prices Are Also Low
After having reached the highest levels in recent years, commodity prices are also trading quite low. It cuts across almost all ranges of products including iron and steel and other such products needed for infrastructure and other purposes. The Chinese economy is not sending any positive signals and this also is contributing to depressed commodity prices. The overall world demand is sluggish and anyone who invests in this bear phase would certainly make big money even if the prices were to go up by a few dollars. On the positive side the growth story of certain other BRICS nations like India is quite encouraging. Hence this will also help a lot in giving a fillip to your investment in the stock market.
The US Economy Is On The Growth Path Again
The U.S economy after many years of sluggish growth is seemingly turning around again. If this trend continues for the next quarter, one can expect oil prices to bounce back again. Once this happens, you can expect commodity prices also to rise across the world. Hence staying invested now when the prices are relatively low would certainly be a great way forward. However, you must pick on the right stocks and shares. Picking up some good automobile, pharmaceutical and commodity stocks would most certainly be a wise decision. By the end of 2016, it is quite likely that the above mentioned stock prices would have gone up significantly.
Banks And Financial Institution Stocks
As demand picks up during the latter quarter of the year, it is likely that credit growth will not be as sluggish as it is now. In spite of China being an area of concern, there are other areas of silver lining. These of course include U.S.A and many emerging economies like India apart from other countries like Australia, South Africa and many other smaller countries of Southeast Asia, Africa and Latin America. All these will certainly add to increased credit requirement and staying invested now would most certainly be a great way forward.
IT and IT Enabled Stocks
The IT juggernaut still continues to move on, though there are concerns expressed about the state of Chinese Economy. As credit growth is expected to grow in the next few months across many countries of the world, profitability of banks and financial institutions will also be on the upswing. Hence, they will be only too eager to spend on new software development and upgrading of existing functions and facilities. This will augur well for many IT and IT enabled companies. Software and hardware manufacturing companies will also be the ones to be on the lookout for.
Therefore there is hardly any doubt that the worst for the stock market is over in many countries and new opportunities and horizons are opening up.