Got an online business? If so, are you making the most of its potential?
You might be selling enough product on a local or national scale to keep you happy, but what about the rest of the world?
It's never been easier to start marketing to a foreign country, and to give your product a foothold abroad.
Let's take a look at five top tips to help you achieve a global status.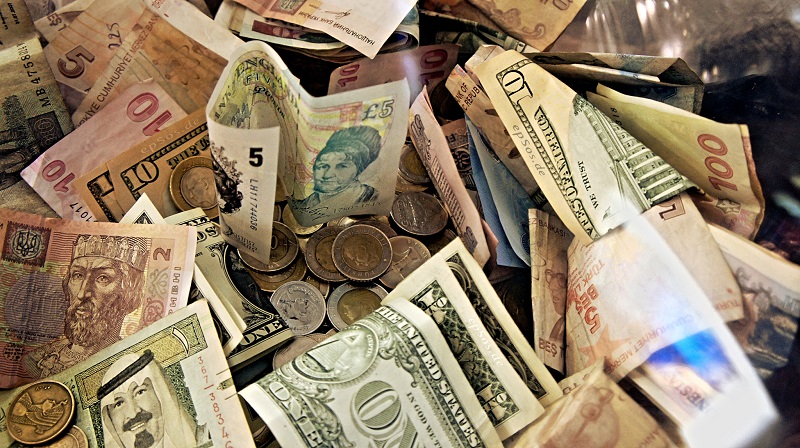 Learn about cultural differences
First of all, to sell to a foreign country, it's vital to understand it from a cultural perspective. When you look at marketing and advertising in this country, it's easy to see – although you might not realise it.
Almost every ad contains references to the desires, ambitions, and humor of the western world. And, you have to understand what drives people in the country you are selling to if you want your marketing to work. Look at age groups, geography, taste in music and arts, and make sure your messages relate to the people you sell to.
Learn the language
It's important to understand a little about the language of the country you plan on expanding to, for obvious reasons.
You can get help, of course – find an agency for translation services. But, it's important to have at least a fundamental grasp of the language, as well as any quirks in the dialect of a particular location.  
Learn the local law
It is imperative to understand the legal positions of a country if you want to sell anything to its citizens. Without this essential knowledge, you will find yourself in hot water. A business lawyer with international experience can help, but, to start with, it might be best to seek out local help.
You will be surprised at the difference in laws in other countries can be, so it's vital to get help. For example, you might not be able to advertise something in a certain way, or there could be restrictions on the type of promotion you advertise.
Learn about local online marketing
In the west, we tend to think of the likes of Google as kings of the world – but that's not strictly true. Take China, for example. According to the website ranking service Alexa, the most popular website in China is the search engine Baidu.
Google doesn't even make the top ten. It's not something to ignore. You will need to know all the little quirks of search marketing that are relevant to any area where you plan to sell your products.
Work with locals
Another important thing to think about is finding the right people to do a good job. Make sure you choose local people familiar with the language and dialect. They will be able to target the right keywords for you far better than someone sitting in the same town as you.
Plus, it's always good to have a bunch of contacts that you can connect with – who knows what will happen further on down the line?
You might even make enough profit to consider moving out there, and the more people you know and employ, the easier it will be.
Good luck!