If you are a business owner, people have to get hold of products or services offered by your business., and the best way to do that is through phone numbers. 
A Toll-Free Number is like the main office line, easy to remember digits that can be dialed from any device without charging any amount to the person placing the call.  
Today many businesses ranging from start-ups to large enterprises opt for a toll-free number. These are proven to increase sales and satisfy both business owners and customers.  
Read on below some points that explain the importance of toll-free numbers on your business; 
1. Instantly Adds Credibility And Trust To Users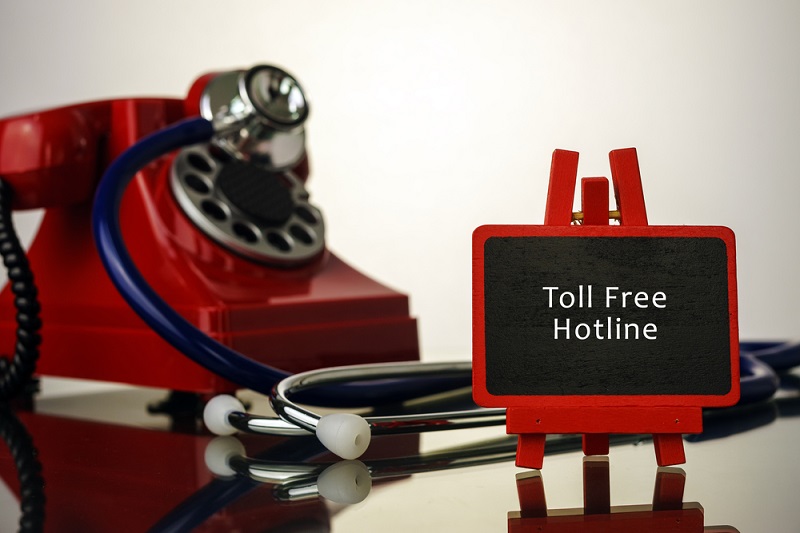 As soon as prospective clients get into your site and they see a toll-free number displayed on your store, office, or website, instantly, whether they realized it or not, customers think that your business is a credible and trustworthy place. With such a feeling created on them, they should feel secure giving their credit card numbers.  
Off all the trust graphics you display on your store or business places that increase the trust of visitors, a toll-free number is probably the most prominent conversion improvement trust graphic that you can show.  
2. Gives Your Business Better Brand Image
Your toll-free business number can also help you make your brand image, not only for settled business but also for starters. Your customers wouldn't know whether you are taking the call on the 5th floor of your company building or the basement of your house.   
Customers would tend to research about the products or services your business offers as their initial step after viewing or hearing a commercial or a promotion.  
A toll-free number on your website is one way for clients to verify whether your business is legitimate and reliable, which in turn builds a better brand image, thereby resulting in better sales and a substantial return of investment.  
3. Enhance Customer Satisfaction
Another importance of toll-free numbers for your business is customer satisfaction. With the help of these easy to remember numbers, you can improve your business customer service by being available 24/7.  
Catering to your customers' doubts, assisting them in their needs, and ironing out whatever glitch may come in between a successful deal.  
From a client's viewpoint, it is a disappointing experience if one can't find a single dedicated contact number to approach for products or services related queries.  
4. Customer Retention By Easy Brand Recalls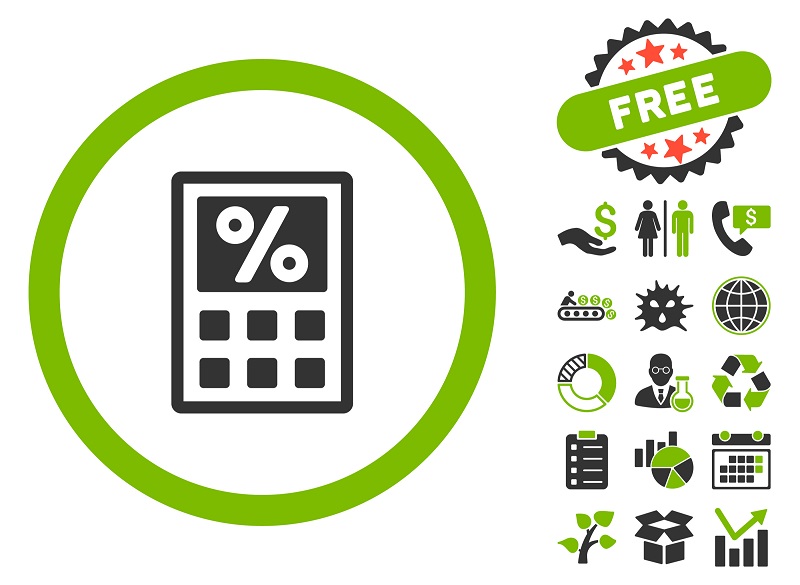 Another advantage brought by incorporating toll-free numbers in your business is the higher chances of customer retention.  
Customers would easily recall the products or services offered by your business if you would choose a toll-free number that is catchy and easy to remember. In that way, they would look for your business whenever their needs arise rather than those companies with hard to recall business contact numbers or those that have not.  
5. Portability
Do you have plans for expansion or transferring your physical store to another location and are worried about changing your business phone numbers? Toll-free numbers allow you to do that without the pressure of changing your digits. Simply put, a toll-free number stays with you no matter where you go.  
Such a process is made possible because of routing processes adapted by toll-free number providers. You can change phone numbers or landline numbers as much as you want and have your toll free number routed on your latest number.  
6. Segmentation
Take, for instance, if a specific customer would like to reach out to the accounts department of your business and call through using the number on your website. Receiving the call and provided that you had no idea about the customer's question, you would tend to give that customer instructions to dial another string of numbers directed to your business' accounts department.  
If you were in the customer's shoes, wouldn't you be frustrated with that?  
Indeed, it is frustrating and lessened the chances of a successful sale or worst your business's connection with customers.  
On one end, utilizing a toll-free number and converting it to an Interactive Voice Response System and creating various extensions, you would enjoy a seamless and streamlined service provision— and yes, happy customers.  
Conclusion 
Begin focusing on your customers, their satisfaction, and ease. If you are willing to walk the extra mile and welcome more successful sales and higher profits, toll-free numbers are one of the best things to add to your business.  
A toll-free number is the best, less expensive, and efficient alternative to represent your brand and reach your customer's hearts.