So, you've got a great idea for a new product or service and you've already laid all the groundwork for your new business from the legal and financial aspects down to the logo on your shiny new business cards. Now, your brand-new inbox is cluttered with hundreds of ads for cutting-edge technology that promises to put your company on the map. But how do you know what you really need? Here are the three tips on the a starting point for investments in tech for your new business.
1. Prioritize Security
One major mistake that new business owners make is neglecting data security. While it may not seem like a big deal right now, insecure data can leave your company and your clientele open to all sorts of problems, from viruses that corrupt important files to commercial identity theft. In the interest of both your data and your professional reputation, consider hiring a network security consulting company to walk you through options to protect your intellectual property from fraud and corruption.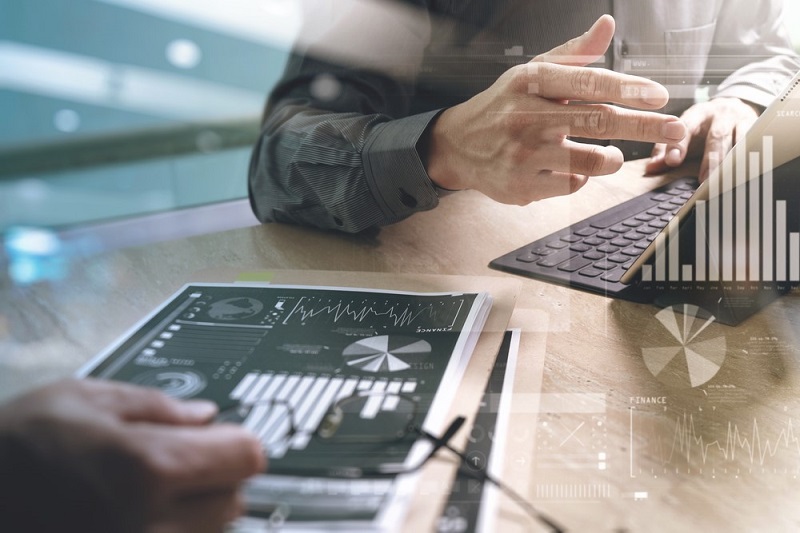 2. Create a Social Media Presence
In today's digital age, it's a big mistake for any entrepreneur to ignore the impact of social media on their business. Simply investing a little time in creating a professional social media presence on platforms such as Facebook and LinkedIn can be a great and cheap way to keep in contact with your client base and leverage the free publicity of shares and likes. In addition to the upkeep of these social media platforms, make sure you update your business information on popular review sites such as Google and Yelp. Staying on top of and responding quickly to negative reviews can make a significant impact on your company's reputation for trustworthiness.
3. Keep it Simple
When it comes to business technology, your best bet is to keep it simple. Not every business model is going to need the same kind of tools, and investing too much time or money in clunky project management software now can actually stunt your growth later on if it's not adaptable. Here are a few elements to consider:
Communication – Both external and internal communication should be professional and trackable for quality purposes.
Project management – Keeping track of orders, customers and vendors is essential.
Data storage and accessibility – Give your team access to tools for success.
These principles can help you get started on building a tech infrastructure that can adapt to the changing needs of your company. If you're still feeling overwhelmed, consider sitting down with a trusted tech-savvy colleague or consultant to determine what kinds of tech your business really needs now, and how you can keep overhead tech costs low while still investing in your company.