If yours is an established business or you are just starting out, you will appreciate the need for outsourcing software development now than ever before.  While this article will deal with the top 5 reasons to outsource software development, we shall also give you some insights to save time and money! Let's dig in.
1. You bring a wide range of expertise on board
When you choose to outsource software development rather than do it yourself or in-house, you are literally bringing multi-skilled experts on board. Because the agency is experienced handling the tasks, you are sure that all your questions and concerns will be addressed.
If you decide to go it alone, just how many people can you manage to hire? Well, for the average business, this might be a hassle. Getting people who are a great fit for the job is one hurdle. Paying their salaries, benefits, allowances and setting up their offices is another.
2. To reduce operation cost
Most startups which later become Silicon Valley successes often have initial financial struggles. However, after delegating such duties as software development to focus on core business, they witness rapid progress.
Hiring a whole set of professionals on a full-time basis is burdening. Given the ever dynamic technology landscape, you may find your skills becoming obsolete with time. Software requires tools and licenses to use. Outsourcing a software development team saves you the cost of obtaining these tools, licenses and permissions.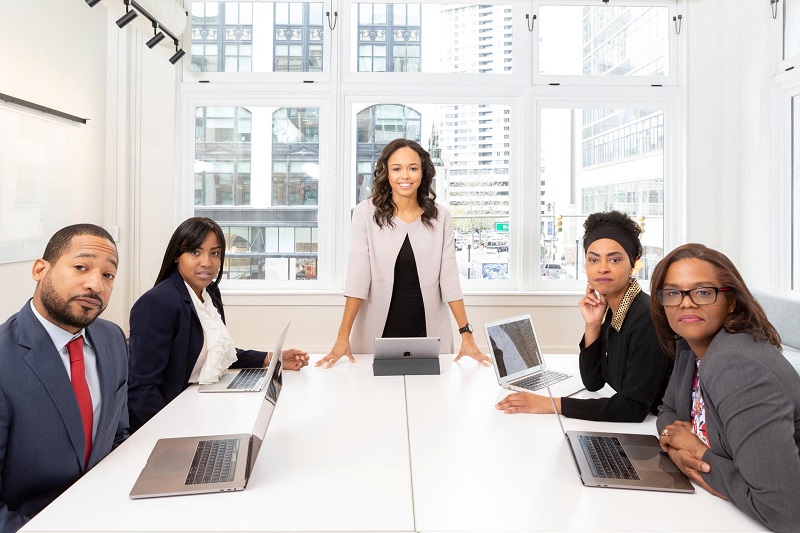 3. If you have limited time to handle software and supervision concurrently
Software development takes time. It needs focus, dedication and close monitoring. Staying close all the time may be injurious to the other tasks you have to perform as a manager. This is one of the reasons that make it absolutely important to outsource software development.
While it sounds great to delegate dev to an in-house employee with minimal tasks, it may backfire. Why do companies outsource then? Outsourcing takes all the workload from your shoulders hence boosting your productivity five score times.
4. Get the job done faster within budget
If you have a lot to take care of within a short period of time, you should seriously consider outsourcing software development. Because you are using experts to get the job done, you are sure that issues to do with employee leave days, sickness and all the uncertainties are covered.
Outsourcing agencies have larger staff that is experienced and dedicated to getting your software development done just right on time. Similarly, you could get a great bargain with the agencies to save on the cost of hiring a new skill-set of coders to get the job done.
5. Get the competitive edge
Outsourcing software development is a business strategy to poke its head out and monitor what the latest tech trends are. Outsourcing agencies are always doing this, so you can be sure you are getting the latest mix of skill and technology.
Also, the software developers are sure to fit your software with the updated security features. This guarantees both internal and online software security.
Outsourcing helps you in a number of ways. It has the effect of making processes work more smoothly and timely.
Summary
Now, in all your outsourcing, you should ensure you cross-check the availability of the agency, look for an agency with clear-cut communication channels and experience.
Additional qualities required of the best software developers to outsource from are whether they have their own equipment and enough staff to get the job done, and the type of technology they use in software dev.
We hope these 5 reasons to outsource software development equip you with the necessary impetus to make your choice at the right time.
This is a guest contribution by Charles Dearing.