Branching out into international trade can be fabulous for your bottom line. However, it also has the ability to sink your business. If you're not properly prepared, going global could be the biggest mistake you've ever made, and your company may never recover from it. We're not telling you this to put you off the idea of expansion. We're simply getting everything out in the open so you can have all of your ducks in a row and avoid some of the biggest issues faced by businesses that branch out. That's why today we're looking at four major difficulties faced by businesses that engage in international trade.
Cash Flow Blockages
Having positive cash flow is important no matter what stage of business you're in, but it's particularly important when you're exploring new markets. Unfortunately, this is also when you're most likely to run into cash flow problems thanks to issues such as extra charges, differences in dates, currency exchanges, and holding periods. 
If you're experiencing issues at the beginning of your process, import finance may be the perfect solution. This type of finance helps you get your goods from the manufacturer into the country of sale and, in some cases, covers you for certain types of loss, making it a solid choice.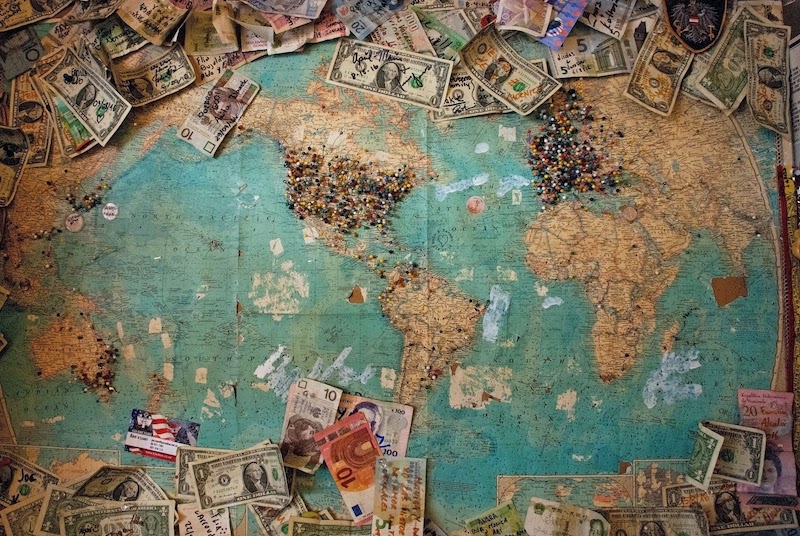 Photo: Christine Roy/Unsplash 
Language Barriers
Another significant issue that can arise when you're looking to trade internationally is the ability to communicate clearly. Often referred to as a language barrier, this type of issue can quickly derail your business if you're not careful. 
Make sure you invest in local staff and translators that you can trust or you may find yourself short-changed, or worse, in trouble with the local authorities. It may seem easier just to have everything translated by AI, but in a world where one wrong word can ruin everything, it's worth paying a little extra to get things done right.
Shipping Issues
If you're not going to be housing stock locally in each of your target countries, shipping can become a real problem. Consumers these days expect instant gratification, so unless your product is by far the cheapest in the market, they're not going to accept a wait time any longer than a fortnight at most. 
This type of timeframe often comes with significant costs, and businesses that offer free shipping can quickly find themselves out of pocket in the race to keep up with demand. Make sure you know exactly what it costs you to ship to prospective locations before you decide to sell there, and have a shipping policy that covers you (and your profit margins) comfortably. 
Local Competition
Just because you're doing wonderfully in your current market, doesn't necessarily mean you'll be able to launch in new ones without facing problems. When expanding into new territory, you'll most likely be going up against local competitors who already have a reputation and loyal following in the area. 
Your current pricing and special features may not be enough for you to stand out from the crowd, so make sure you do your research and establish a clear point of difference before you move into the market. 
These difficulties will arise no matter what industry you're operating within, so it's important to be prepared. Ensure that you have a strong team to make the expansion process easier, and always do your research first. Once you've ticked off these two things and sorted out contingencies for the issues listed above, you should be in a good position to trade internationally. Good luck!