Technology and information have made the world a global village. It means that people miles apart can interact as if they are within close range. These, of course, has its downside and benefits too which is the focal point.
Businesses, for instance, have had a paradigm shift in how operations are done. Every aspect of the business has had a considerable technological impact which has brought about efficiency, creativity, innovation, ease among many other things. Most business enterprise today have a website;  virtual space where all information about their operations, the organization/company, line products, and new features are highlighted.Websites have made it possible for companies to venture into a market where they have no real stores.
Their clients and prospects know of their presence, what solutions they are providing in the market, reviews from customer feedback, brand among other things that one can tell from far. These have increases sales and the profits thereof. Nonetheless, change is the only constant thing, and with technology has brought more dynamics.
Read Also: Four Easy Ways to Turn a Website into a Mobile App
Technology has begotten innovation. Just when we thought the use of a website was the ultimate solution, mobile apps
have brought a new, in rogue dimension in business. Well, websites are useful, and it's something that will never get
extinct, but mobile apps have brought another attractive and convenient shift. The boon is that it is possible to turn a website into a mobile app.
How to convert a website into a mobile app?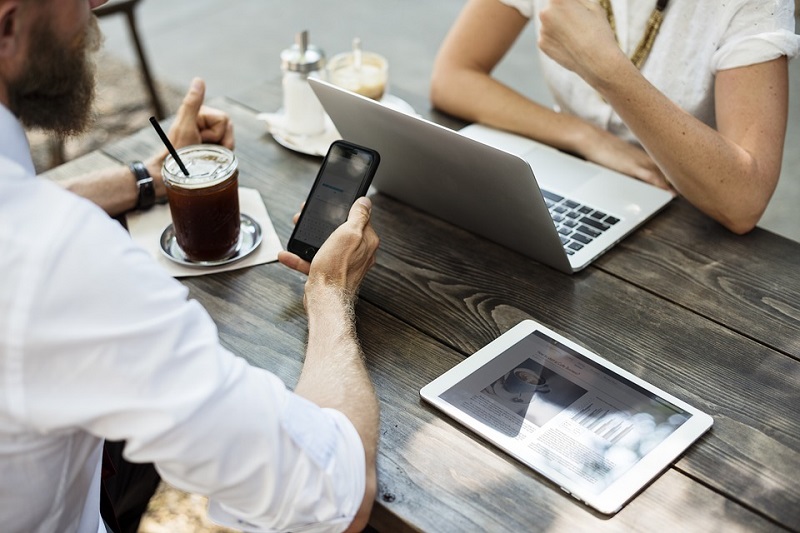 This era of information and technology requires one to be online – up to date with an issue to lead the race. Mobile apps have popularity, ease of use, and features that make it a preferred choice for many. Besides, it brings closer the clients to the business and allows for interaction with minimal demands. Mobile apps have a personalized feature, unlike the website. Below is how one can convert your website into a mobile app; over 9,000 businesses have already converted their site.
First, you need to develop a unique design. Well, you should understand that there is a brand you had established in your
business or personal website, the app will not erase that but will develop a better appeal to your customers.
Again you do not want to come up with some design clients cannot identify with.
However, you can add or improve on what you had to make it's visually appealing and customized.
Incorporate trendy features that will be a plus to your products. For instance, you can have a blog where you will be sharing more information about what you do, the products and services you offer and the value your customers get over the rest. You can also develop an online payment system, an interactive pot among other things one would doom fit subject to the type of business one is in. This is one of the easiest ways to convert your website into a mobile app without coding.
Well, the app needs to have a presence in the content pages such that people know about you. Before the app begins to operate inefficiency, you need to publish your website app to app stores. This not only builds your brand but also opens your business up to larger audiences and expand the business operation with your mobile app.
Advantages of using a Mobile app over the use of a website
Mobile apps give you a personalized effect. It allows the business to segment the market and offers what is suitable for
each target audience. This means one is only able to get content that interests them, and there are pop up
recommendations and updates that can help keep track of the users.
The customized approach helps you design or rather package yourself to appeal the market. Although mobile apps
demand the use of the internet, it is possible to run through without the internet connectivity. You can download and view later when not connected. Besides, there is some information one can assess even without internet use. This a major boost over the website because you do not necessarily need this online connectivity.
Social media integration has made many people have a preference on use of mobile apps over the website.
Mobile apps are linked to social media where most people spend time interacting.
This in parallel measure means many people can view your operations and products. This makes the business visibility
on a broader platform possible, and this works well for business in terms of market penetration.
In the light of these, ad marketing is also possible. You can monetize your mobile app if it has a larger audience by
offering ad services of if growing you can link up with established Ad providers and help your way up.
How mobile apps work is also a plus
It is utterly simple and easy to use especially with many people already in use of Android smartphones.
One can scroll through, company information, products among other things seamlessly.
Additional features that are deprived of in websites such as push notification, alerts, payment system among other
things has cemented the popularity of mobile apps.