If you find that your business struggles with debts, you may need to seek the advice of a bankruptcy attorney St Louis MO to weigh options. Shuttering the doors can possibly be avoided with a Chapter 13 bankruptcy. With this type of filing, you can get a better handle on the debt your business has accumulated by reorganizing and saving your business.
Which Businesses Can File Chapter 13 Bankruptcy?
If your business is a corporation or limited liability company, filing Chapter 13 is not an option under the business's name. Instead, you will need to file as an individual. Your attorney can further discuss this process and what it means for your personal finances and assets.
Although this might be an option, certain partnerships and sole proprietorships are not considered separate entities. In other words, the courts do not distinguish the bankruptcy between you and your business. If you file a personal Chapter 13, you might be able to include business debt when you are held personally liable for the debt.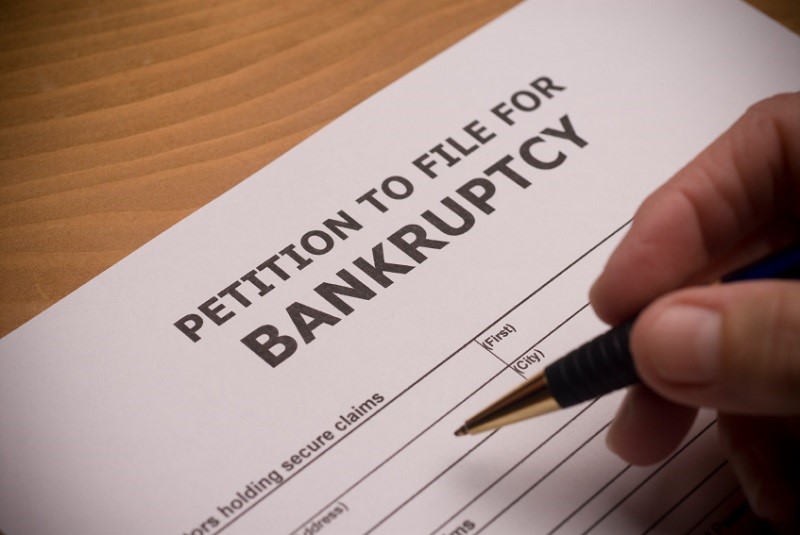 How Chapter 13 Works for Businesses
Essentially, you can keep your business assets after filing, which gives you time to reorganize and pay off all or a portion of what you owe to creditors. The court will setup a repayment plan over the next three to five years. During this time, you send monthly payments to the trustee assigned to the bankruptcy. That money is used to pay creditors based on the plan.
The amount you are required to repay is based on your income, expenses and the types of debt. Having a high income means you are required to pay more. There are priority debts that must be paid off regardless to how much you earn. Examples of these debts include child support obligations and taxes.
Once you successfully complete the repayment plan, any amounts remaining for unsecured debts are discharged.
Benefits of Chapter 13 for Your Business
The most obvious benefit to a Chapter 13 is wiping out debt that is hindering your business growth. Creditors cannot collect money from you or your business once the bankruptcy is discharged.
Paying off priority debts through this type of bankruptcy allows you to operate without worries of liens or closing the doors under pressure.
Additionally, you can continue to run your business while getting its finances in order. Seek legal advice to learn how your business can take advantage of this legal financial option.