Convenience stores have the name they do for a reason; they're convenient. They are great places to stop in and get a quick bite to eat, pick up a soda or even purchase odd items needed at home. Some convenience stores are more successful than others, though. How do you improve your store's appeal? One of the best ways is to know your market. Are you close to a high school with an open campus? Make sure you have lots of lunch offerings. Are you close to a business district? Be sure to offer good prices and discount programs for breakfast and coffee. Here are some ideas to help you upgrade your store's appeal.
Hot Food Cases
Many people would be happy to eat breakfast, lunch and dinner at a convenience store. It is cheaper than most fast food restaurants and much quicker. To make this a reality, consider purchasing some hot food displays. These warmers make it possible for you to stock hot and ready food for purchase. For breakfast, keep breakfast sandwiches and breakfast burritos in stock. For lunch, hot dogs, hamburgers and taco rolls are a good choice. For dinner, in addition to hot dogs and hamburgers, you can prepare pizza and chicken.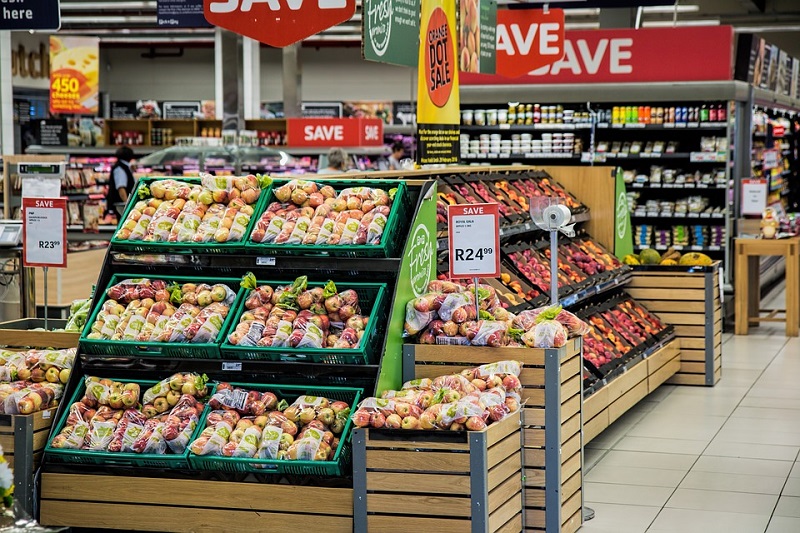 Microwave
Every convenience store can benefit from having a microwave available for its customers. Even if you don't have hot food cases, this gives customers a way to heat up their food. Whether it's burritos, pocket sandwiches or hot sub sandwiches, hot food is generally preferred for meals. One caveat to the microwave is to specify its usage. Only allow customers to use it on items purchased at your store. This will prevent people from bringing in outside food or other items to warm up.
Value-Added Discounts
Another way to drive business into your store is by having value-added discounts. There are many ways you can go with this. Create a punch card that gives customers a free fountain drink after purchasing 10 drinks. Give a free fountain drink to customers who fill up their car with gasoline (specify a minimum amount like 10 gallons of gas purchased). Offer your coffee and fountain drinks at a reduced price if customers bring in their own containers. Any type of discount has a high likelihood of driving repeat business.
When it comes to the convenience store business, you want to drive as many customers as possible through your doors. Try some of these suggestions to increase your store's appeal.