In recent energy news, the U.S. and China may be embarking on a trade war due to the U.S. tariff placed on Chinese-manufactured solar panels.
The U.S. Department of Commerce has asserted its plan to "impose import tariffs of up to 35% on Chinese solar panels, even if the panels contained solar cells made outside of China". (1)
The move is angering China, which has, historically, been able to undercut American producers of materials like solar panels.
Currently, China is the world leader when it comes to solar panel manufacturing.
This move will support various American companies who produce solar panels and, hopefully, boost growth in the nation's solar sector.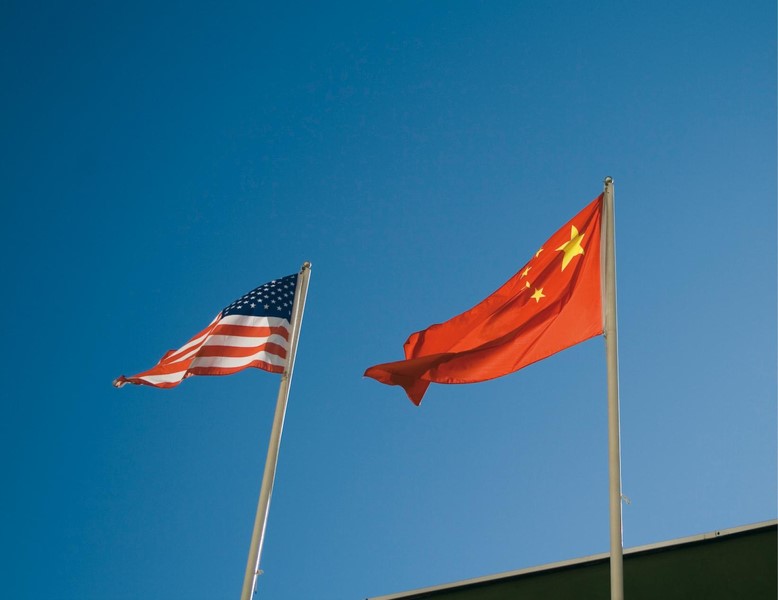 The Tariff on Chinese Solar Panels
The decision to impose this 35% tariff has, not surprisingly, angered Chinese officials.
There is now concern that American businesses in China will face obstacles.
If this occurs, a trade war could ensue.
The Chinese maintain that this tariff will not significantly boost the U.S. solar sector, but will, instead, hurt international trade.
While the initial votes for the tariff have passed, there is still one final ruling that must be made in the U.S. before the tariff will go into effect.
The Solar Industry
As solar power is increasingly adopted world-wide, the need for quality solar materials is pressing.
Of course, many consumers hope to obtain these materials at an optimum price.
American manufacturers of solar materials have a difficult time competing in this country with cheaper Chinese goods.
The tariff gives the American solar sector some breathing room.
While the move may not entirely even the playing field between the two nations' solar sectors, it will certainly narrow the gap.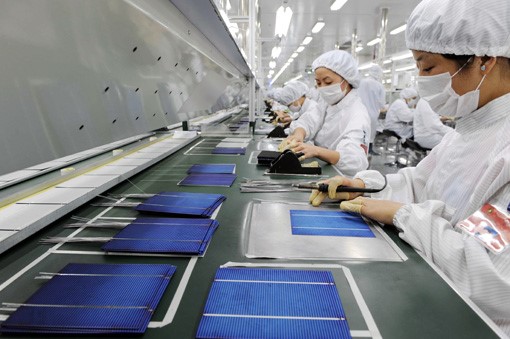 Buying Solar Panels
While both commercial and residential consumers consider switching to a solar powered system to fulfill their energy needs, there is another option.
Many people have decided to purchase solar materials from an assets auction in order to save substantially on needed equipment.
A solar sector auction firm offers "special knowledge in solar panel manufacturing equipment to resale in many asset classes, including silicon crystal growing or casting, solar cell manufacturing, module assembly, and systems assembly."(2)
If you're looking to stretch your dollar, this is a great route to consider.
It's definitely a smart move to invest in solar energy.
As solar power has become more efficient, many consumers will be making that switch. The sooner you switch, the sooner you can save on energy costs.
Sources:
1. "U.S.-China solar panel dispute could escalate into trade war", Yahoo Finance, http://finance.yahoo.com/blogs/hot-stock-minute/u-s–china-solar-panel-dispute-could-escalate-into-trade-war-152817263.html
2. "Solar Panel Manufacturing", Heritage Global Partners, http://www.hgpauction.com/solar-panel-manufacturing/