More than two years ago, Google introduced his social network.
Google+ was born with the idea of ​​offering a multitude of services and, in addition to this, its creators did not like too much the idea that people thought it had been born only to compete with Facebook or Twitter.
With more than 500 million users, of which 300 million active , Google+ can definitely be considered a big social network and a direct competitor of the two mentioned above, but after his second birthday, we analyze better what was and what is today G+ .
Google Plus 2 years ago
At its birth, in 2011, it was the third time that Google was trying to immerse themselves in the social context.
The first two, which have had – definitely – less luck, were Buzz and Wave.
His arrival was greeted with enthusiasm, especially for the aura of mystery due to the fact that initially it was under invitation only.
But then, perhaps because they continued to compare it with Facebook, perhaps because it was not clear what it was too, the enthusiasm diminished.
Big G was still talking about big numbers, but it was not known if they were related to actual G+ users or if they were also counted those who simply possess a Google Account.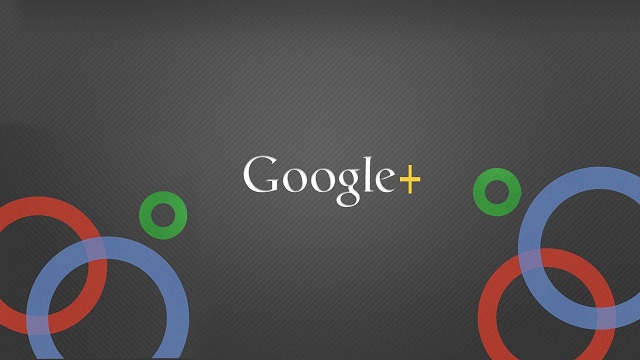 The result was that, in 2012, the Google Plus social network was more like a ghost town.
Google Plus Today
After numerous innovations – the introduction of the hashtag , a continual restyling , the introduction of Hangouts – we can see that G+ has actually started to have its Plus.
In this case, we note that , unlike other social networks, Google Plus on the social level of interaction greatly depends on the content.
On Facebook, it wins the content related to real lives, such as people photos and status.
On Twitter, it wins users who can use well the brevity and conciseness.
On G+ interaction greatly increases when the content becomes sectoral defined.
Once channeled by hashtag and thanks to the continuous indexing ( something that even Facebook is trying to do with Graph Search), the contents get excellent visibility and interaction, due to the features that make Google Plus a social network actually different then the others big two: there is no limitation due to the brevity of tweets and even the vagueness typical of Facebook.
The real hero is undoubtedly G+ Hangouts.
There are very few people who use G+ to update their status or upload their own photos, but there are a lot of people who use it to engage and meet new audience and interesting new users, via Hangouts system.
Opening a hangout is very useful for teams that need to make remote meetings, for interviews or to open conversations.
With the integration to YouTube, you can literally broadcast the hangout.
Hangouts is a different service, one that we can relate only to Google Plus and that we can define its strong point.
After two years, Google Plus begins to take shape , to have a personality.
It's not meant to replace Facebook or Twitter, but we can safely think of assist Google Plus to them, since each social network has its strengths.
The choice depends largely on the target you set yourself .
And you? Do you have an account on Google Plus?
If so, please follow Biz Small Biz! Thanks!