Enterprise resource planning, ERP, is a special type of software that provides end-to-end information solution for the enterprise. In short, the purpose of an ERP software is to provide right information to the right person at the right time.
Information
Let's say a company has departments like finance, manufacturing, human resources projects, and so on. Instead of each department implementing their own IT solution, the enterprise chooses to go with an ERP software. Then each of these departments would be using one or more modules of the same SAP consulting software. These modules will be integrated together so that information is not duplicated and integrated reporting could be run on the database.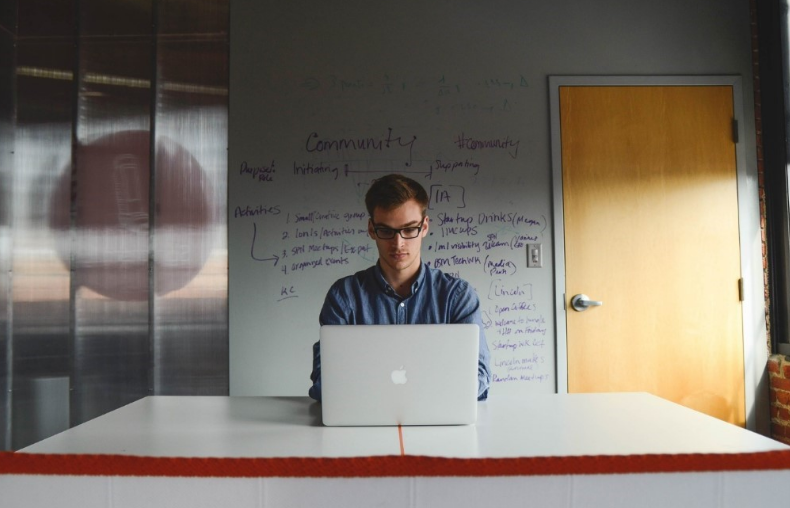 Target Market
When you talk about ERP, usually names like SAP and Oracle e-business suite comes to mind. So, where does SAP Business one fits into the picture? Is SAP Business One the same thing as SAP3? Actually it's not. SAP Business one is a smaller scale ERP software. It is targeted for small and medium-sized companies. As a rule of thumb it is good for companies that have hundred or less employees but again this is carved in stone. It could be used by large companies as well. Generally, the target market is small and medium-sized companies. But to be exact, the target market is not really all small sized companies. Usually when a company is formed they start their information technology solution by incorporating a basic accounting only software. With the passage of time, the company grows and soon it starts feeling the need for something that is more than accounting only.
To be exact, SAP Business One is a good solution for those small companies that have outgrown the need for basic accounting only software and for medium-sized companies who have not really reached a point where they need a full scale ERP.