How to create an effective video marketing strategy?
Here are six tips to help you.
1. Create Many Videos
Producing many videos (preferably not too short, in order to engage the attention of those who watch them) is a great way to increase branding.
Also, it helps you refine your skills and find out what is working and what is not. You can then improve your next videos by learning from experience (also doing A/B testing).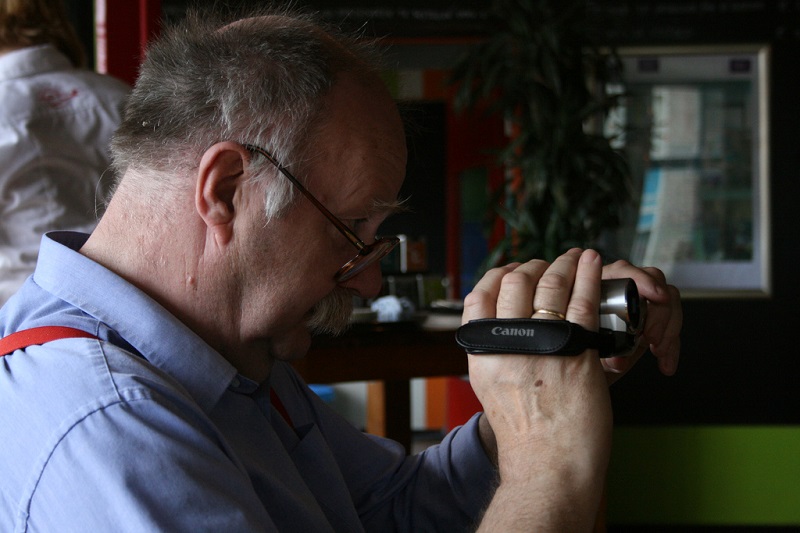 2. Differentiate the Content
To give a comprehensive view of your business, you need to create more than one video, each containing different messages.
Some will be longer and others shorter, but each of them will focus on different aspects: your brand, your customer service, your products or services…everything you need to promote!
Nowadays, you don't need to be a film maker to create videos that can grab the attention of your audience. With just a few editing tricks you can transform any video into something truly compelling. There are many tools you can leverage during post production – Instasize is one we particularly like. It's a handy mobile editing app that lets you add filters and adjust your video settings straight from your phone!
3. Optimize Videos for Easy Searching
Because YouTube is the second most popular search engine (only after Google), it is necessary that your videos can be easily found by internet users.
You need to optimize your videos, based on your keywords (related to your business).
Here are some pratical tips:
use keywords and related phrases in your title, description, and tags;
use rich snippets to catch a reader's attention;
don't forget to include a transcription.
4. Create Videos Tailored to Your Target Audience
Do you want to reach millions of views on your videos?
Then avoid having a large number of channels on YouTube and focus on creating content for your videos, based on the needs of your users.
To do this, you need to be able to undestand your target audience:
what are their problems?
do you know their interests?
what's your typical target user?
Answer these questions and you will be able to create interesting videos for your market.
5. Make Your Brand Visible and Recognizable
To remain etched in the memory of the people, you must be recognized, even in the videos.
What does it mean?
Your brand should always be visible: in the video, of course, but also in the tags, description, and metadata. This way, you will be recognizable outside of the channel through which you are already known.
6. Use Social Media
You can not be 100% visible on the web if you do not use the major social networks to share and post your videos.
Create a nice description and post your videos on your Facebook fan page, for example.
Or tweet about it, via your Twitter profile.
You can also use Pinterest, and create a specific board for your videos.
And to reach even more professional users, you can even think about LinkedIn.
What do you think?
What other tips do you have regarding video marketing?
Please share your strategies within the comments, thanks!