While Hong Kong may be one of the most diverse and successful business regions on the planet, it can also be a tricky place to get to grips with. For western enterprises especially, the language barrier and the differences in culture, society, and behaviour can be very jarring at first. Then, there are a raft of complex labour laws and trading policies to tackle. Needless to say, independently leasing an office in China can be tough.
The good news is that it isn't the only option. In fact, both local and foreign businesses are now taking advantage of the fertile market in Hong Kong by setting up in fully furnished offices. With Servcorp virtual offices in Hong Kong, you can bypass all of the obstacles and move right into a comfortable, secure, and equipped workspace. Without having to worry about sorting out power, internet connections, and sourcing furniture, you can focus on what really matters; making a big impact in your new home.
Keep reading to find out more about why Servcorp virtual offices are the quickest, easiest way to establish a business presence in China.
Making Hong Kong a Top Priority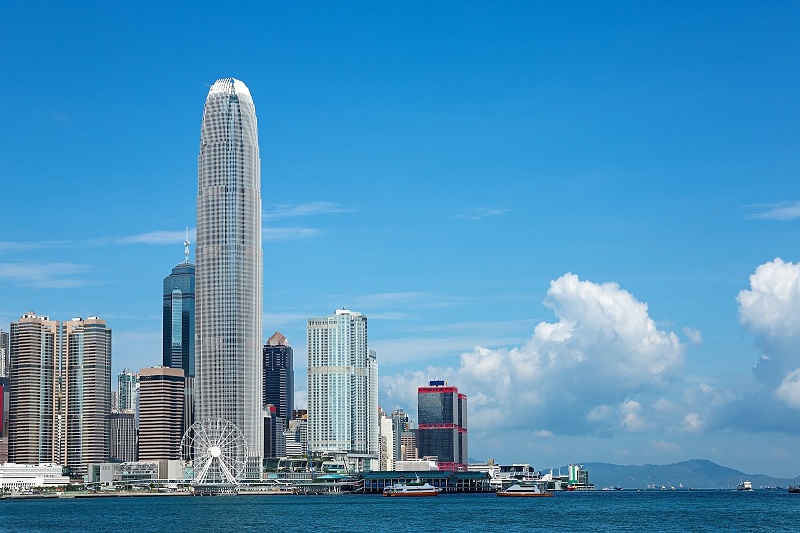 China is the fastest growing major economy in the world. It is actually set to become the biggest economy on the planet at around the year 2020. So, smart businesses know that this is where the real opportunities lie.
Hong Kong, especially, is rich with valuable connections, deals, contracts, and chances to make it big. It should be right at the top of the list of priorities for expanding and emerging companies that want to secure their future.
Finding a Place to Call Home
However, in order to do this, you'll first need a place to plan, work, and supervise operations. The best option is a premium serviced office, because it provides a way for businesses to get things off the ground immediately.
Rather than spending time searching for an empty property or lot and then investing a huge amount of money on furnishing it, you can simply move right into a fully equipped workspace.
Staying Flexible and Agile
When moving into a new market, particularly one as diverse and vast as Hong Kong, it is important to remain agile and ready for anything. Markets move up and down and the most successful enterprises are the ones that can shift to meet them.
Whether this means upgrading at the right times or downgrading when conditions are turbulent; freedom should be the aim. With a serviced office, you don't have to take out a long term lease and lock your business into a permanent contract, during unpredictable times.
High Quality Tech Support
To stay competitive and ahead of rivals, you need access to the finest software and equipment around. While it is likely to be a real challenge for smaller companies to get their hands on cutting edge tools, the battle is already won if you work with a provider of serviced office solutions.
Vendors like Servcorp give their occupants access to high quality IT equipment, software, video presentation tools, and more. Plus, they have an expert IT team on hand to deal with technical issues.
Choose Servcorp for Premium Serviced Offices
You can pick from three prestigious locations, in Hong Kong, if you choose to work with Servcorp. For a fixed monthly rate, you can enjoy access to a personal and private workspace or suite. This is your office; it is not a communal area.
However, responsibility for everything but turning up is out of your hands. The onsite staff handle cleaning, maintenance, computer support, and secretarial duties. Choose Servcorp today and start focusing on what really matters; the future of your business.