Web design is a very important skill whose popularity has constantly grown over the last decades. Maybe you've always been interested in learning this skill but are unsure of where to begin.
Without the right tips, you'll always become enslaved to procrastination. But this won't happen because we've put together 13 essential tips to help you learn web design within 30 days. Please read on.
1. Start Your Website
This is the first and most important step towards learning web design. Without starting it, it'll be difficult to proceed. And by starting the website, it doesn't necessarily require that you start a big website. You can start small as you find out what works well and what doesn't. This way, you'll eliminate that which doesn't work for you and improve on quality.
2. Use Professional Tools
It's by using a professional tool that you can get professional results. There are different tools available depending on the kind of design you'd want. Not using a professional tool can give you unprofessional results. Therefore, ensure to get yourself a professional tool that has proven a success. Consulting reputable professional designers is also a very effective way to learn web design and different tools to use. For instance, you can visit webdesignteam.com for more information.
3. Have Enough CSS Knowledge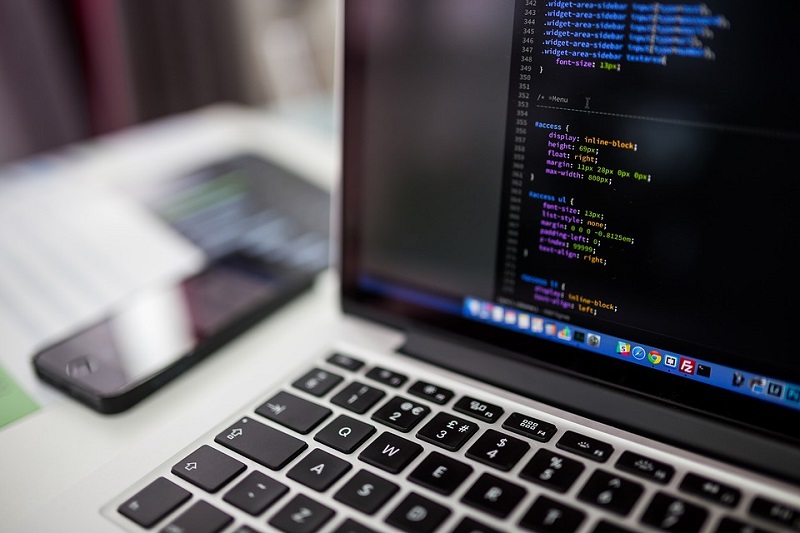 How you'll present the documents that you'll write in SVG, XML, or HTML will be defined by Cascading Style Sheets (CSS). There are several CSS resources available that you can use to get started. Some sites not only have these resources but also have instructions on the CSS operation. These include the application of CSS to HTML, basics of the box model, CSS debugging, rules of writing CSS, and specification of color, length, and other units. This knowledge will help you understand how to render the elements on any media.
4. Enhance Effective Communication
Communication plays a major role in web design. As a web designer, you'll need to communicate with your client to determine their design problem. You'll then communicate the respective solutions to such problems then thereafter work on implementing them. Therefore, if you're not well-equipped with effective communication skills, start working on them as soon as possible.
5. Make Google Your Friend
Google has answers to most, if not all, of the common web design problems. You can find some of these answers in form of videos and tutorials that guide you through different problems. You only need to search for the information and you'll get a significant source for your answer. When looking for these answers, always try to go for the more recent content for better and more convenient solutions.
6. Look for a Mentor
Learning web design on your own can be very challenging. But, perhaps, there are several designers who have been in the field and have significantly succeeded. Find yourself one mentor who's willing to guide you through your design learning. If you can find a mentor who you can agree to meet face-to-face on a regular basis, the better. Online community mentors can also be effective. You can as well have both in-person and online mentors.
7. Know Which Skills You Want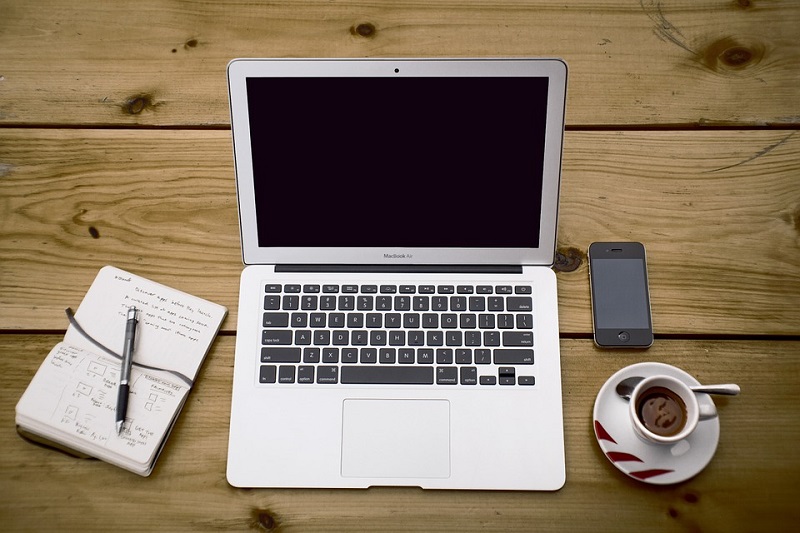 Web design skills are diverse. Being too much of a generalist can be inconvenient owing to the fact that you want to learn it in 30 days. You need to master one programming language at a time. Find out which language best suits you and concentrate on perfecting it. You can start with HTML and CSS, then proceed to other languages depending on your preferences and objectives. You'll need to do some research on what programming languages are relevant to achieve your design goals.
8. Concentrate On Your Favorite Websites
Perhaps there are websites that you've always admired as a web design enthusiast, right? And there must be one or two things about these websites that you find most appealing. What are they? Does it have to do with their navigation, forms design, typography, color, image and space use, or animation and scroll effects? You should then try to replicate such elements in your design.
9. Stay Informed
Information is power, and you can accomplish several things that would otherwise be difficult without this power. Technology is ever advancing with new technologies and trends arising each year. The more you stay on top of these changes, the fewer the hassles you'll encounter during the learning process. Ensure to have proper knowledge of such technologies as 360-degree video, VR, AI, and bots among other technologies.
10. Have Enough SEO Knowledge
SEO specialist is connected to a lot of design work rather than just preparing a website for search engines to read. The knowledge of uploading images and creation of clean codes that adds meta descriptions to elements and pages are very essential in every design project. As a designer, you'll need to incorporate search thinking into your workflow. Most digital marketing platforms are also SEO-optimized hence it's important to get used to this knowledge.
11. Develop A Wireframe
As a web designer, wireframing will always be your brainstorming. This is a sketch of what your website will become. Think of it as a blueprint of your website and not as an outline of aesthetic elements. It contains the information structure therein and not so much about how your design will look.
12. Start Without Color
Try designing all of your projects in black and white. If this will work for you, there's a high probability that you'll obtain great designs in color. Designing without color allows you to identify how different elements play together. You'll get to have a clear idea of whether the design will work and take proper action before it's too late.
13. Get Some Feedback
Feedback is very important when learning any new technology or skill. This is where you'll get different and more honest views which you can use to better the functionality of your website. You'll use this feedback to know if you're on the right track to achieving your design goals and objectives. You should take all feedback positively no matter how negative it may seem. This way, you'll improve the quality of your web design skill.
Conclusion
Learning web design can be very easy, especially with the right tips. And you're lucky to have learned some of these tips here. There are different design skills that you can choose to learn such as print design and infographic design. However, determination and self-motivation are very key to achieving your design goals. Also, look out for other relevant themed blogs to learn more about web design basics. Good luck!