Is your business spending too much money?
There are many small ways to shave some money off your total expenditure.
Always Go for the Energy Efficient Option
The appliances and electrical equipment you use in your office have to be powered. So, if you want to cut costs, you need to think about how much energy these things use.
When it comes to upgrading or replacing an appliance in the office, it's important to think about how efficient the new one is.
Always choose the ones that are most efficient because this will save you some money over time.
You can do the same when you are choosing light bulbs for the office. And don't leave lights on when no one is using the room.
Cut Out Paper
Do you really need to be using paper in your office still? Most workplaces use digital technology so much now that it doesn't really make sense to still be using paper.
It's perfectly possible to cut down on or completely eliminate the use of paper in your workplace. This might not seem like a massive deal, but you probably spend more money on paper products than you realise.
By cutting it out, you will instantly knock some money of your company's monthly expenditure. That's a big positive in the long-term.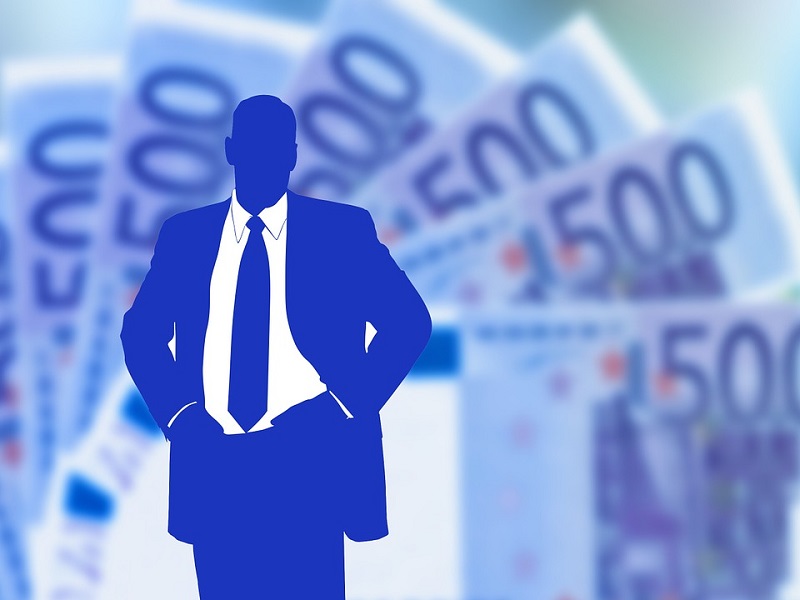 Compare Insurance Prices
Making sure your business is fully insured is important. But getting the right insurance policies at the right prices is just as important.
Most business owners have long since accepted the sad fact that insurance prices are high, and they just deal with them begrudgingly. But that doesn't have to be the way you approach insurance.
You should compare all the deals out there until you find the one that offers you the right coverage but also offers a decent price for you. It's never been easier to compare deals online, so do it.
Review Your Postage Policy
With the rise of internet sales, more companies than ever before are posting items to customers. For many companies, this can take up a large amount of their monthly expenditure.
Therefore, it makes sense to make sure you are not spending more money than you really have to be spending.
You can save a bit of money by being sensible with your stamps and buying them online. You can get them here. And if you use a delivery company, compare prices to other providers.
Ask for Discounts
If you don't ask, then you don't get. This is something that many small business owners don't seem to realise.
If you barter and ask for a discount from suppliers that you buy from often, you might be able to get some money off. This is something that could save you a lot of money if you try hard enough.
What's the worst that could possibly happen?
If they say no, then at least you've tried.
And if they do value your custom, you could end up saving a significant sum of money over the course of a year.