If the cubicle life is not the life for you, then you are in luck! Nowadays there is a myriad of possibilities out there for those seeking another calling, ones that do not tie you to an office for eight hours a day, with two 15-minute breaks and a half hour lunch.
1.  Business Owner
If this sounds interesting, but you feel uneasy about your skill set to start from scratch, consider opening a franchise. With a franchise, you are still able to work for yourself however you have the support of a large corporation that has done all the legwork for you. The safety and marketing that a robust company offers, such as a UPS store franchise, means you get many of the perks of working for yourself but with the support of a successful product.
If you already have a business in mind, one that you are ardent about, take the opportunity starting your own business provides to join your passion to your career. As your own boss, you have control over your workday. The chances are good that working at what you love to do will lead to a successful, thriving business. Being invested brings out the best in us.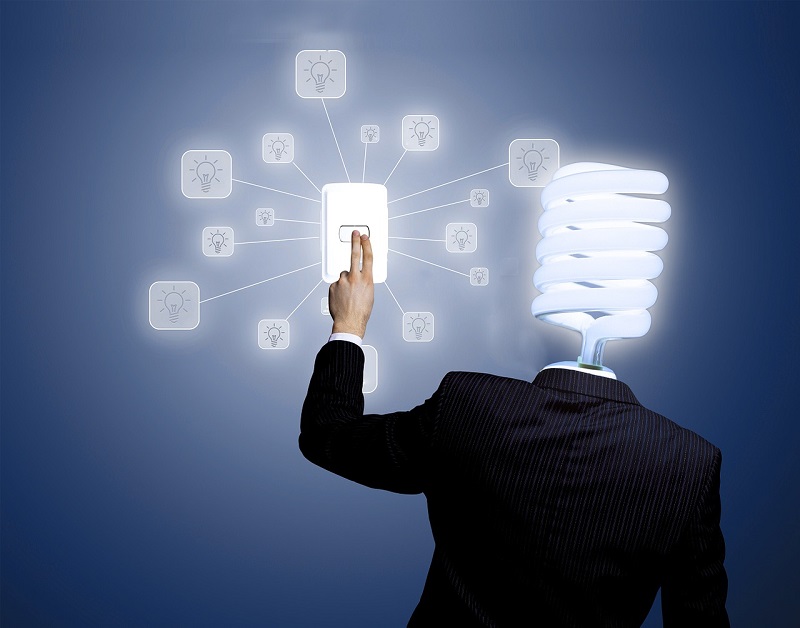 2.  Virtual Assistant
If you know you work best when your schedule is flexible, working from home may be the way to go. Many working-from-home jobs are really 'work from anywhere with an internet connection' positions. Choosing to become something such as a Virtual Assistant provides numerous opportunities, a constant supply of exciting work, and the chance to experience countless different projects.
A word of caution, however. Working from home can also be more demanding than you may think. Reflect on whether your home life is suited to the position you are considering. Without the proper space in your home and what the potential for interruptions is in your house, your kids or pets could mean working in your pajamas is less appealing.
3.  Online Instructor
The world is there for you to teach!  Choosing to impart your knowledge through a course online comes with the high likelihood that you will educate people from all over the globe. Currently, the big thing is to build and sell your own, unique courses that provide the lovely perk of unlimited earnings.
Not only can you teach what you know and love, there is also no limit to the number of courses you can create and offer. There is no limit on how many times you sell your course. Even better, you need not be an academic to pursue this path. Show others how to cook or build the ultimate cabinet for your living room.
These three examples are just the tip of the iceberg when it comes to life outside the cubicle. Professions within academia or medicine are two more 'traditional' areas ripe with 'outside the box' thinking potential if you give them a good look. Properly research areas that interest you and likely you will discover countless ways to earn a living that inspires and stimulates as well as put food on the table.