Nowadays, people are coming to find that they don't need to limit themselves to a single income stream. There are tons of creative and unique ways to get your hands on cash. You can earn a couple of hundred bucks each month just by thinking outside the proverbial box.
Today we take a look at ways to get your hands on some extra cash. Some will be ways to earn it, others, not so much. Keep in mind that the ways we talk about to earn a bit of money will by no means give you a full income, but sometimes you just need that extra bit of money to tide you over.
Quick Loans
There are quite a few online websites and lenders where you can get some of the best fast installment loans available online. Many of them are even able to approve the loan within just a few hours and can get you as much as $1,250. Lenders like this are able to offer these quick loans because their risk factor isn't as great as those with larger loan amounts.
While this is a great way to get instant cash, remember that if you do this, it will have to be paid back and is not considered to be an additional stream of income.
Car Rental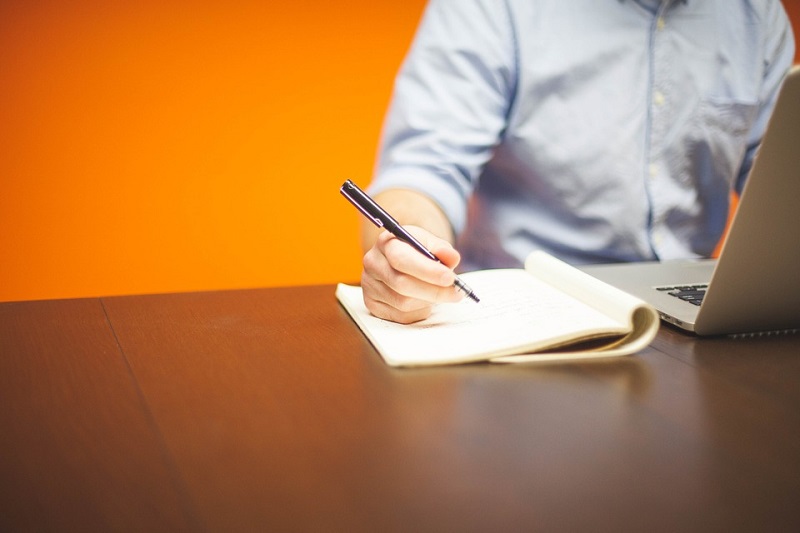 One way to get instant cash is to rent your car out. There are companies out there, such as Turo, that allow you to rent your vehicle out by the hour. This service provides a gateway through which people might both borrow and rent out cars to other people. If you rent your car out for $10 an hour when you don't need it, this might earn you a couple extra hundred dollars a week easily.
Lock Screen Ads
If you want passive income while you play with your devices, you might consider using an app like Slidejoy. This app earns you money when you unlock your phone. What happens is the app will put a variety of ads right on your lock screen and these ads will be seen when you turn on your phone or when you want to unlock it. All you have to do is swipe up or left when you unlock your phone to earn the money. Profits aren't high, and you might only get a couple of dollars a day, but this can add up and every little bit helps. You can have your earnings deposited into your PayPal account or choose to get a gift card.
Sell Plasma
There are places all across the country where you can sell your plasma. These places typically pay as much as $50 for your efforts. Some of them allow you to donate your plasma twice weekly. There are qualifications that have to be met here too. Most of them have to do with you being healthy and drug-free. If you want to find a donation center in your area, just do a quick Google search for 'plasma donation sites'.
The above methods to earn money are just a few of the ones that are out there. With a bit of time, a Google search, and imagination, you can find a plethora of outside the box ways to make money.