When you're young and studying towards a career, you don't always make the best choices. We are tasked with deciding our futures at a younger and younger age.
We're not always well-equipped to deal with such life-altering decisions, though. As a result, you might find yourself saddled with a degree you don't quite know what to do with.
So, you're a fresh-faced graduate with a certificate in accountancy. Great; but what comes next? The thought of being chained to a desk – armed with just a calculator and a stack of paperwork – for the rest of your life might leave you trembling.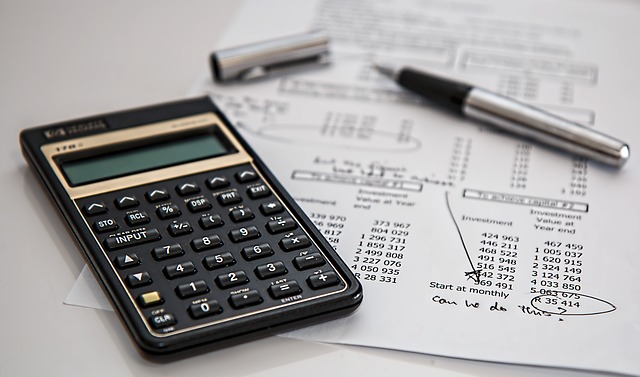 Heaven knows, that doesn't sound like much fun. Don't panic. You do have other options; provided you have the wherewithal to change your approach. A few of the jobs where your degree could come in handy include:
Taxation

Public

Finance

Personal Accounting

Company Secretary

Managing Consultancy

Purchasing Executive

Retail Banking
Let's start with what you're going to need to break into these sectors, shall we? For starters, you're going to need some kind of experience to show for your hard work.
That's right, despite what they may tell you otherwise, your degree isn't quite enough to land you that dream gig. You can't get experience without experience, though.
So what are you supposed to do? That's where volunteer work comes in.
You can find an abundance of companies looking to hire temporary, unpaid interns to do their grunt work. I know, I know. It doesn't sound glamorous. That's because it isn't. But it's going to get your foot in the door, and that's the important thing to take into consideration here.
Enlist the help of accountancy recruiters and services. They'll keep you in the loop regarding potential openings in the market.
What kind of employers are we looking at, here? Well, it varies, in truth. Opportunities are readily available if you can seek them out. You aren't limited to traditional accountancy firms. Also, take a look at investment banking, insurance brokers and the public sector.
The fact is; companies are always on the lookout for employees that are good with numbers. If you fit the bill, you're in with a shot.
Of course, it's not just as simple as rolling into an interview and nailing it. You're going to need to blow them away with your CV.
Accountancy, in particular, involves a few key principles employers are looking for. If you cover all these bases, the momentum will swing in your favour.
Here are the key skills to reel off:
Proven quantitative skills

Awareness of common business practices

Proof of analytical problem-solving skills

Effective written communication skills

Demonstration of negotiation skills
You'll want to draw attention to these key aspects, and provide solid examples of situations in which they've applied to you. It's no good just reeling off a list of buzzwords – employers will see straight through you.
Knowing what you need to demonstrate is half the battle. From there, the rest is how far your hard work can willingly take you. The ball is very much in your court.