Everyone's been there at some point: there's a new piece of clothing that you're excited to wear but you just don't read the care label properly. After one wash, that shirt you swore you would be wearing every day is now stretched thin, shrunken, or has lost some of its colour. Maybe you go out and grab another one but find that no matter what you do, the shirt just won't hold up. And no matter how much you love it, you can't bring yourself to hand wash it every time.
For any business with their own ideas for cool custom printed clothing, the above scenario can turn even the best design idea into something lacklustre. When you look for bulk screen printing services, you want to know that the money you're spending will get you high quality products.
Businesses small and large use custom clothing for branding, promotion, for employee uniforms, for sports jerseys, student apparel… there are so many things you can do with customized clothing. If you're inspired to make something especially cool using custom screen printing services, then here's what you should look for to know you're working with quality.
How Does It Feel?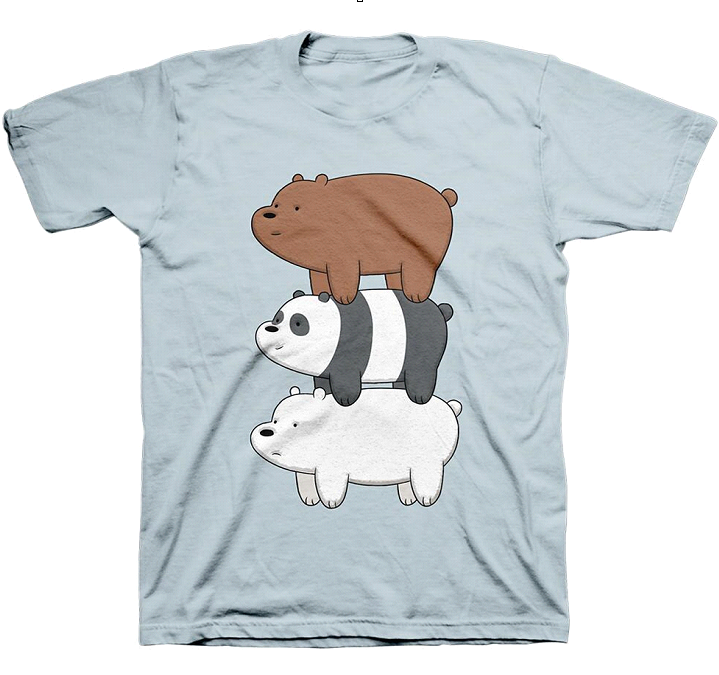 The feeling and texture of a screen-printed t shirt can vary depending on your personal preference. For instance, if you're designing shirts for a rugby team, you'll want something especially rugged that will stand out on a thick cotton shirt.
Something more delicate like shirts for a corporate conference might be better suited to a softer blend of tee with printing that you can hardly feel against the fabric. Usually, lighter blend shirts come with fine printing while the heavier, textured lettering is found with thicker blends of shirt, hoodies, or sports jerseys.
What's the Look?
Iconic t shirts around the world have propelled brands, musical artists, and sports teams to the forefront of public knowledge. If anything, that's proof that the look of a shirt matters when it comes to printing. It's easy to spot the signs of shoddy printing: the colours blend into oneanother, lines aren't defined, and dye starts migrating from where it's supposed to be.
Polyester materials are particularly prone to dye migration, so for the best results with custom t shirt printing, go with a cotton blend. A printing company like R&P Prints that has an accessible customer service team tells the clients that they can rely on quality. You have someone to answer our questions and guide you through your order if you're not sure what to select.
Is It Durable?
You might have an old favourite t-shirt with cracked printing on it. Even so, you continue to wear it because it has sentimental value. For the most part, however, cracked printing on shirts doesn't make for a fun wearing experience. And especially when your company's logo or name is being printed, broken lettering can create negative associations with your brand.
The signs of quality screen printing are as easy to spot as the signs of bad printing. Don't settle for bad prints.Work with a provider that you can trust for your custom apparel needs.