Buying your first home comes with many big decisions, and it can be as scary as it is exciting. It's easy to get swept up in the whirlwind of home shopping and make mistakes that could leave you with buyer's remorse later. 
Before you buy, visit your new neighborhood morning, noon and night. Many homebuyers have become completely distraught because they thought they found the perfect home, only to find out the neighborhood wasn't for them. Drive by the house at all hours of the day to see what's happening in the neighborhood. Do your regular commute from the house to make sure it is something you can deal with on a daily basis. Find out how far it is to the nearest grocery store and other services. Even if you don't have kids, research the schools because it affects the value of your home in a very big way. If you buy a house in a good school district versus a bad school district even in the same town, the value can be affected as much as 20 percent. 
It is important to know that mortgage lenders charge fees that aren't necessarily reflected in the interest rate. There can be fees for appraising the home, checking your credit, and preparing documentation. In some cases, you may be offered the option to pay "points" at closing that will reduce your interest rate. Points are essentially prepaid interest. This can be a tricky decision, but it can make sense if you can afford to put down the extra cash and expect to carry the mortgage for many, many years. It can be a good habit to compare mortgage rates online regularly.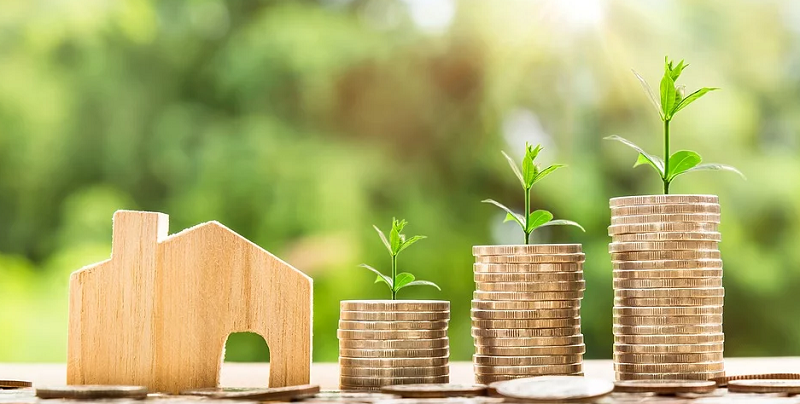 Selling a house is time-consuming and a bit costly, often much more than sellers might expect. When you're thinking about selling, it's easy to get excited looking at your estimate and seeing how much your home value has increased over the years, but it's important to be prepared for the hidden, and sometimes overlooked, cost of selling a house. There are things you could do to enhance the appeal of your place and potentially raise its value. If you've been putting off sprucing up the exterior of your property, painting the inside, or repairing a broken boiler and a leaky faucet, now's the time to make those changes. If your house is empty, hiring a professional to stage your home might pay off. Stagers do what's necessary to enhance a home's best features while minimizing its worst attributes and help prospective buyers imagine themselves living there.