Standing desks have gained more and more traction as of late due to their functionality and usefulness. They have been linked to a reduced risk of health problems associated with prolonged sitting, as well as boosted productivity and efficiency. 
Given the popularity of standing desks, furniture manufacturers have sought to create more modern versions with additional benefits and features. In particular, electric standing desks have been on the rise due to their convenience and ease of use. These types of tables come with motors for adjustment and control modules for memory settings. If you are interested in getting your electric standing desk, there are many factors you should consider.  
Range of Adjustment
Having a flexible range of adjustment in electric standing desks can help suit different heights and consequently boost work efficiency. Whether you are using a standing desk for a more active lifestyle or to prevent getting back or neck pain, you want to be able to adjust your desk to suit your height. The ideal height is said to be at or slightly below your elbow-height.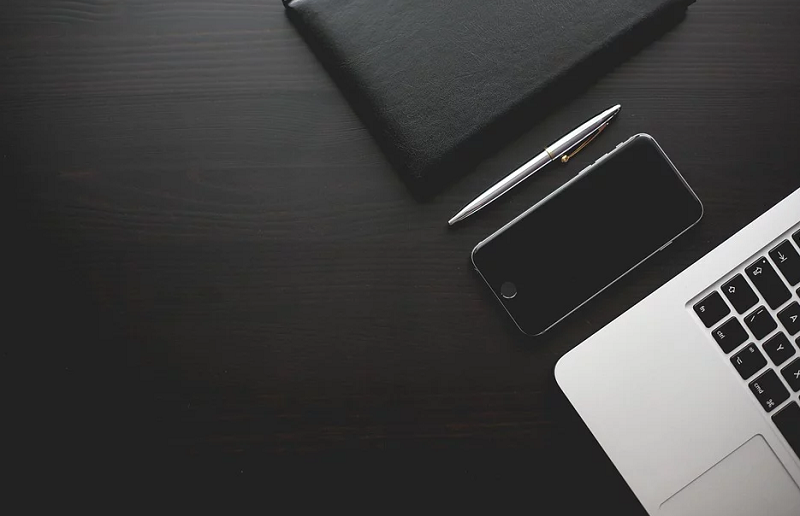 Quality and Operation
Similar to other furniture pieces, you must look at the quality of an electric standing desk before purchasing one. Since desks are typically used daily for long periods, their quality is imperative and should not be overlooked. You have to make sure that the standing desk you pick is stable, whether used while sitting or standing and at any height.  
In selecting an electric standing desk, you also have to consider its operation. Check to see if it is easy to use and whether its technical features are easy to maneuver, to ensure that you do not run into any trouble while using it. You can also look at other details like the noise or smoothness from transitioning to different heights.  
Design 
Although an electric standing desk typically serves functional purposes, you still want to be able to find a desk that suits your style and design needs. Some of the design features that you can look out for include the material, finish, frame design, and frame color. You should take some time to look through the options you have before immediately purchasing a desk to ensure that you select one that can settle in your working space nicely.  
Lift Capacity
Another point of consideration when looking at electric standing desks is their lift capacity. If you intend to place heavy objects such as computers, speakers, or other similar things on your table, you need to make sure it can support the cumulative weight of all those objects. Some standing desks, especially those with a single motor, cannot lift too many gadgets or heavy objects. 
Value for Money 
Before purchasing any electric standing desk, you should go through several options and assess each based on its features and price. Get to know the offers of each brand and understand what exactly you are looking for to ensure that you get the right desk. Overall, you have to ensure that the table you select will give you the best value for your money while still satisfying your functional needs.  
If you work for long hours using a desk, it may be time for you to get an electric standing desk. These types of desks can help you maintain work efficiency while still avoiding prolonged sitting; this, in turn, may have significant health benefits and positive effects on your well-being. With an adjustable desk, you can avoid the health risks that are commonly associated with sitting too much or for too long.