Content marketing remains one of the most important and effective digital marketing strategies for businesses with an online presence. Yet, as your search engine consultants will likely explain to you over and over again, content marketing success relies heavily on the quality of the content itself.
Experts in the field try to stress the idea that 'content is king', meaning that to get results, you need to create quality, engaging content, that has genuine value. That being said, there are certain themes that have been shown to drive more engagement than others and these are explored in more detail below.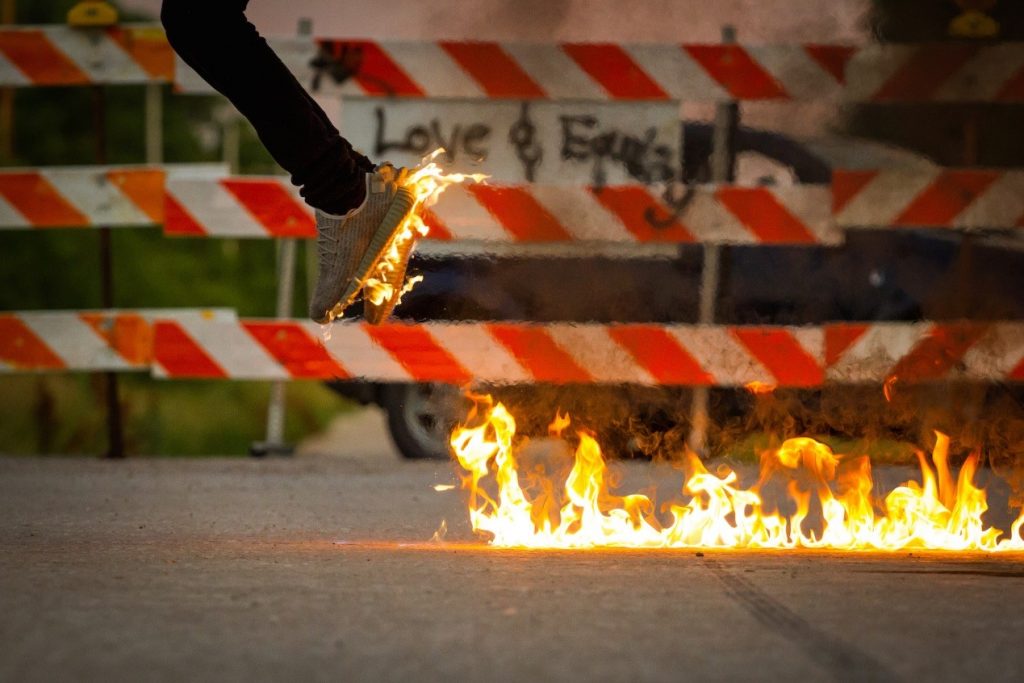 1. Educational Content
The ability to learn is one of the best things about the internet and content which has educational value produces excellent engagement results. According to a 2016 survey from DemandGen, more than half of B2B buyers rely on content to help them to make purchasing decisions and educational content ranks especially highly.
In fact, 82 percent of businesses have used white papers to make buying decisions this year, while 73 percent have read case studies. However, you can be creative with educational content. Infographics are fairly simple to produce (even if they do require a good amount of research in order to be effective), have excellent re-share value and have influenced buying decisions of 66 percent of businesses in the past 12 months.
2. Entertaining Content
If you speak to any good search marketing agency, they will tell you the key to exceptional engagement is to entertain people with your content. This will keep people coming back and can allow you to appeal to people who might not be actively searching for your products or services, but who might need them without realising.
Humorous content can help to give businesses a human touch, while content that encourages direct consumer interaction has the potential to go viral. Although written content can be entertaining, video content is great for social media and 92 percent of mobile video consumers share videos with other people, according to Hubspot.
3. Persuasive Content
Finally, one of the best ways to drive engagement is to persuade people that you can solve their problems. People will tend to view persuasive content with greater suspicion, because it is a more obvious marketing technique, but many consumers want to be persuaded. The key to creating persuasive content is to use a combination of factual content and pure advertising, appealing to both the rational and emotional sides of consumers.
"Content to persuade nudges people gently along the path to conversion," explains Hannah Smith, a content strategist for Distilled. "This could be a purchase, an enquiry, a call back request, etc."
If you have little time to research specific themes for your audience and wish to make an impact, try the above three ideas and test them with your monthly content strategy. As long as the content is good quality and is created in a format that fits with the platforms used, you should experience an uplift in your on-line community engagement.