Payday is near, and like most of us, you may be already planning on how to spend your cash. For a usual 9 to the 5er worker, you may receive a pay stub from your employer stating your gross and net pay. But this monthly tradition may be entirely new to a blogger or internet marketer. Some bloggers have never seen a pay stub in their entire career. 
But isn't it time you take a critical look at this as a blogger? If you are still reading this piece, then you are a blogger who wants to know more. So let's go through why you need to pay more attention to pay stubs as a blogger. We will start with the basics. 
What is a Pay Stub?
A pay stub is simply a document that contains detailed information about employee pay. It helps in ensuring up to date payroll records. It states the amount an employee earned within the pay period. You can create a pay stub digitally or manually. 
Information required on a pay stub include employee name, pay period and date, hours worked and gross pay. Others are deductions, taxes, contribution, and net pay. That said, information needed on a pay stub varies from one state to the other. 
Is a pay stub important?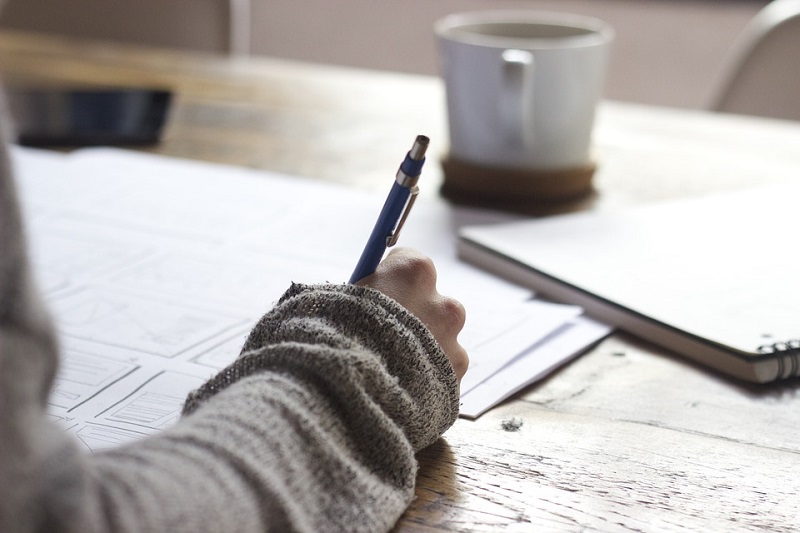 A pay stub is essential for both the employer and employee. With it, an employee can check if they are receiving the right pay. They can review what he/she is paid and the amount deducted. If any anomalies are identified, they can then seek for it to be rectified. Likewise, an employer can review it to see whether they are paying the right amount. In case any issue about an employee's pay crops up, you will need the pay stub to rectify the discrepancies. So as an employer, you badly need to introduce pay stubs in your payroll structure. 
Why bloggers need a pay stub
Bloggers and other online workers are paid in an entirely different format. If you are a full-time blogger, it means you live your entire daily life on the computer. As such, their pay through the internet. 
Bloggers earn income through monetizing their blogs and paid ads among others. So they get their pay whenever a visitor clicks an ad on the blog. So how do they get the money? 
Blogger receives monies they earn via online payment platforms like PayPal, Payoneer, and Google Pay among others. They also have their bank accounts attached to these platforms. Once, they request for payment; it is sent directly into their bank accounts. But they may not receive the entire money because the online platform applies some charges. 
This is where the problem lies and the reason a blogger needs to pay more attention to their pay stub. Sometimes these online platforms overcharge due to their own internal error. In the end, the blogger loses money. 
Nonetheless, if you pay attention to your pay stub, you can identify the anomalies and lodge a complaint to get a refund. That aside, a blogger can use the pay stub as proof of income when the need be.