Maintenance companies make up a significant chunk of the service industry.
Their role is to make sure the equipment and machines you use each day work as they should.
They must also maintain and repair items with minimal disruption to their clients.
As you can imagine, being in charge of a maintenance firm is a demanding role. But, the rewards are plentiful. In particular, the profit you can make is high as opposed to manufacturing firms.
The latter can seldom enjoy such high margins on the things they sell.
2015 is an interesting year so far for maintenance companies. You might be wondering why that is; well, it turns out that many of them are boasting record profits so far!
Here are some of the reasons why.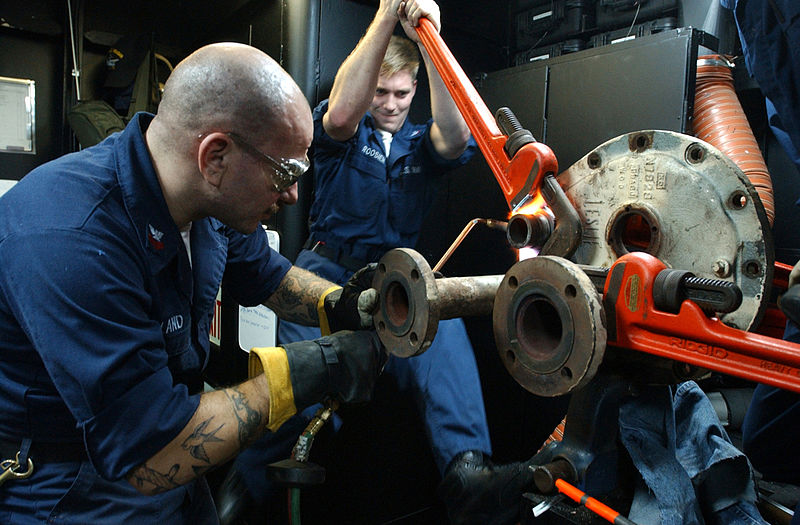 People don't have the skills to fix things themselves
Today's machines are becoming more complicated to maintain. Equipment users would rather have the pros come in and do any repairs than attempt DIY fixes.
Most of today's business and industrial machines are often computer-controlled. That means without the right tools; any DIY repairs are futile.
It's no secret that technology evolves at such a pace that many folks find it hard to keep up. From a time perspective, it's easier to let a maintenance company do the work.
Business owners can get on with other tasks in their day.
Better negotiations on bulk buys of spare parts
Companies that repair machines for a living are seldom going to pay retail prices for their parts. Because they use plenty of parts each day, they can negotiate volume discounts.
For instance, let's assume that one maintenance company repairs AMT Machine Tools.
They aren't going to buy single units of bearings from the machine's manufacturer. Nor are they going to pay the list price for them!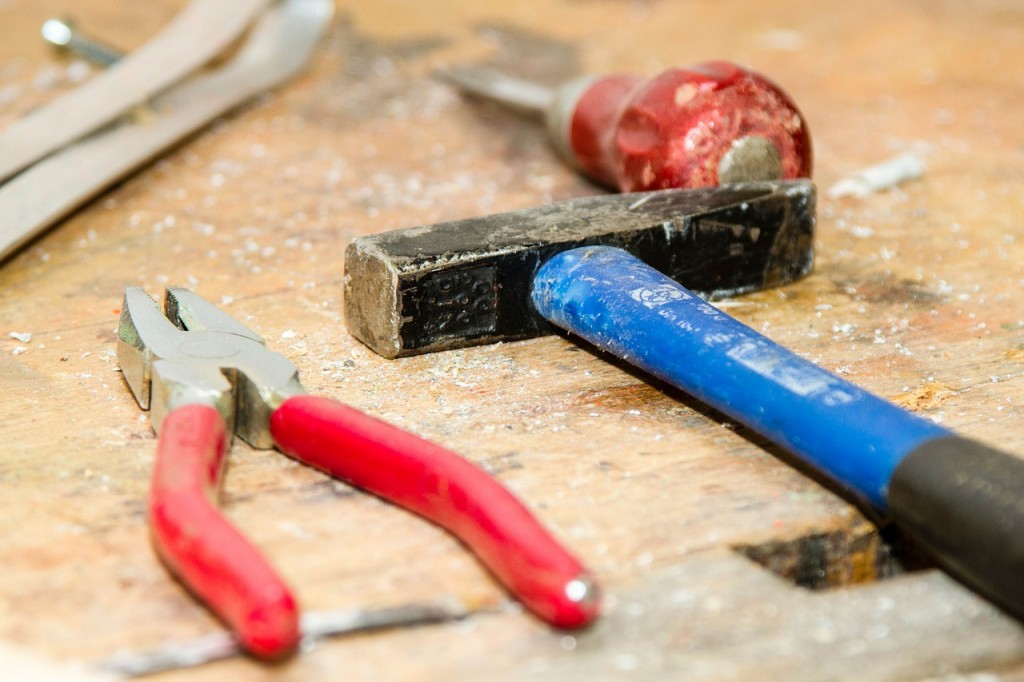 Instead, it makes sense to contact the firm that builds the bearings and buy them direct.
In the above example, the maintenance firm would speak with the bearing manufacturer. They can then buy pallet loads of bearings and store them in a warehouse until they are needed.
Value-added services
As with other businesses, maintenance companies must remain competitive.
To do that, they must offer some value-added services to their offerings.
Here are some examples of what some firms do:
Photocopier repairs – printer, scanner and computer repairs;
Air conditioning repairs – heating repairs and property insulation;
Electrical repairs – appliance safety testing, solar panel installations.
The above is just a small subset of maintenance niches. But, as you can see, companies can offer a whole heap of other services to their portfolios.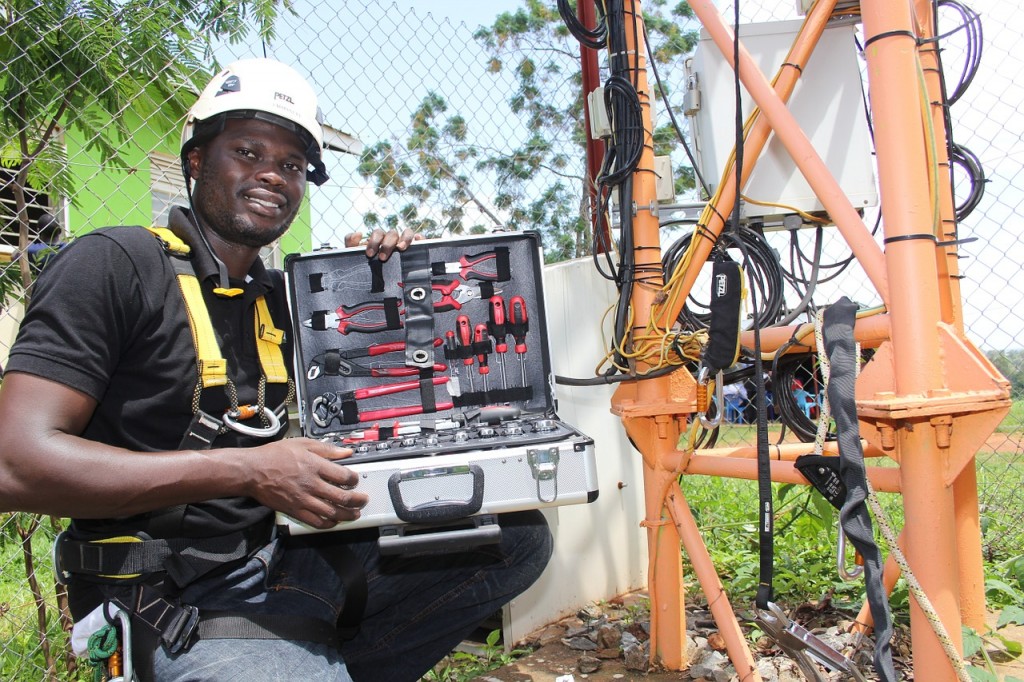 Cost-cutting
Another trick up the sleeve of many maintenance companies is they spend as little as possible!
We all know that you have to keep your costs down to increase profitability.
Service industry firms do so by keeping employee costs down.
In some cases, they might introduce automated tools that can do the job a human would usually do.
While that might be a moral sticking point for some, it's one practical way to save money.