So you have a home remodeling plan on cards? You may have already planned the project in terms of budget and timelines. But one thing that you cannot get started without is a contractor who can get things done. Before you onboard someone, there are multiple factors you need to consider. Of course, their skills, experience, and track record matter but one thing that you cannot afford to ignore is licensure. While you may be tempted to collaborate with an unlicensed professional to save a few dollars, having a seasoned, licensed one has a range of advantages that you cannot overlook. Here are some reasons why doing so makes sense. 
Be stress-free about insurance
A majority of licensed contractors offer liability insurance, which means that you need not worry about the protection of your home and family while the work is on. Essentially, liability insurance offers coverage for personal injury and property damage which could occur during the renovation project. For example, if someone gets injured at the construction site, they will be compensated for the injuries sustained by the insurance company. With this coverage, the homeowner can be stress-free about such situations. 
Ensure that federal requirements are met
Home remodeling is a complex task that goes beyond demolishing and reconstructing and you are not allowed to do it all just because you own the property. According to Bruce Gardner (https://brucegardnerco.com/), remodeling projects usually require a permit and a licensed contractor to complete. With their experience, these professionals understand the federal requirements to get the permits and ensure that these are fulfilled too. Additionally, they also schedule inspections for ensuring that your home meets the necessary quality requirements and passes the safety examinations as well. This can help you resell the property without any hassles subsequently.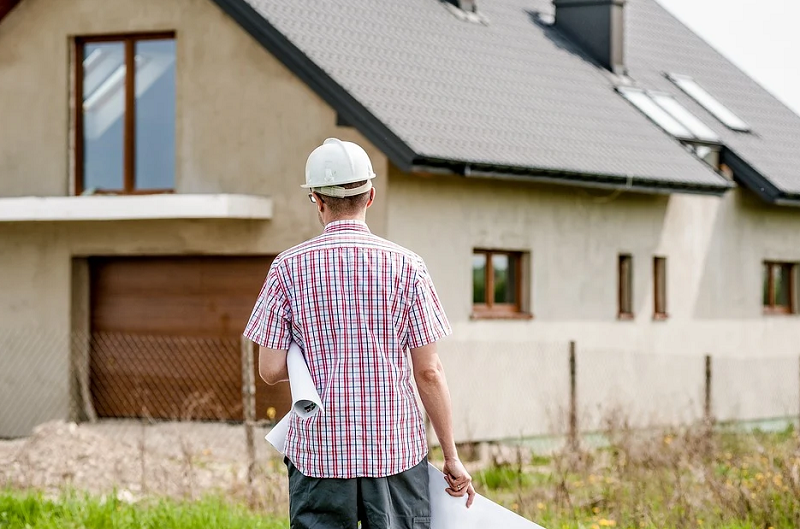 Verify that project progresses in the right direction
Though you may expect any contractor to steer the remodeling task in the right direction, you can just be extra sure with a licensed professional. They are trained to follow a systematic and streamlined approach to their projects, which they adhere to as a standard. Every step of the process is planned carefully, managed properly, and completed according to the specifications provided by the homeowner. As a part of their services, these contractors prioritize open communication, right from day one till the completion. 
Assure project completion 
When it comes to hiring licensed contractors for home remodeling, you have the assurance that the project will be completed. And they will go the extra mile to deliver it within the estimated costing and timelines. These professionals have a reputation to maintain and do everything possible to keep it up. No matter what problems or obstacles come, you can trust them enough for the project completion while upholding the committed quality standards. 
Considering these benefits of working with licensed contractors, hiring one for your home remodeling project surely is the smartest move. And even if you need to pay a little more, you must not think twice before the decision. It is surely going to be worthwhile in the long run!