Becoming a real estate agent is one of the easiest professional career changes you can make. The costs are low, the time commitment is minimal, and you don't need to have a college degree already to do it. It's a popular choice for people from all walks of life. This is just a short list of some of the people who can benefit the most from earning their real estate license: 
Stay-at-home parents who want to earn experience or work part-time, or pursue a full-time career later

 in life

 

Real estate investors and entrepreneurs who want to improve their ROI by reducing costs

 

Homebuyers who want to save on their first mortgage by recouping some of the commission fees

 

Anyone who wants to make a quick career change into a profitable industry
The first step is signing up for 75 hour real estate courses online, one of the quickest and budget-friendliest ways to complete the educational requirements of earning your real estate license.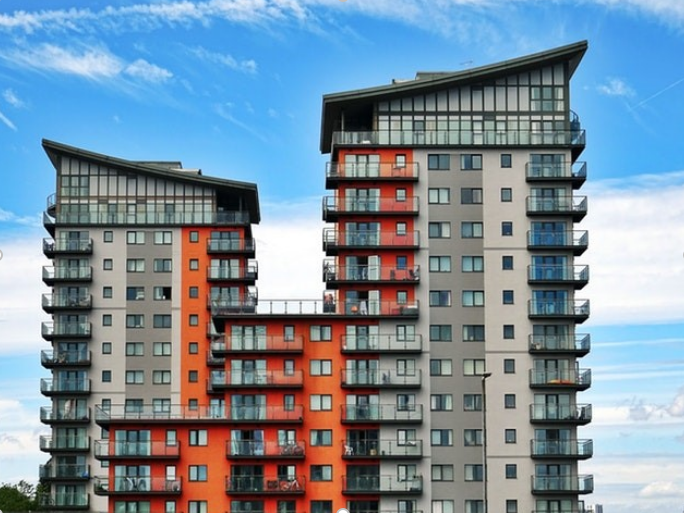 The 75 hour real estate course prepares you for the state exam. Look for courses that offer study materials beyond the videos, such as a PDF textbook. Resources like these will help you prepare without having to re-watch videos. 
Since it's so easy to earn your real estate license, one of the biggest obstacles new real estate agents face is gaining experience and earning their first commission check. Making your first deal in residential real estate takes a lot of marketing, networking, and finally, helping your clients. One underrated way to start in real estate is by working in the rental sector. 
In many parts of the country, it's getting harder and harder to find an apartment. The vacancy rate in New York City is only 3.6%, far below the national average of 6.9%, and borough by borough, the Bronx has the lowest vacancy at rate at only 2.7%. New York City has a relatively healthy vacancy rate compared to some other cities; in San Francisco, the vacancy rate is only 3.18%, while some cities in North America have vacancy rates around 1% and shrinking, putting them into full-fledged housing crises.  
Combined with rising real estate values in major metro areas, that means two things: 
a) There are more middle-to-high income renters staying in rentals while they save for a home.
b) It's harder to find a rental unit, and more middle-to-high income renters will want to spare themselves the stress by working through a real estate agent.
Working in the rental sector, you could reasonably earn your first commission check within a month. If you want to dive right into working full-time as a real estate agent, this is the way to go. Even if you plan to transition into residential, it's an easy way to earn experience that will earn you the trust of homeowners and buyers. 
You may also want to consider property management, especially if your long-term goals include investment in real estate or working in commercial sales. It will teach you what you need to know about multi-unit apartment buildings and provide some valuable side income. There are plenty of ways to earn income when you're first starting out as a real estate agent; the first step is completing your real estate courses.