A business that knows how to promote itself will have a greater chance of succeeding than a business that doesn't, and you may have certain promotional and marketing strategies in place in order to give your business exposure – particularly in your local community. If you are having a sale or promoting an offer, you want people in your area to know, and one of the best ways to do this is by putting up printed materials such as banners, posters, and the like. If you are thinking of banners, however, there is one material that has been tried and tested over the years, and it hasn't lost its effectiveness even with the proliferation of other materials out there: PVC. PVC banners are all around us, and this is proof enough of its effectiveness. But why else should you use PVC for your marketing and promotional banners? Here's a look at its real benefits.  
Its versatility
PVC banners are incredibly versatile because you can use them both outdoors and indoors. You can make use of PVC banners to promote an event or sale, advertise your business, highlight your achievements, showcase your location, or simply get a message across. It's not just businesses that have benefitted from PVC banners – they've been used by schools, groups and social clubs, sports clubs, charities, and so on.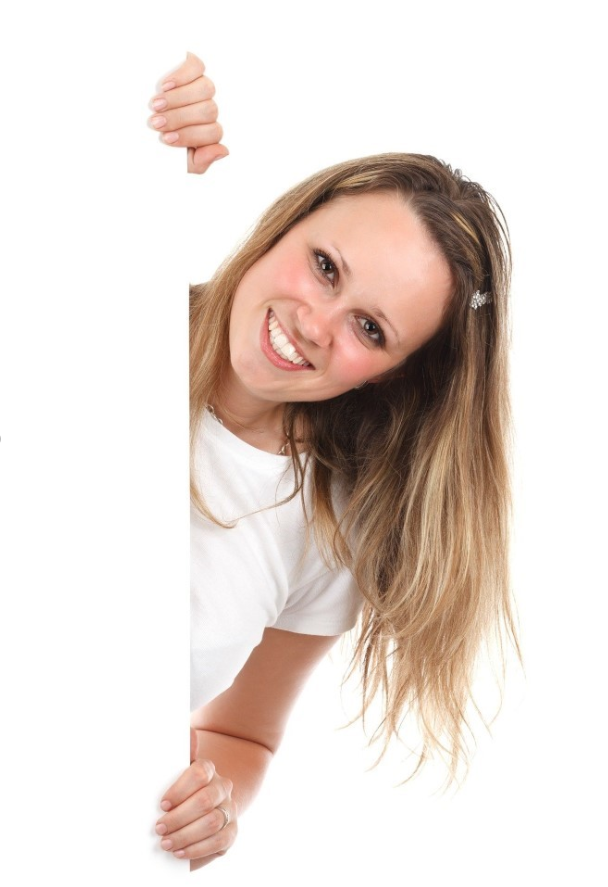 Its portability 
One other brilliant aspect of PVC banners is their portability. You can put up the banner or take it down in minutes, and you can easily transport your banner wherever it is needed. Storage isn't a problem either, as you can simply roll or fold up your banner for use in your next campaign or event. If your business regularly joins exhibitions or trade shows, PVC banners are a must-have since you can use them over and over again and easily bring them along. PVC banners are also excellent for events held annually, such as fairs and bazaars, seasonal offers and sales, or school festivals. 
Its options for design
Printing a PVC banner is an easy matter; all you have to do is come up with your preferred design with the aid of your computer and various design programs and have this printed out as a PVC banner. Lots of printing services in Manchester like Harveyboard Print & Digital, can print out your PVC banner with the best resolution and graphics. You can customise your PVC banner with whatever fonts, images, colours, vectors, and graphics you want, and you can also choose different sizes and even shapes to fit your promotional and marketing goals and requirements.   
Its strength and hardiness
There's no doubt that compared to other materials such as cloth or fabric or paper, PVC is the strongest of them all. This makes PVC particularly useful as a material if you are placing your banners outdoors. Even constant exposure to wind, rain, sunlight, and other harsh weather conditions won't affect the integrity of your banner. It's a hard-wearing, robust material that can last for years, and it's easy to maintain and clean as well. The coating of PVC protects your banner and allows it to retain its professional, glossy appearance, and it's resistant to tearing, and waterproof. Indeed, there's no other material that works best for banners, and PVC will always be an excellent choice. 
Image attributed to Pixabay.com