Do you already work from home? Or have recent events required you to completely change your working life around? For many, working from home is the dream, but it's not without its challenges. With distractions in abundance, problems with IT that only you can solve, issues with clients, the kids running around and the struggles of having a strong enough Wi-fi connection, working from home requires a different kind of commitment and perseverance.   
So, how can you go about making your new home set-up, a little easier? Here we'll look at some simple ways to make your transition from the office to your living room a little easier. 
Consider a digital marketing audit
Are you running your own business from home? Whether business is booming or has slowed down due to recent events, updating your website and having a digital marketing audit is essential. Click here https://www.fastfwd.com/digital-marketing-audits/ for more information. A digital marketing audit will uncover if your website is using the best keywords, if it's SEO focused and whether or not it's working as it should. This will help to enhance your customer's experience and get you onto those search engine results if you take action on what you discover. 
Select a dedicated workspace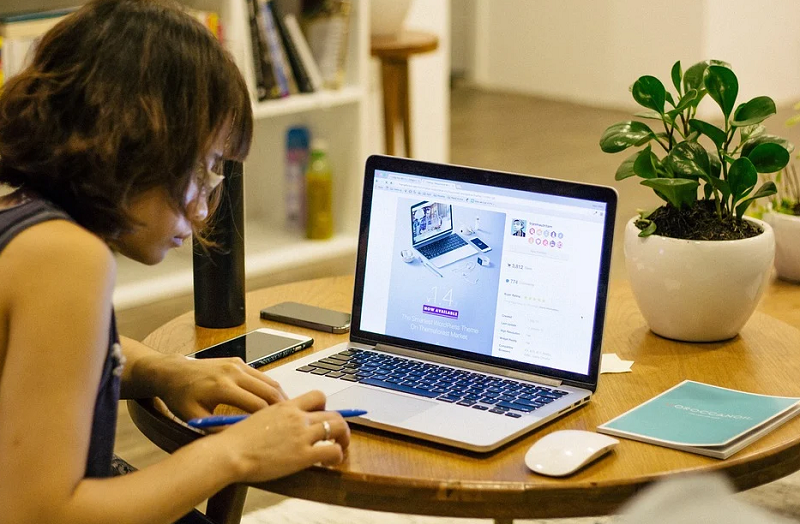 Not everyone has the luxury of a home office. But that doesn't mean you can't work from home effectively. Make working from home a little easier by selecting a dedicated workspace to call your own. Whether it's at the dining room table, or on the coffee table in the living room. Set it up every day and make sure you have everything you need around you. 
Structure your day
Having a structure for your day – much like you would be expected to have if you worked in a genuine office environment – is crucial to your productivity and ease. Put time aside to check emails and return calls, work through complaints and break up your day so you remain productive and energised throughout your working hours.  
Get outside while you can
Things are a little strange at the moment and getting out and about comes with plenty of restrictions. However, if you're working from home and want to make life a little easier, it's important to take regular breaks and enjoy the outdoors. Whether that's a walk in the garden, or enjoying your coffee on your balcony, make your working from home life easier with plenty of fresh air and movement.