While running your own business can provide a unique feeling of freedom, it also comes with a set of challenges that you wouldn't normally run into as an employee. This doesn't mean you should give up and go back to your day job, but it does mean that you're going to need to work smarter, not harder if you want to avoid burnout. That's why we've compiled this list of services that every small business owner should take advantage of:
For When You Need Your IT To Run Smoothly
Technology, although helpful, is known best for being temperamental. While you might be perfectly happy waiting for your home PC to spend 30 minutes booting up or for your laptop to unfreeze for the third time today, when we're talking business, time is money. Instead of blowing your budget bringing in an in-house IT worker, consider outsourcing to a business that specializes in small business IT support. You'll have a whole team working on keeping your tech running and network safe which equals increased security and far more bang for your buck.
For When You Need To Spread The Word
No matter how good your product or service is, you're still going to have to market it. Promotional products are a great way to do this as they're useful to your consumer, which means you'll get free exposure every time they use that fancy drink bottle or pen. Plus, if you get a versatile enough product, you can also use them as corporate gifts for when you simply must make the important business connection work.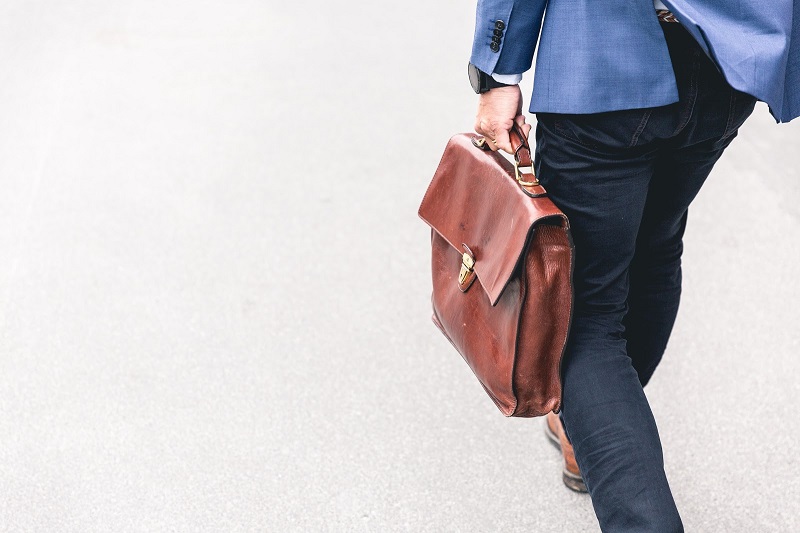 Location Is Everything
One of the biggest expenses in the business world is the rent or mortgage you're going to pay on your offices because you needed that prime piece of real estate. When location is everything, but you don't want the price tag that comes with it, consider getting a virtual office. This type of set up can offer a prestigious address for your website, mail and other engagements without the killer rent that normally comes with that kind of frontage.
For When You Need To Cover That Unexpected Expense
Financing a business is one of the scariest investments you'll ever make. There's no guarantee that you'll get your money back but in a strange paradox, it seems that it is guaranteed that unexpected expenses will pop up along the way. If you are in a position to cover these out of pocket then that's great but for many, that simply isn't the case. Instead of freaking out and racking up credit card debt, look into whether you qualify for a low interest loan. Their repayment terms are often more favorable and as the name suggests, you'll pay a lot less in interest over the course of the loan.
Taking on the challenge of building your own business is a big, but worthwhile, step. Don't allow yourself to be bogged down by tasks that simply don't fill you with joy or fit into your skillset. Over time you will face adversity but that's simply how things work in the business world, it's what separates the men from the boys so to speak. But, if you're well prepared, have a great product and make use of the services in this article, you'll be in a position to beat the competition.