Welcome to BizSmallBiz!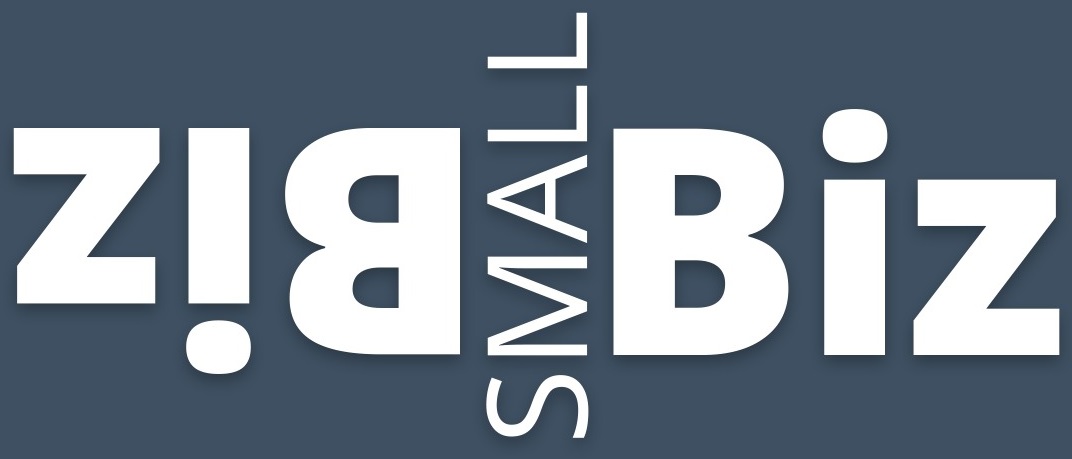 This site aims to give advice for entrepreneurs on small business.
You will find management tips, business trends, finance, sales & marketing and technology articles, together with other small business tools.
If you like the content, you can subscribe to updates here.
Contact Us
For any inquiries feel free to contact us at
erik(at)bizsmallbiz.com
or use the contact form below.
Thank you !