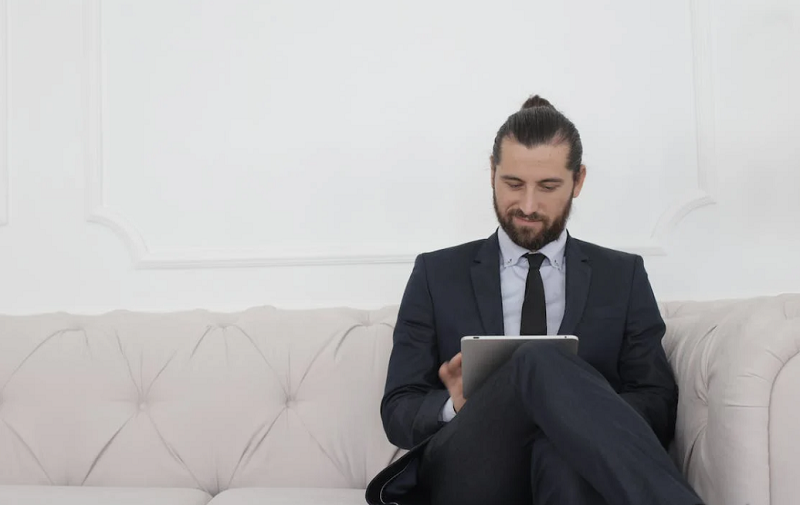 In the exhilarating world of entrepreneurship, every twist and turn writes a new chapter of challenges, triumphs, and
...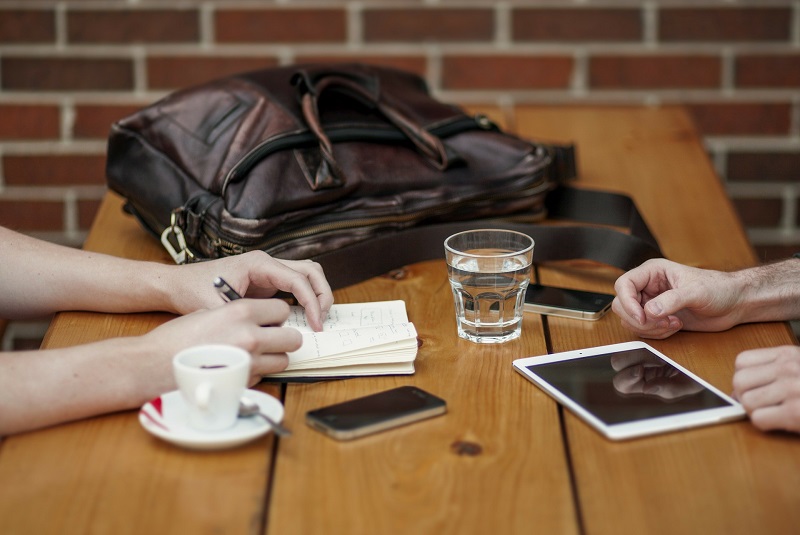 When you decide to launch a startup, you have to make a lot of important decisions. One of
...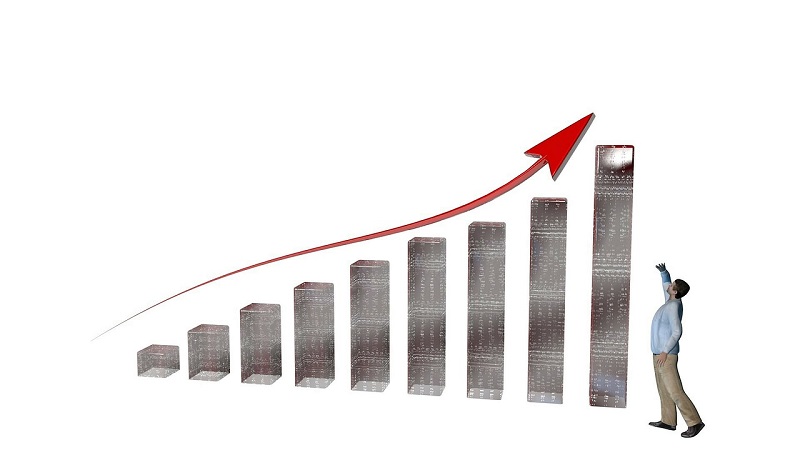 In your first year, you can think of your business as a baby or a young toddler. It
...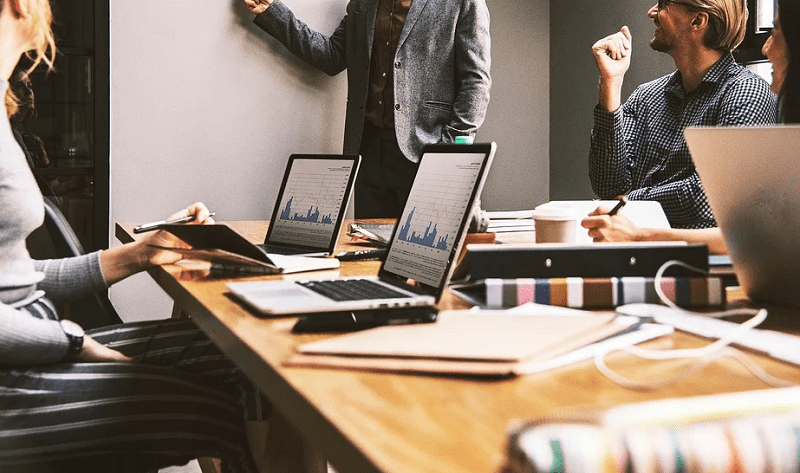 Are you in the process of kickstarting your company and turning your idea into a reality? Are you
...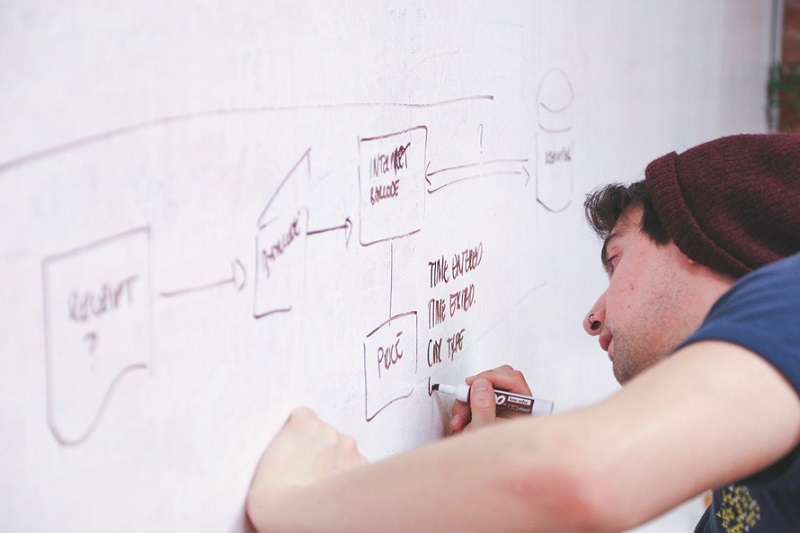 There are certain things that are ok for startups to forget, and then there are these five. Of
...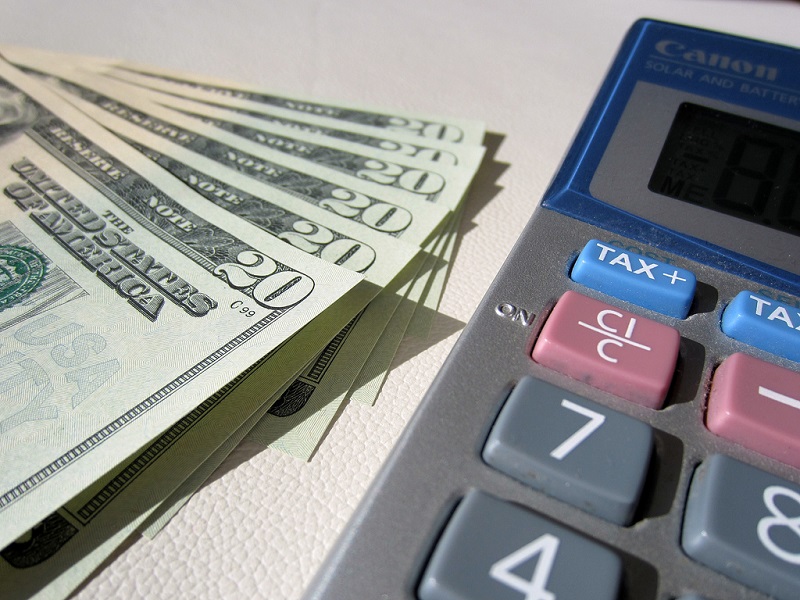 The hardest part about starting any new business is managing the finances. For a CEO, there's nothing scarier
...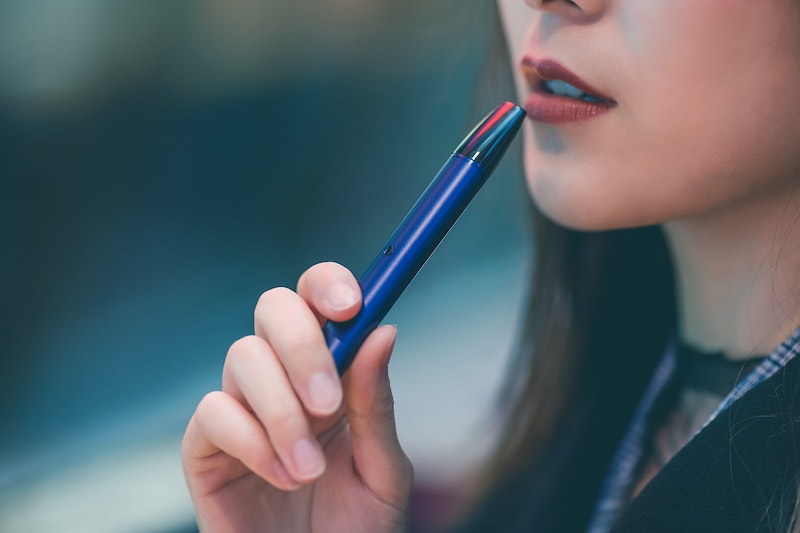 If you have a startup business it's likely that you don't have a lot of money for marketing.
...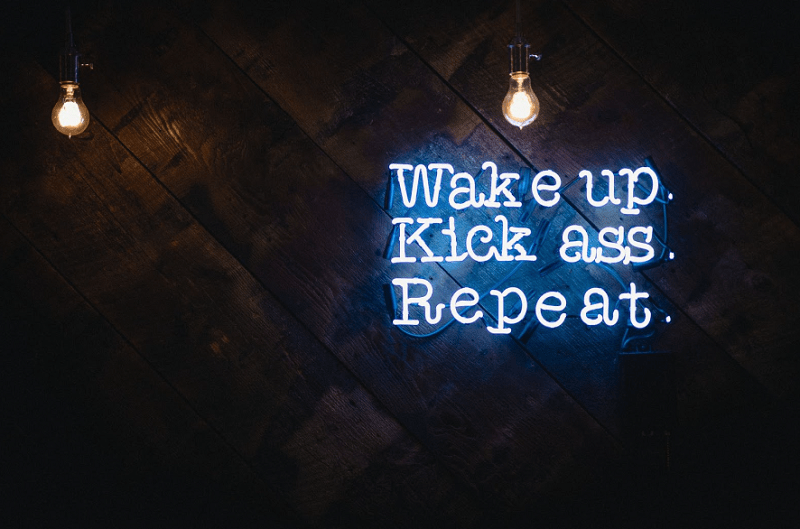 It's a big dream of many people to quit the 9-to-5 and actively pursue a career that relates
...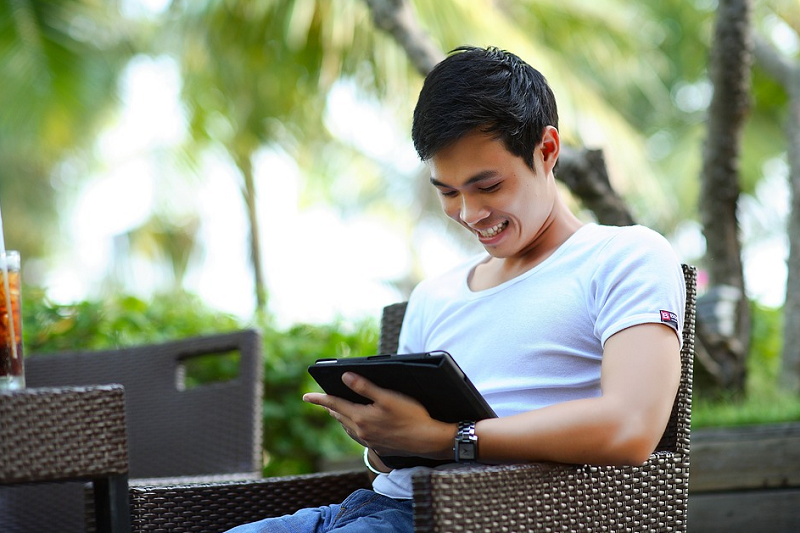 For many, startup management is often associated with stress and anxiety due to how many things you have to deal
...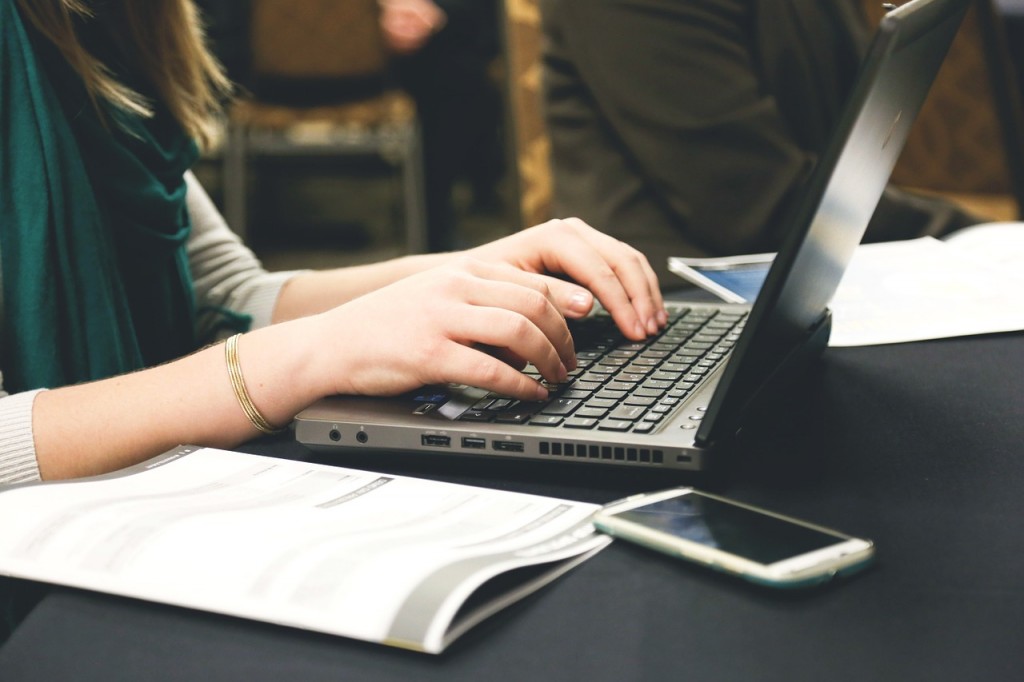 You need to realise exactly what's involved in launching a startup. It's a lot of stress and dedication
...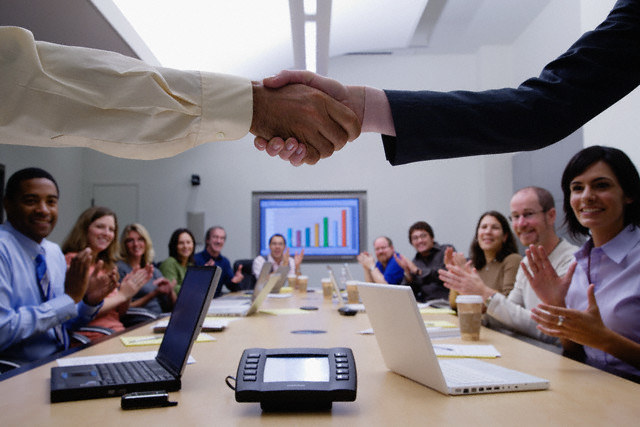 We've spoken a lot about outsourcing work before on this blog. We've told you about the key tasks
...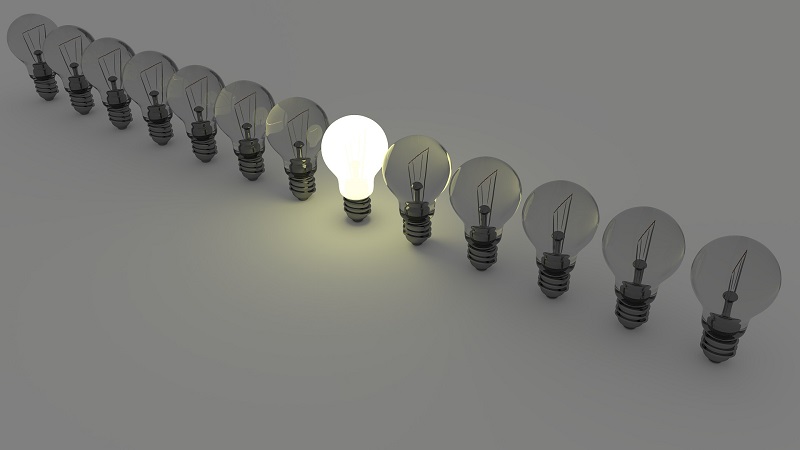 The world of business gets a bad reputation for being cutthroat. Listening to the pundits, you get the
...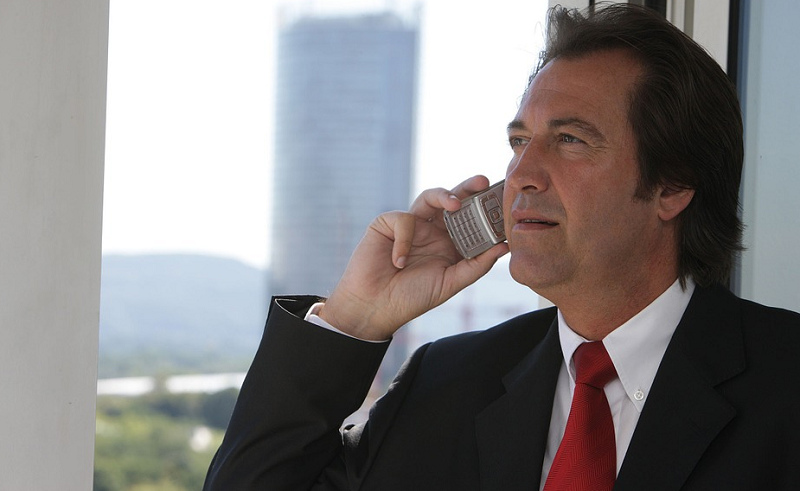 Startup management can be a somewhat strange process, as it requires plenty of prior experience to succeed in such
...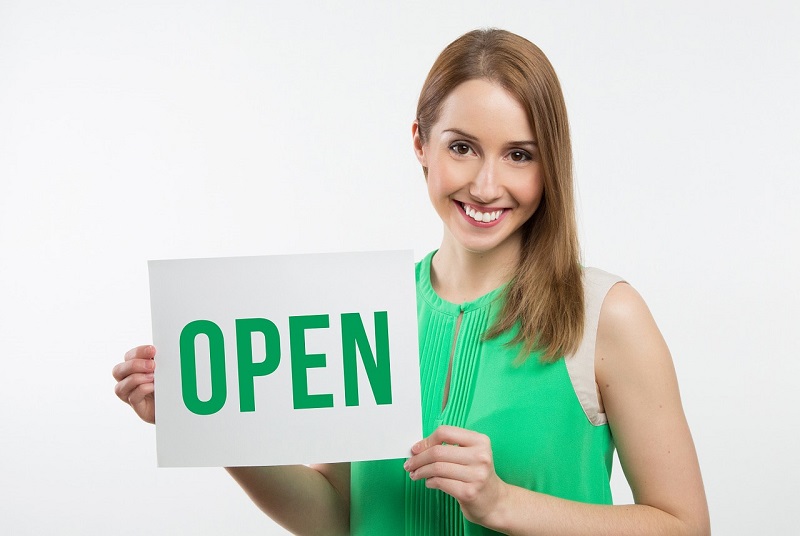 Starting a business is very hard work, particularly in the early stages. Right at the beginning is where
...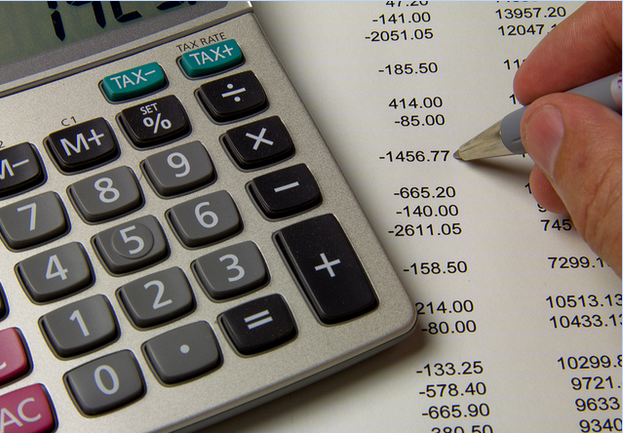 photo source If there's one thing that terrifies business owners more than anything, it's the finance spreadsheets! The
...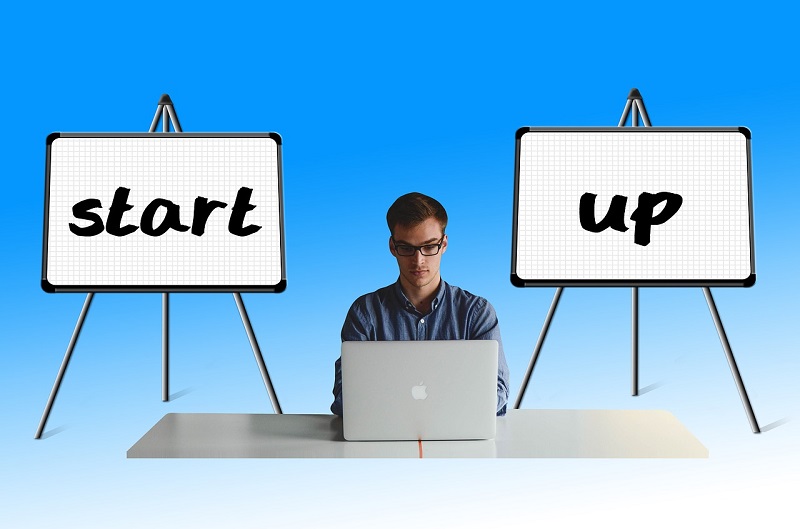 Credit Do you have a more than a little entrepreneurial spirit in you? We guessed as much. Setting
...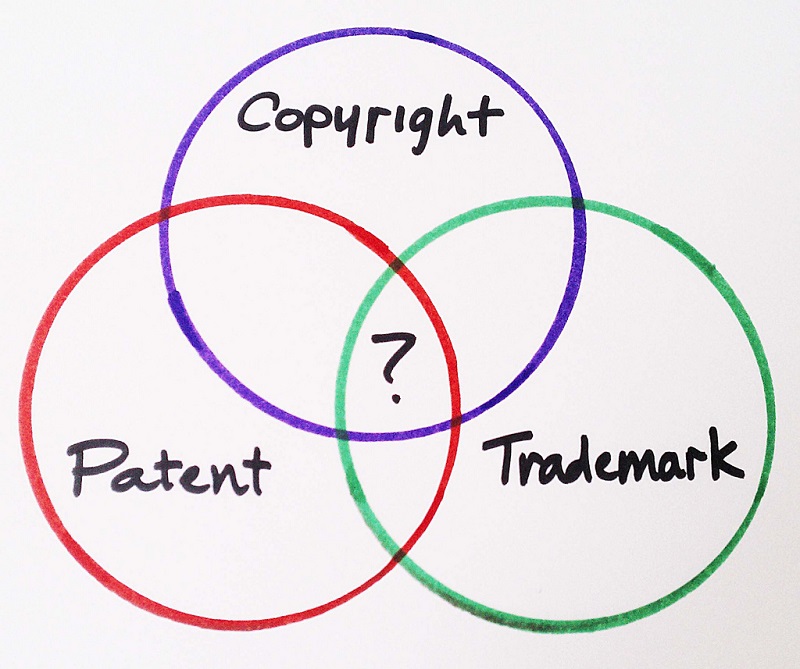 If you've stumbled across this blog, then you've probably got a great idea for a business. Perhaps you're
...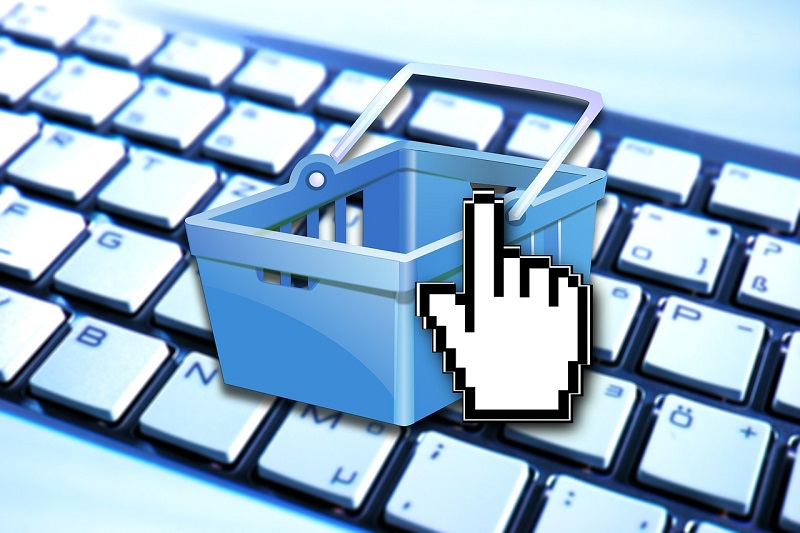 This year hundreds, or perhaps thousands of people will try their luck at setting up an online company.
...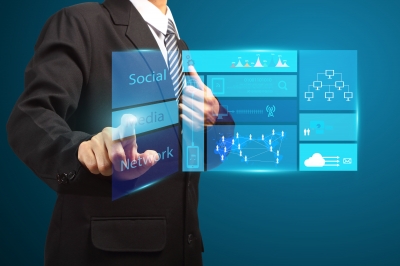 Every brand has a story. Even a startup has its content of novelty and innovation. Telling that story
...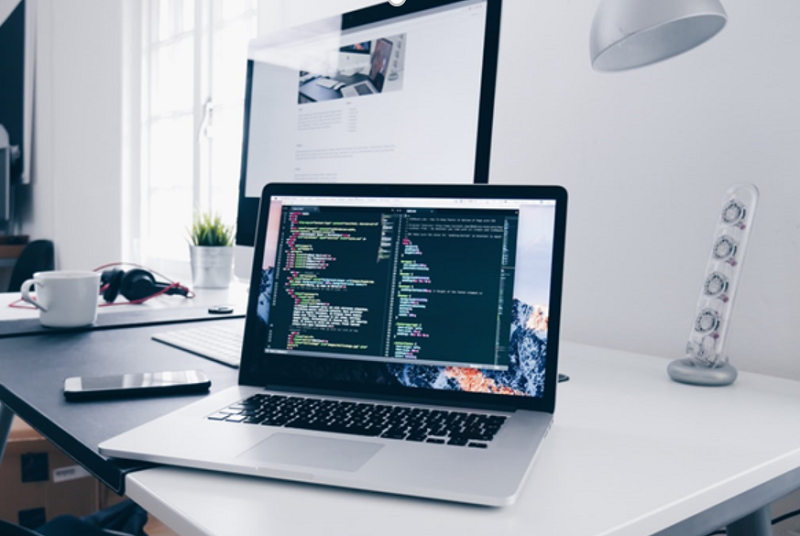 Being a startup in this economy era is not an easy task, contrary to what one might imagine.
...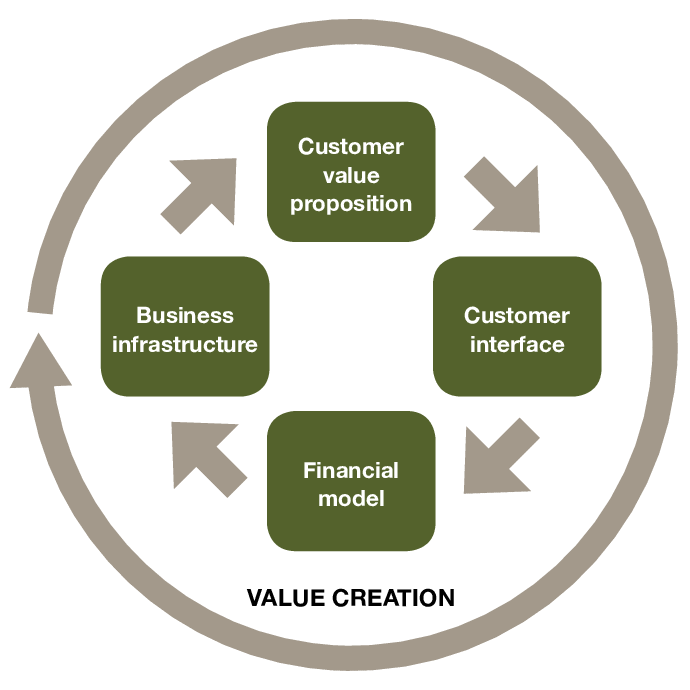 In this article you will read step by step what are the focal points of the birth and
...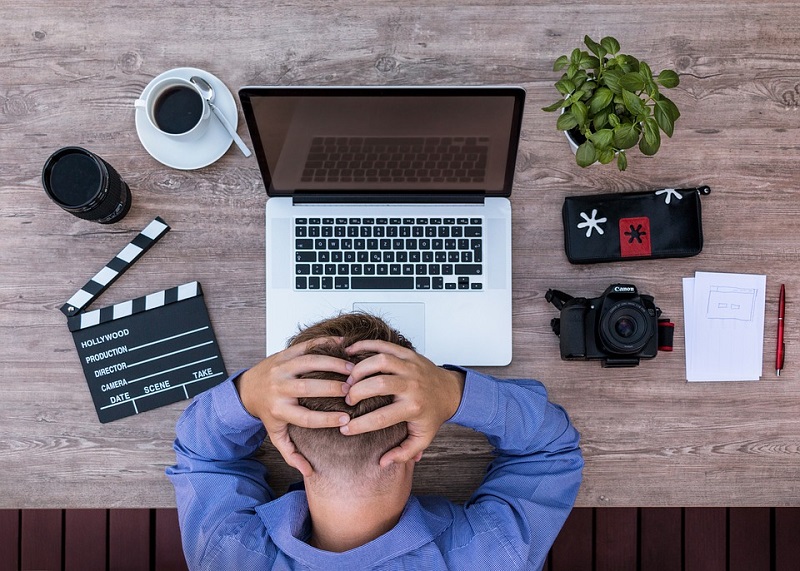 Starting a new business is never easy but this should not dissuade entrepreneurs who want to try their
...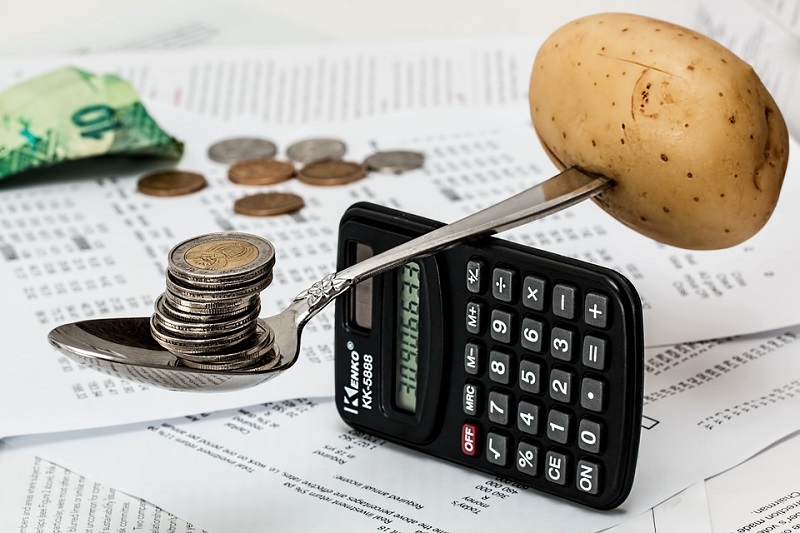 Starting a new business often requires a financial investment, and with a limited budget, it can be hard
...