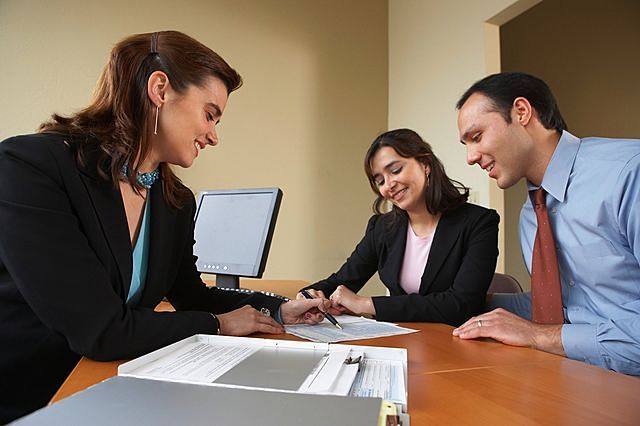 There are a million and one business concepts you might consider this year. However, some of them are
...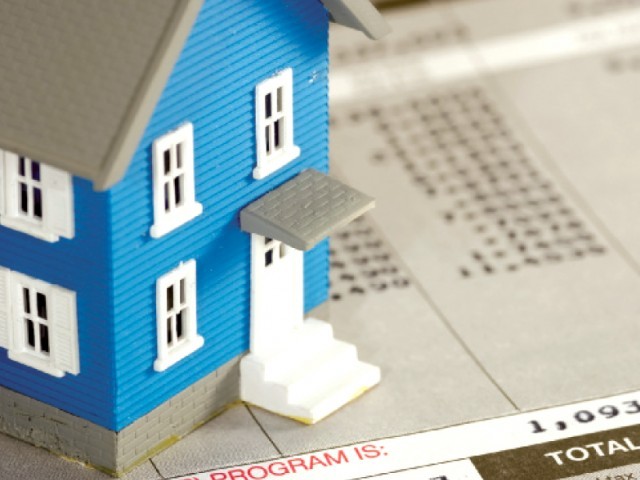 Buying a house is a huge financial commitment that most people will have to deal with. If you're
...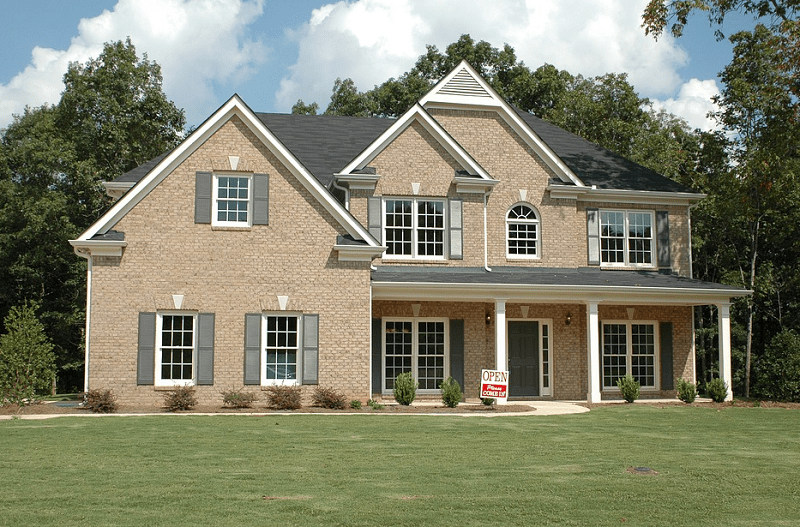 Selling your house can be a daunting task. It can even be more nerve-wracking if you are operating
...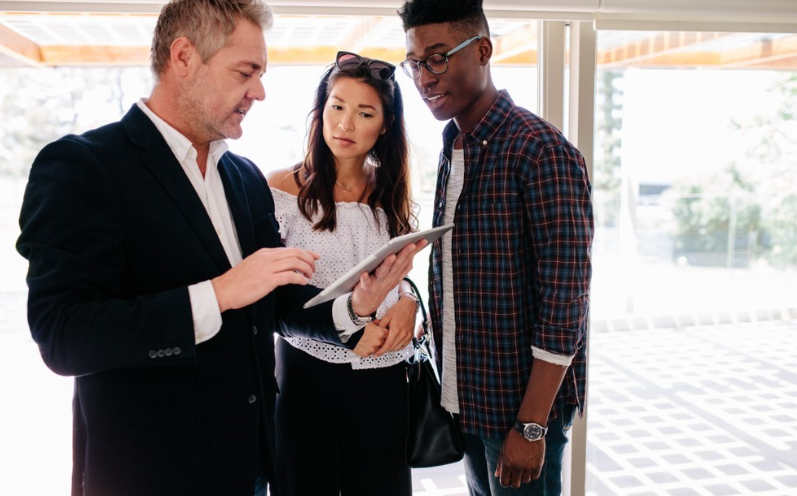 Being a first-time home seller is challenging for many. How do you know when you've found a reputable buyer? What
...