Being a first-time home seller is challenging for many. How do you know when you've found a reputable buyer? What is a fair asking price? Should you hold out and hope for someone to outbid your current best offer? It can be a headache. 
With a clever investing mindset, however, it doesn't have to be. Real estate is one of the oldest businesses in the game, and there's plenty of knowledge and resources that exist to help you become an educated and savvy real estate seller. In this post, we'll outline just five of the tips that can help you become a Master of Real Estate.  
Consider your budget 
First: consider your personal budget for selling your property. As the old saying goes, you have to spend money to make money, and real estate is no different. There are a number of things that you may have to pay for in the selling process, like these common expenses: 
Realtor services, to help connect you with potential buyers

 

Construction, as oftentimes (especially if you are flipping a home) you may have to rebuild portions before it can become a profitable sale

 

Advertising

, especially if you are hoping to attract a wide pool of potential buyers

 

Staging (more below), to make the property as beautiful and enticing to potential buyers as possible

 
Figuring out the right budget is a balancing act: spend too much, and you'll lose valuable return on investment (ROI); spend too little, and you may not make back sufficient profit for it to be worth your while.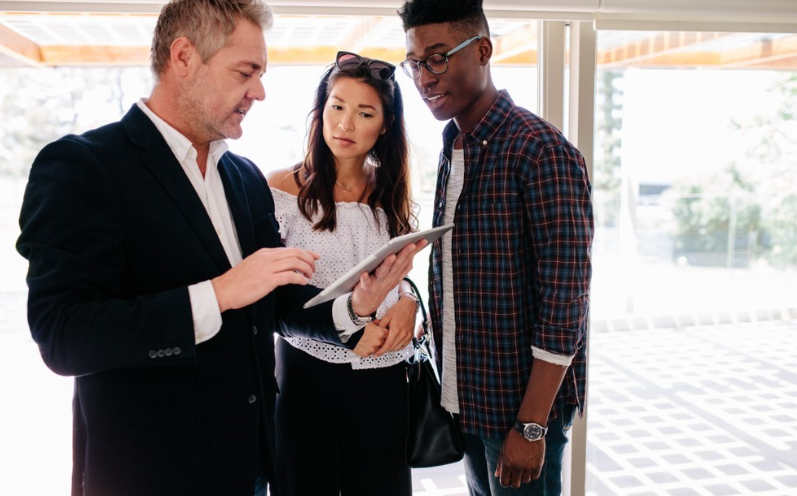 Think about your buyer
The next thing to think about is who your intended buyer is. Are you fixing up an uptown condominium to be sold to a well-to-do urban professional and her family? An old farmhouse for a retiring couple who wants to find somewhere to spend their golden years? The all-American house in the suburbs for a returning veteran with VA loans? Each property will have its own distinct appeal and will attract a diverse array of buyers. 
Thinking about your buyer, and what their main interests in purchasing one of your properties might be, requires knowing what the key selling points of your property are. That brings us to our next tip.  
Highlight key selling points
That gorgeous ocean view, the brand-new shower, convenient downtown location, two-car garage – each of these features is a huge selling point. They're the make-or-break features of a home that make it easier to sell, and that are most likely to attract buyers.  
Highlighting key selling points has two main uses: when you advertise, prominently stating (or, better yet, showing in professional photos) your property's selling points will ensure that the listing catches more people's eyes when they first see it. Second, when potential buyers come to tour the property, highlighting its selling points will remind them why they were interested in the first place. This gets you closer to landing the deal and making the sale.  
Focus on location
Location is one of the biggest selling points of any property, and no matter where your property is located, there's probably something to love about the location. Maybe it's near the best schools in the district or has a lively uptown bar and restaurant scene nearby. Maybe it's an affordable area that's still up-and-coming but promises future growth and increased ROI.  
Whatever it is, location will matter to your buyers, and selling them on the property's location is a critical way to keep their interest. This is also a good tip for future real estate sales: be sure to pay close attention to the location where you're buying property, as this will largely determine how much ROI you can expect.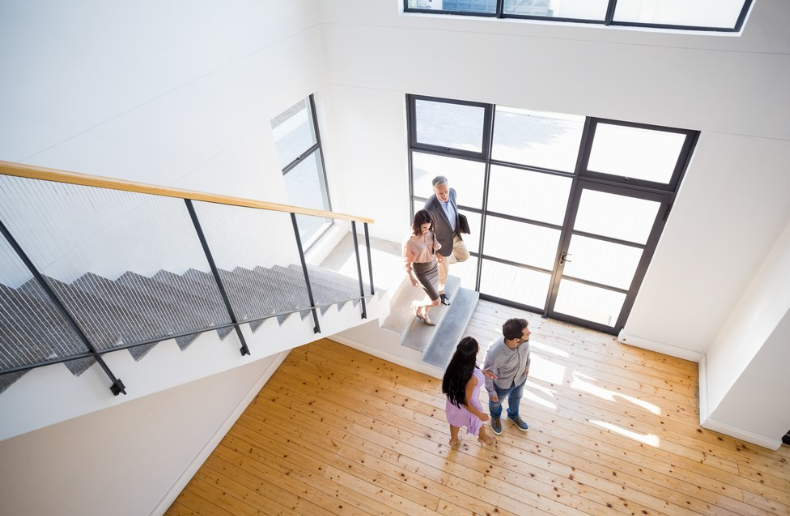 Beautifully stage your property
Lastly, always stage the property in an appealing way. Whether it's business or residential, buyers want a sense of how the property might look furnished and lived-in. Professional property staging is an option for those who are interested in a more finished and striking look, but oftentimes you can even do it yourself if you've got a bit of an eye for design.  
Selling property can be a seriously lucrative investment opportunity. With the right sales tactics, it can help you grow your portfolio substantially.