Popular Posts
All Time
5 Important Factors You Need to Consider With Google and SEO

Boost Your Productivity : Sleep Smarter, Not Longer

Five Reasons Your Home Can Serve as the Perfect Place to Work

Twitter: Six Mistakes to Avoid at All Costs

5 Secrets of a Successful Sales Letter

Are You Using Google Plus for Your Business? +1!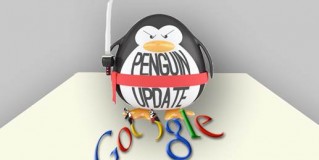 Google. It's considered the overlord of the SEO world. You need to comply, or you simply fail. Of course, Google can be a great tool in your marketing arsenal. But, you need to ensure that you are...
Recent Posts From
All Categories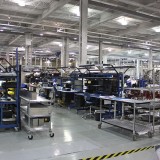 There are all sorts of businesses that you can start up. The trouble is;...