Popular Posts
All Time
5 Important Factors You Need to Consider With Google and SEO

Boost Your Productivity : Sleep Smarter, Not Longer

Twitter: Six Mistakes to Avoid at All Costs

Five Reasons Your Home Can Serve as the Perfect Place to Work

5 Secrets of a Successful Sales Letter

Are You Using Google Plus for Your Business? +1!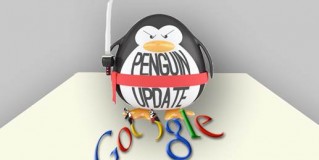 Google. It's considered the overlord of the SEO world. You need to comply, or you simply fail. Of course, Google can be a great tool in your marketing arsenal. But, you need to ensure that you are...
Recent Posts From
All Categories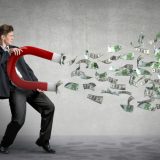 All businesses begin with an idea. Whether it's a grand innovative leap or...