The internet is inundated with businesses and every business owner in every domain knows the importance of creating an online presence. The online world is dynamic but one thing that remains constant is that search engines continue to be the biggest source of traffic which should be leveraged by local, small business owners. One of the ways of getting more potential customers is through optimizing your local searches. This simple but complete guide will help you understand what local SEO is and how to implement it in your business.  
What is Local SEO?
Local SEO (Search Engine Optimization) are multiple strategies that are used to improve the online presence of businesses locally. That means local SEO helps businesses to rank higher when local searches are made. It can be used by businesses of all sizes and has offices in multiple locations. The whole idea of a local SEO is to tell customers about the product or services your business offers and the location it is in. This information is available on search engines like Google, Yahoo, Bing, etc.  
Take for example, if you own a dental clinic in Dothan, Alabama and someone in the locality searches using a keyword 'dental clinics near me' then your business will be visible.  
The search engine displays the top relevant results of local businesses in a box and is called the 'snack pack' and hence local SEO is also called the 'snack pack SEO'.   
Factors that Affect the Local Ranking
There are three main factors that affect the local ranking of your business and they are: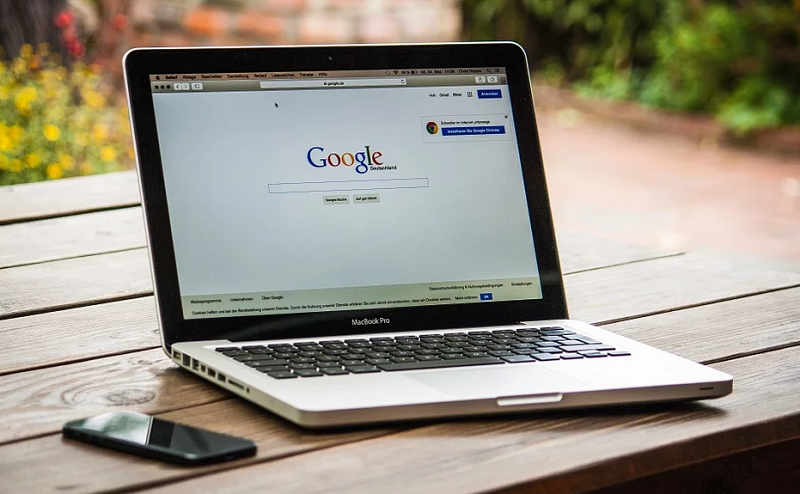 Distance
It is how far your business is located from the searcher's location. If you have multiple branches across the city, then there is a higher chance of getting a better ranking for your website locally.  
The popularity of your business
An important factor in local rankings is the popularity of the business. If your business is well-known then the search engines will rank it higher. Other considerations made while ranking websites are ratings, reviews, links, and citations. 
Relevance
The business that is listed should match the searcher's keyword. So including the business category, description, name, location and business hours play a great role in finding the relevance of your business to the search query entered.  
Local SEO Strategies that can be used by Small Businesses
SEO has been used for almost a decade by companies to get more organic traffic. From then till now there have been many changes and updates and local SEO is one of them. It is used for various purposes like bringing more customers to the store, call for the services you offer, get more customers to events, etc. Here are some steps to implement local SEO for your business: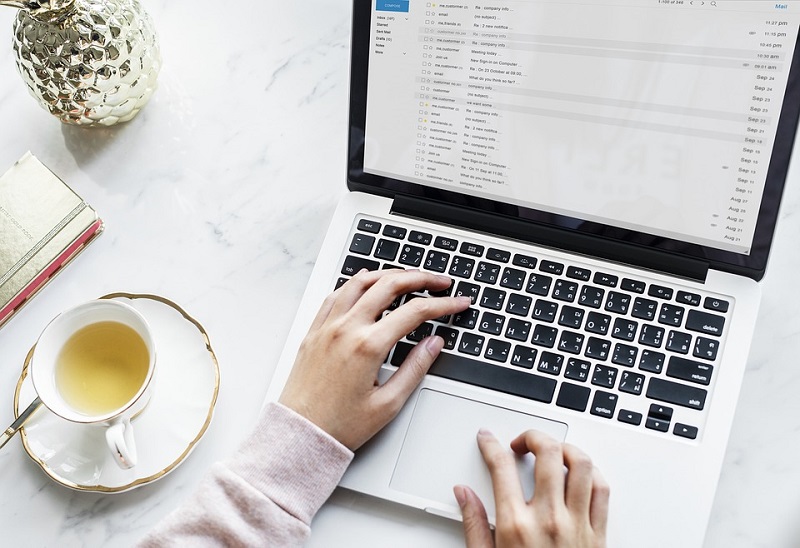 Create Google My Business Listing
The foremost thing to do is to create a Google My Business Listing if you have not already done that. Having one increases the chances of your business coming up in local searches. It is also useful when someone searches for your business using the business name. Once you have claimed Google My Business listing, SEO experts Ventura SEO suggests optimizing it. It includes adding an accurate name, address and local phone number (NAP). Since anyone can make any changes to it, it is important that it is checked often. Check the business location and hours to see if they are right. The next thing is to add a description of the business and the category it belongs to. Upload a profile photo and a cover photo to boost the profile. Encourage your clients to write reviews and ensure you respond to negative reviews.  
Get Backlinks
Backlinks are one of the most important considerations search engines make while ranking a website. So it is essential to get links from sources that are relevant to your business. That helps in getting traffic to your website from reputed sources. Some of the ways to acquire links so that it adds more relevance are offering scholarships in local universities, publish content on locally relevant topics and post it on social media, nominate your business for local awards in your community as it can boost the reputation of your company, publish interviews of local influencers on your site so that they link back and such.  
Get Citations
It is a reference to your business and more citations mean greater chances of higher rankings in local search results. Some of the sites where your business should get local citations are Yelp, Bing Places for business, yahoo local business listings, Apple Maps, BOTW, Yellowbook, etc.  
Implement Voice search on your Website
The use of voice search is on the rise and hence it is important that the website is optimized for it to stay ahead of local business competition. Check if voice assistants like Alexa, Siri, etc get the right data from My Business Listing and also answer the users' query. Since people like to ask questions during a voice search, create an FAQ type of content. 
Implement Local Email Strategy
One of the best ways to boost local SEO is through Email marketing as it helps to bring more targeted traffic to your website. When implemented properly, targeted emails boost the time spent on a page, improves site visits and generally show search engines that your site is relevant and popular. Ensure that the content you send is personalized.  
Leverage Data Sciences
The local audience is the key to local SEO and hence understanding their behavior and intent is essential. Data sciences can help in understanding your audience. It also helps in identifying metrics like conversion paths, engagement, finding common trends and revealing hidden data. Using this data you can learn more about your audience and create more personalized content.   
Local SEO strategies are only slightly different from traditional SEO. The main difference in Local SEO is that as opposed to advertising for a larger audience, these businesses target location-specific audiences. SEO is important for any online business and local SEO is a low investment high on returns strategy that every small business owner should opt for to succeed. Implementing the above-mentioned strategies will provide a great foundation for your business to grow and become successful.