When all you need is just one click away, then why do you choose old ways to follow your dreams? As the digital world is speeding without any speed limit, it's becoming a way to choose everything from clothes, homes, careers, and even soulmates. 
The digital world is another name for growth. When you dream of growing your business or your brand then you mean E-commerce. This is a window that opens options for customers and opportunities for sellers. 
Although the digital world has its cons and pros. There are a million little things one needs to consider before opening an online store. You must be having a list of questions and doubts about what can be done and what must be done to earn profit from this plan.  
Some people dream of success while others wake up and work hard on it – Napoleon Hill
The quote is saying all that you need to do but before that tick this checklist. 
Collecting all your details
For opening an online store, you need to collect all your details like your email Id, bank details, and all the details related to your identification.
With all these details, all the profits will be collected at the right place, returns will be filed and your business will be registered.
This is something like before opening a shop, you make a drawer where you keep money and plan how to pay tax. 
Who is giving you the product?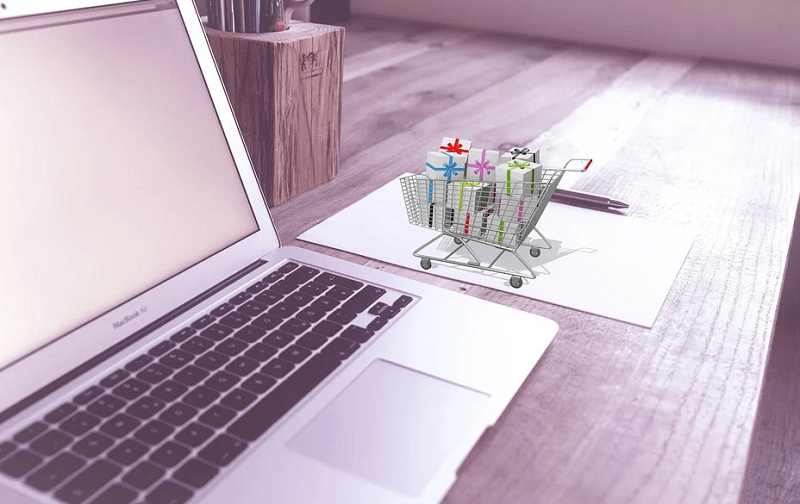 My question might look weird but it's really important to plan about your suppliers. You should plan for the number of suppliers, the quality you want to provide, and how long it will take to reach you.
The most important question is what are your backup options if you don't get the right product on time? Online business is bright but not easy as customers expect the right product to be delivered at the right time without any excuse. Be sure to check out Amazon web services, for your new business.
Managing Finance and accounts
Your store can be a small startup or a big-budget show, it doesn't matter. The thing that will matter is the management of your accounts. If you are planning to ask Excel sheets to do the task then you may be choosing wrong. 
For acceleration in your business, you can click here for information, as finance is an important aspect of a business. You need someone who will handle your finances and you can focus on the core of your business. Finance and accounting is something that can boost your business if managed properly and you need to be careful about that. 
Stand Out of Crowd
The digital world is full of choices and better options. What are you offering that will attract customers?
Discount, features, quality, design, and your service? Plan what will make you different from the race. Focus on your target audience and complete their demands.  
Related: 9 Ecommerce Optimization Tips to Increase Your Business
Good looks and Good looks
No, only good looking models or products will not earn you money. The point is you can not rely on the best camera features of your smartphone for your sales.
You have to look for a good quality camera for good photographs or a photographer. As good images and designs would attract your customers and good quality would make them buy again. 
What About Returns?
The size is too large or it's not that red or anything can make your customer unhappy. This is something you can't afford, upsetting your customers.customers love exchange and return policies of online shopping and that's what you should think about.
How will you manage return issues without asking for a restocking fee? 
Marketing Strategy
Marketing is a very crucial and creative thing to manage. These days many websites and even Google also allows you to run ads.
You need to spend some money on advertisement, think for example at Amazon web services. You can always use some social app for marketing and targeting the customers. 
You are ready to go!!
You should collect all the data, plan properly, and get some money to open the horizon for yourself. The digital world is a place for talented and hardworking people seeking opportunities and this platform will drive the best if you are cautious and passionate.
With ambition in your eyes and vision in your mind, you are not far from your online store. After ticking this checklist, you are ready to go.