Popular Posts
This Month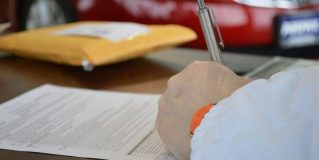 We are living in a fast-paced, highly competitive era. As a small business owner, you already know how this affects running and expanding your business. One of the most effective ways to keep your...
Recent Posts From
All Categories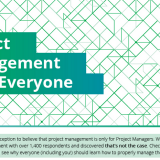 Infographic brought to you by Wrike certified project...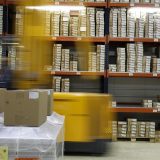 Whether you are looking to open a new franchise at...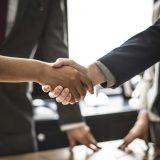 Marketing is instrumental when it comes to ensuring your business succeeds....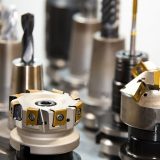 Productivity is inextricably linked to profitability and if you are going to...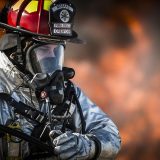 Communities across California has suffered deeply as a result of a number of...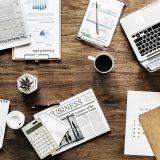 Raising finances for your business is an uphill task, whether it be to start...