The cryptocurrency industry has been through many ups and downs. But adoption will undoubtedly continue to rise as ease of use increases. Fortune Business Insights project that the crypto markets will grow from $910.3 million in 2021 to a staggering $1,902.5 million by 2028, with tons of blockchain games you can play to earn cryptocurrencies.
With such promising numbers, it makes sense for sports like golf to dip their toes into the industry. Can cryptocurrency help your own game? 
Let's check out the data. 
LinksDAO
One such promising crypto project is the LinksDAO. It operates on a membership basis where you can become either a "global" or "leisure" member. The primary benefit of investing in this project is access to the first LinksDao course. They are working with golf course architects to build one of the greatest golf courses.
However, that is only the beginning of the advantages of becoming a member. You also get discounts at LinkDAO partners such as Five Iron Golf and Ship Sticks, access to the LINKSDAO Discord channel, exclusive merchandise, and many other benefits.    
Of course, LinksDAO is still in the early stages of development. We can expect to wait a while before that golf course is finished, but the company does seem to be excelling. They held their first NFT membership drop in January 2022, selling a limited quantity of 9,090. These memberships promptly sold out, raising over $10 million for the company to work with. 
Their next planned milestone is their member reciprocity program. This will enable members to connect via the LinksDAO Clubhouse to arrange trips to other LinkDAO members' clubs.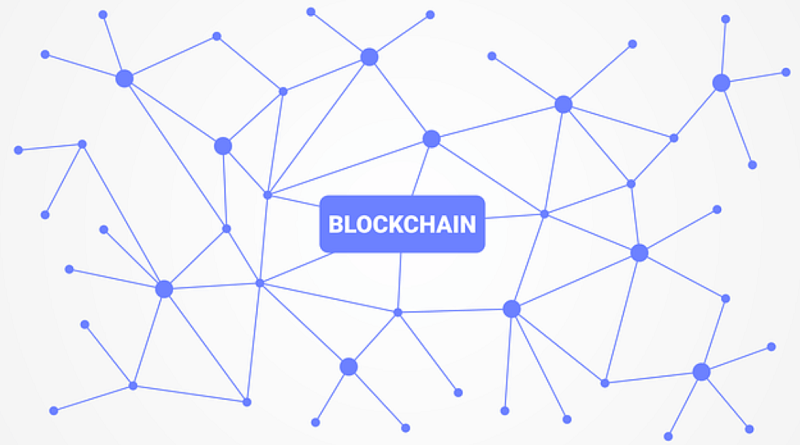 Golfcoin
Golfcoin was created back in 2014, making it the oldest golf cryptocurrency. It functions as a rewards membership platform just like LinksDAO. However, despite being much older than LinksDAO, Golfcoin has not made much progress since its inception. The coin is not yet available.    
Currently, the Golfcoin team is working on a dedicated app. This will form the foundation of the project. They will then release NFT-backed membership cards, which you can use to receive Golfcoin reward tokens. These will reside within the app's wallet.
Similar to LinksDao, the membership options are tiered. You can choose from either "par, birdie, eagle, or albatross." Each successive membership costs more but offers greater rewards. You also have the option to sell your NFT membership on the secondary marketplace. Depending on availability and demand, you could even make a potential profit from re-selling. 
While this is certainly a project to keep an eye on, their large period of inactivity does raise some concerns. According to Golfcoin's roadmap on their whitepaper, we can expect the release of their rewards program by 2023.    
Crypto Golf Impact
Switching it up from membership-based rewards programs, we come to Crypto Golf Impact — a play-to-earn mobile game. The app was recently released on both the Apple and Google Play store to great success averaging over a 4-star rating on both stores. 
The principle of the game is simple, compete against other players worldwide in real-time for tokens. These can then be exchanged for cold hard cash. You earn crystals as the native in-game currency. These are then traded for S2 tokens and NPTs (Neo pin tokens) via the Neopin blockchain and wallet. Finally, you can trade your NPT tokens for fiat dollars using an exchange. 
While this can seem like a lot of work to earn a bit of extra money, the process of swapping tokens becomes much easier once you've done it a few times. You also shouldn't view Crypto Golf Impact as a good source of income. Unfortunately, in its current state, it does seem to follow a pay-to-win format.  
While the game itself is free, you are heavily encouraged to purchase a monthly pass to obtain crystals and other items to help you win. This places you at a significant disadvantage if you choose to go the free route. You will likely struggle against other players who are sinking money into the game.   
All in all, it's a fun-addicting app that most golf players will love. Hopefully, in the future, they will tweak the meta of the game to make it less pay-to-win so it is fairer for all players.
Other NFTs 
NFTs or nun-fungible tokens are some of the hottest digital assets secured by the blockchain. Limited in quantity and easy to trade, they have proven very popular over the last few years. Where LinksDAO and Golfcoin operate as NFT membership rewards platforms, standalone NFTs in the form of pictures and videos are starting to emerge in the golfing scene.
One such example is Autograph, a new NFT marketplace. It recently launched an exclusive Autograph branded 3D golf cart commemorating Capital One's Match tournament. For those who watched, they had the opportunity to obtain the NFT using an on-screen barcode. This free release was relatively unheard of — great for getting golfers familiar with crypto. 
The Takeaway
While there are many exciting crypto golf projects, for the most part, all are in their infancy. Therefore it's very exciting to think of what these projects could become in time. But for now, it's best to keep an eye on them and focus on the act of golfing itself. 
Learn more at GolfSpan, where they cover all things golf, from equipment to techniques.