When creating a logo for your business, you should consider several factors. Colors impact people's perception of a logo. A simple design and Brand message are needed. Here are some guidelines for designing a logo through a logo creator. The letter should follow these guidelines so your business can be identified in various contexts.
Colors affect the perception of a logo
Consumers associate certain colors with specific brands and are more likely to remember them if they have the right color combination. For example, if you see a yellow lemon, you'll remember it much more quickly than a blue one. Colors help people associate with brands, which is why specific colors are better for businesses than others.
A memorable logo is vital for establishing differentiation from competitors. Color helps consumers recall images and evoke emotions. Consumers prefer color pictures over black and white photos. Additionally, brighter colors create positive feelings, and dark ones produce negative ones. According to a study by the University of Michigan, consumers prefer color schemes that are vibrant and colorful instead of neutral or muted. This study indicates that a business's logo colors can impact consumer recall, recognition, and visual attention.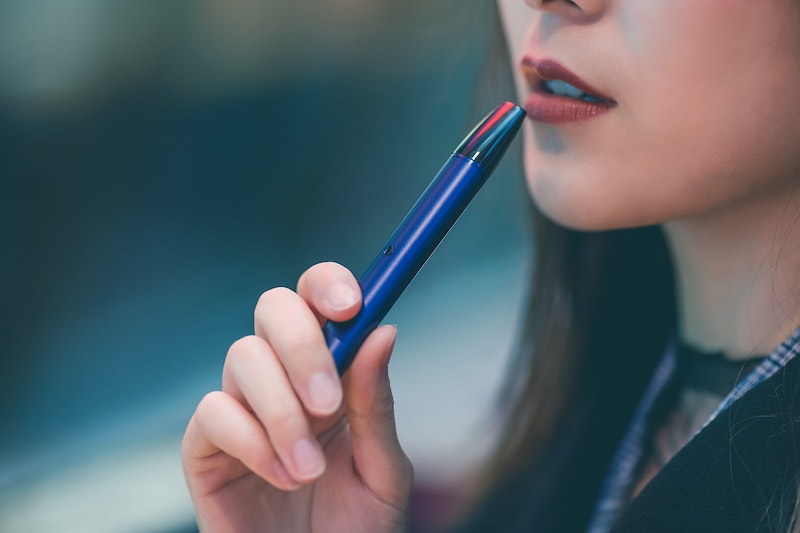 Simple design
When creating a logo for your business, keep it simple. When choosing a design, keep your target audience in mind. Survey your market and ask questions about your ideal customer. Knowing your target audience will help you design a logo that will resonate with your customers. A simple design will also be easier to remember. Try a few simple ideas to create a memorable logo.
Colors can be your best friend or your worst enemy. Choose your colors carefully, and stay away from the latest trends. Limit your palette to two or three shades. Use only those colors that stand out and don't get lost in the crowd. Don't use the full spectrum of color in your logo. Having too many shades of the same color can distract your clients. A limited color palette will give your logo more character and appeal.
Brand message
When creating a logo for a business, the message behind it should be considered. A logo is your business's first impression. It tells your potential customers who you are and what your business offers. A good logo memorably conveys this message. This is especially true in the digital age, where the business has moved from brick-and-mortar to online mediums.
First, consider your brand message. You can use competitor imagery to create a logo that expresses what your business is about. Next, evaluate how well the competitor's logo communicates this message to their target audience. Often, the messaging of competitors is less clear and more complex. By using competitor images as inspiration, you can make your brand story more compelling. It's also a good idea to analyze your customers' experiences using the competitor's website.
Scalability
The ability to resize a graphic is an important property when creating a business logo. Not only does scalability increase the overall look and feel of the logo, but it also helps it read well in smaller sizes. Avoid fonts with thin lines and long, winding taglines. Scalable logos are delivered in SVG format, which allows them to be scaled up and down without losing any resolution.
The first requirement for a successful logo is scalability. Your logo should adjust from a small, monochromatic graphic to a massive, colorful banner. The logo must be immediately recognized and memorable to consumers of all sizes. It must also work in any hue. In addition, your logo must be versatile enough to be reproduced on different media. No one size fits every company's logo.
Typography
When creating a logo for your business, you must remember typography's importance. The typeface you choose will determine the brand identity. Fonts contribute to your brand. To create a memorable logo, you need to know your target audience, market, personality, and brand heritage.
If you've never worked exclusively with types before, you may need to spend some time practicing. There are several resources available on the Internet, such as Google Fonts. For example, you can try a broken font or an unfinished style. While these two styles may seem very similar, each has its distinct style and appeal. Ultimately, your business logo will be the most memorable when it's made using typography.