Staying in businesses is hard and growing a business is often even harder. You need to refine your offering, innovate, look for new opportunities and meet the varying demands of customers. There's a lot that involved in scaling up. However, there are some proven ways to grow your business so there is no need to try to reinvent the wheel. Here are five things you can do to increase sales and boost profitability.   
Develop a Sales Funnel
If you don't already have an established sales funnel, you need to create one. If you've been using the same one for a long time, there's no better time to update it. Sales funnels help you to get the attention of your target market and eventually turn browsers and visitors into buyers. They take time to set up but once it's working, the process is pretty much automated. Most prospective clients won't buy from you the first time they see a product or service, so you need to implement strategies which encourage them to take action. Email sequences are popular components of a sales funnel.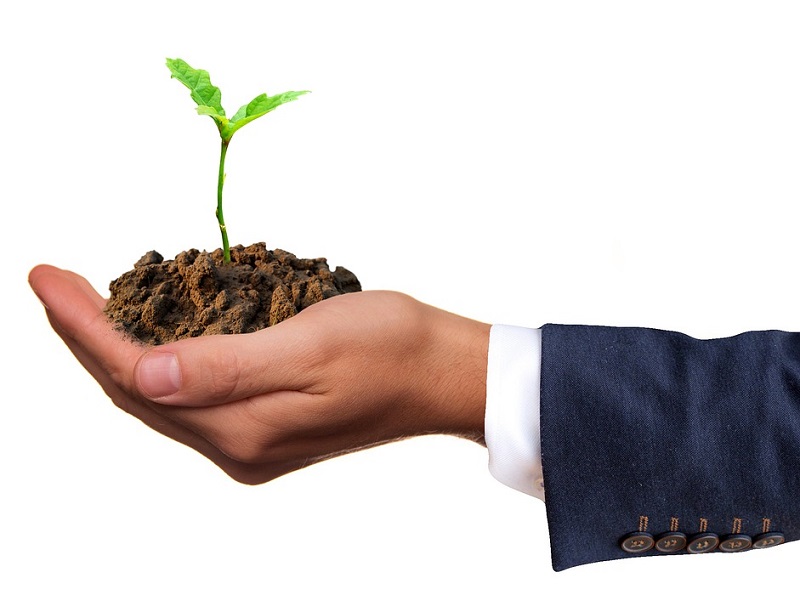 Seek Out New Markets 
Maybe you've done all you can within the markets in which you currently do business. Expanding to new markets can mean taking your products and services to another state or town but it may also simply mean pursuing another group of customers in your geographic area. For example, you may want to go after the fast-growing education sector with a tailored product or service. If so, you may want to form linkages with the leaders in education sales. There may some initial costs associated with major expansion but done correctly, the profits can be significant. 
Broaden Your Product or Service Range 
There is also the option of expanding your offerings. Are there complementary services or products which you can offer? Look at what your competitors and people in adjacent lines of business are selling and determine what you can incorporate. Be sure to ask your customers how you can better serve them and what are some of the things they wish were available. 
Use the Power of the Internet
The internet allows you to improve every aspect of your operations and if you're not using it to its full potential, you will struggle to grow your business. It all starts with having a presence on the web and making it easy for people to find you when they need your services. This means you need to have a search engine optimized website and engaging social media pages. You don't need to be on every social media platform, but you need to go where your customers are. The internet also presents opportunities for improved customer service, online sales and payments and even the creation of new products and services. Modern customers expect businesses to be technologically savvy. If you disappoint them, they will go elsewhere. 
Acquire Another Business 
If you've already done all the above and you want to grow even more, a solid option is to acquire a competitor or another business in a similar field. Look within your industry to see if there are any operations you could invest in which would help you to scale fast. 
Scaling your business can be daunting but if you want to increase your profitability and impact, it's necessary. Take some inspiration from these tips as you work to grow a successful business.