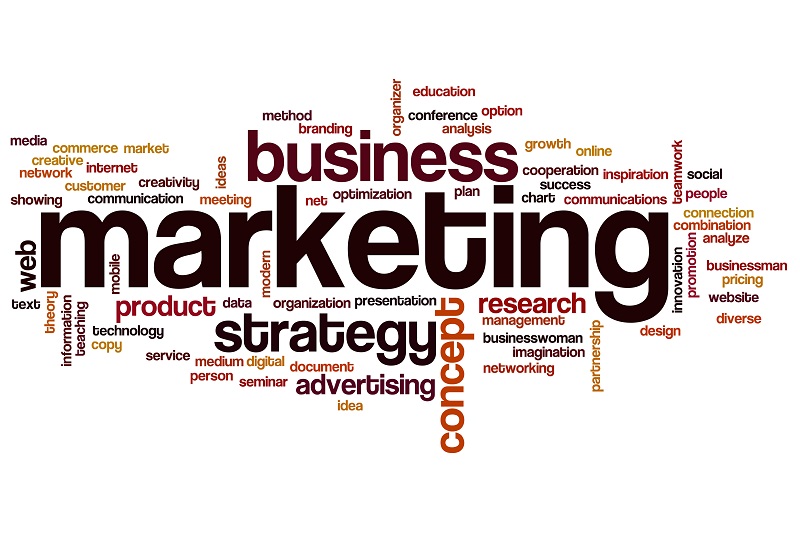 Putting up a solid marketing campaign is a hard job, especially when you have a small business. Because
...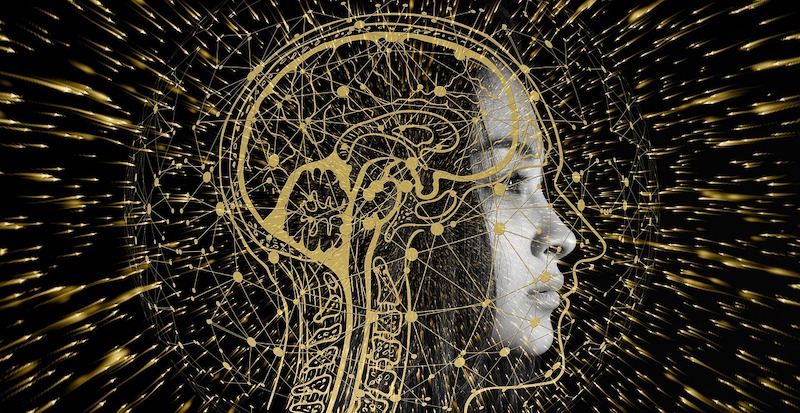 The landscape of digital marketing is always changing. Cultural trends and new technologies influence how creative marketers draw
...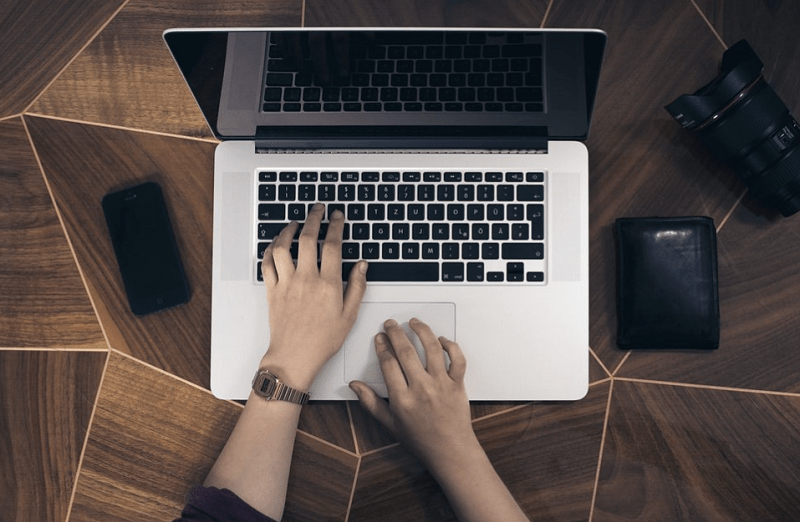 A call to action is important in a website. When people read these calls to action, they will
...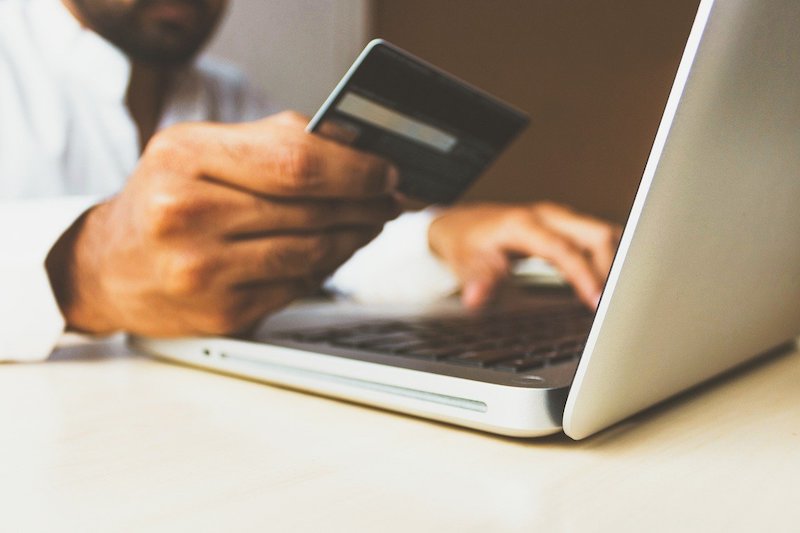 It's no secret that many, many industries have suffered greatly due to the COVID-19 pandemic, and subsequent stay-at-home
...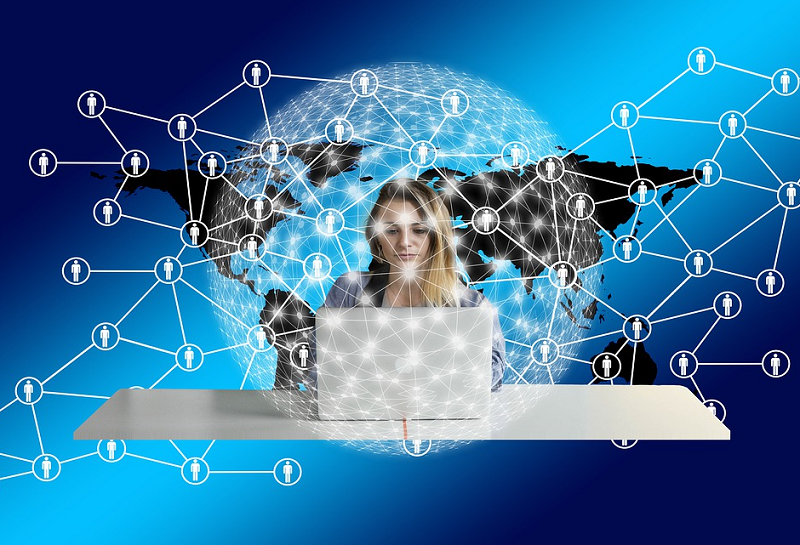 Viral marketing strategies continue to provide smart and cost-effective promotional approaches. Spending money on the internet and social media marketing
...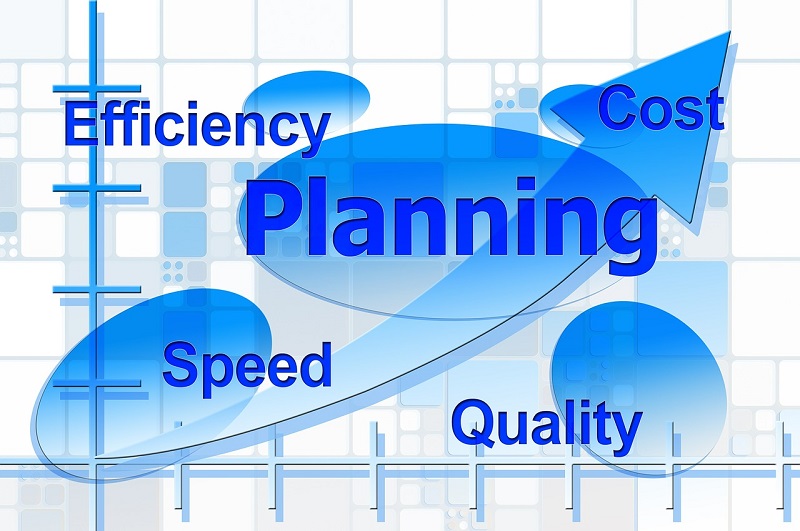 It's a digital world that we inhabit these days. Everything from the personal to the professional is finding
...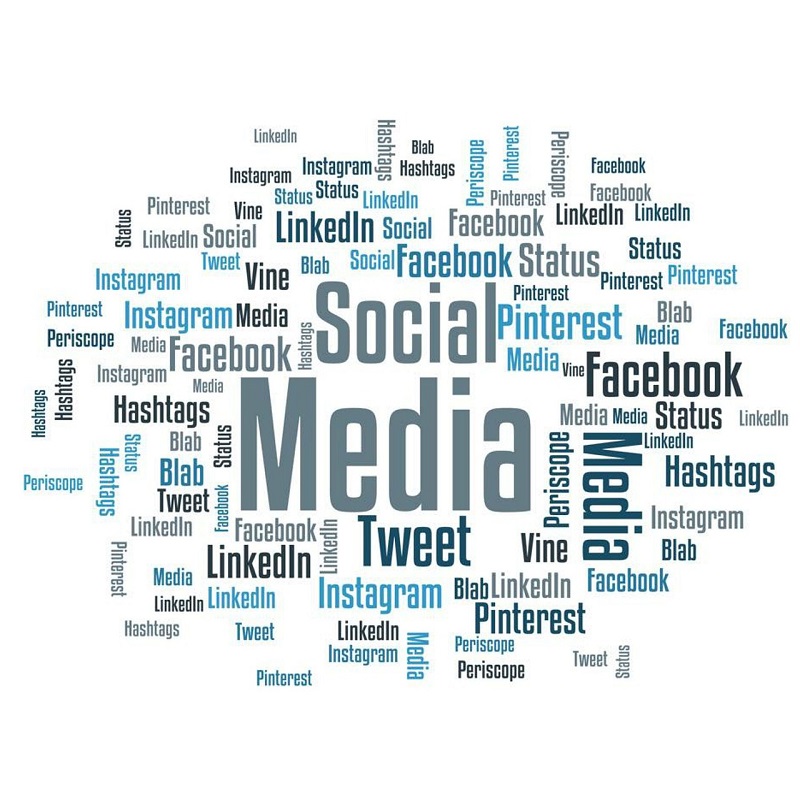 These days, it's of the utmost importance that your business is online. If you're ignoring the internet, then
...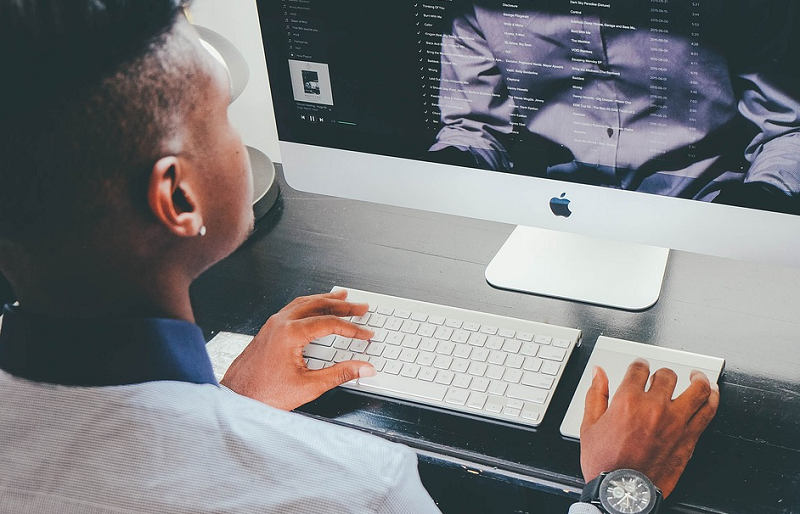 If this lockdown has taught us anything, it is that our online presence and connections are incredibly powerful. For
...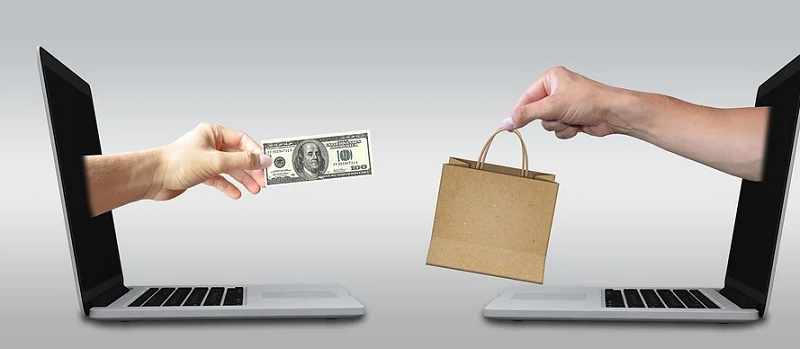 When it comes to statistics and numbers, there's one we love more than any other: customer engagement. Forget
...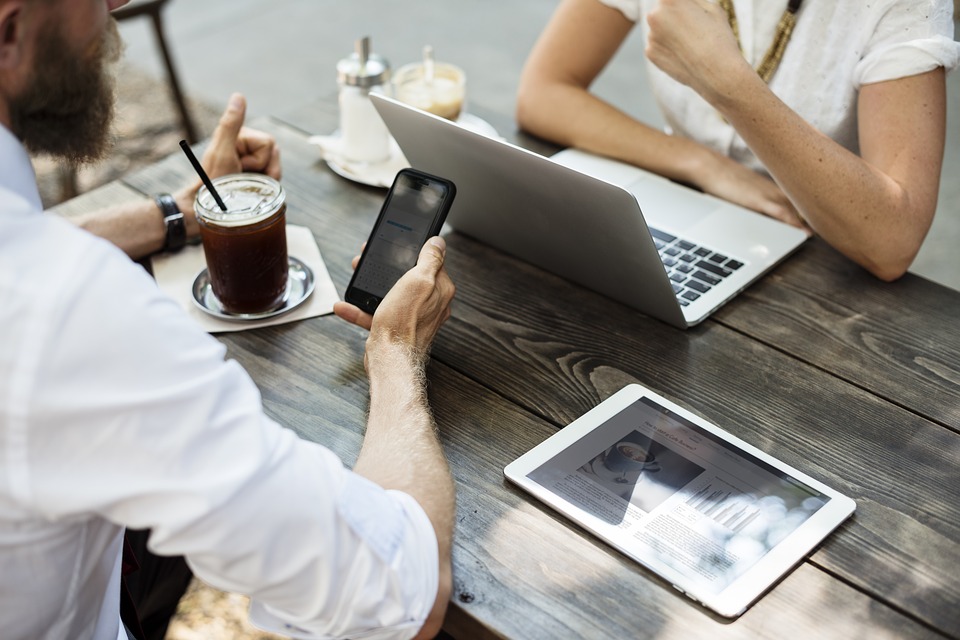 It is estimated that more than 380 websites are created every minute and a sizeable portion of these are intended
...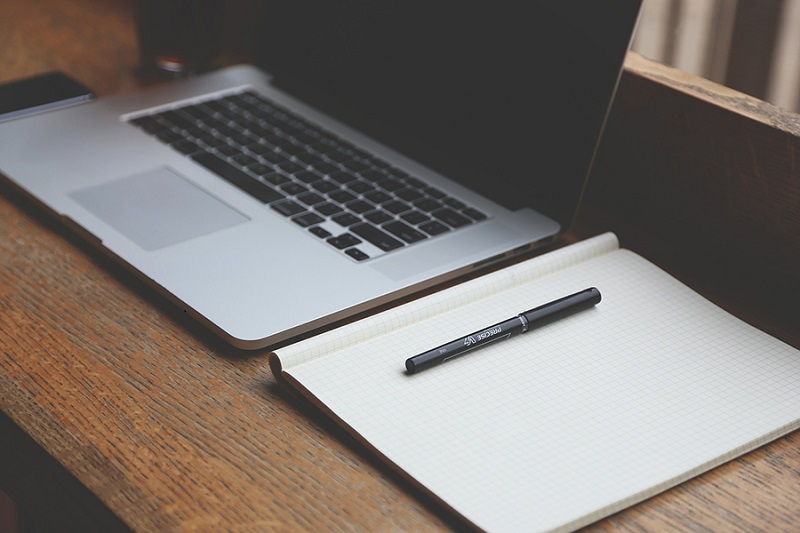 How a business depicts itself is a significant dynamic in its success. With the introduction of social media,
...