It's a digital world that we inhabit these days. Everything from the personal to the professional is finding a second home fast on the internet.
Are you worried that your business is starting to fall behind? Perhaps you already have a system or network in place but you're wondering what more it can do for you.
The five tips featured below show you just how the digital world can help strengthen and grow your business better than ever before.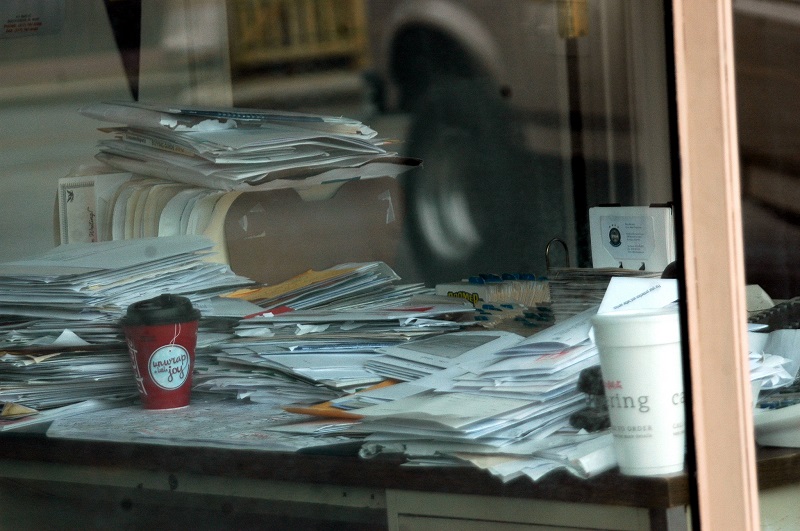 Cut down the clutter
There's no denying that digital storage is the way to go and that paper, files and cabinets are on their way out. That may be scary for those with a taste for the analogue way of doing things, but it's all good.
Making your office go paperless is an incredibly effective means of saving money, firstly. No more paying for all that physical storage. The costs of paper, maintaining the printer and ink will plummet, as well. It also protects your important data from physical destruction. Of course, there can be storage problems with computers, too, but the right back-up will solve that no problem.
Cloud storage
This is just one of the ways you can back-up that important data. Cloud computing is a relatively new service that stops you relying on your own physical servers.
Instead, you store all your data on a network that's secure and flexible. That way you won't be paying the energy costs for all the IT equipment.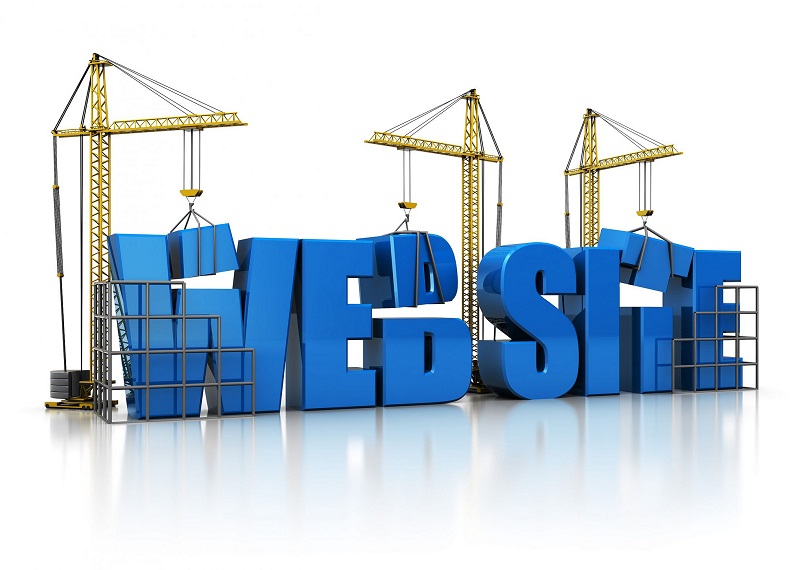 Strengthening your brand
The internet gives you a whole slew of ways of re-imaging your company and strengthening your brand. Websites have lots of benefits, allowing just about anyone to access information on your business.
Social media and blogs give you a whole new way to directly connect with customers and share all the latest news and deals. The right marketing program could go viral and bring your brand more attention than it's ever had in the past.
A new storefront
Not only does the internet give you the chance to reach new customers, but it can just as easily give you a way to service them. With the help of web solution specialists, you can design your very own e-commerce storefront.
These systems can be a lot more effective than a physical store, cutting out the losses made by human error. Accessible by computer or mobile device, your services could be purchased by anyone, at any time, anywhere.
There are loads of ways to keep hold of customers using e-commerce, too. You can ask for their e-mail to tell them about further promotions or use sales to recommend other products on offer.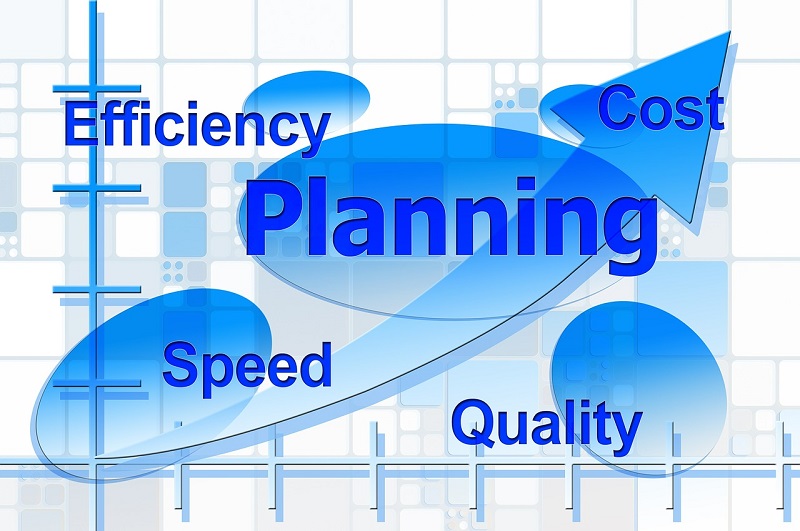 Make the office more efficient
When it comes to the running of an office, ICT solutions can offer a lot to keep things running smoothly.
There are all kinds of applications that are great for scheduling, time-tabling and delegating work.
This way, you can keep track of your employees pace and spot when help is needed before it's too late.
Just another way hassle can be eliminated by relying on your ICT.