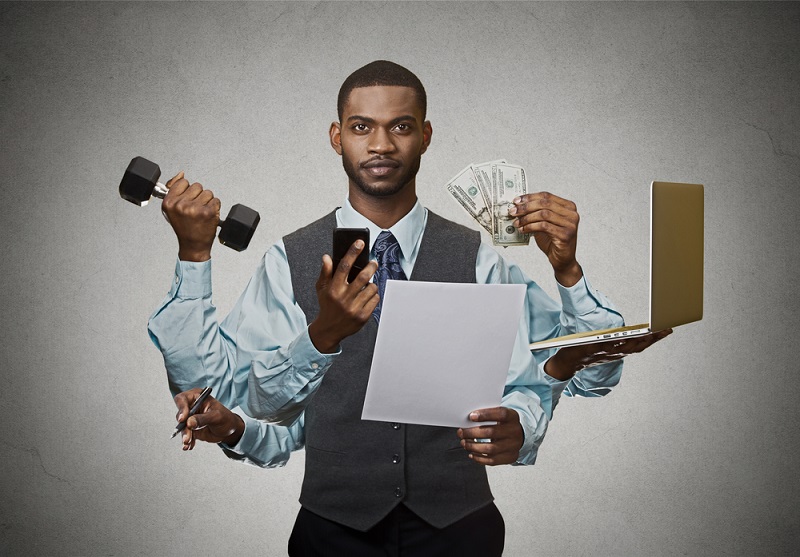 Being a salesperson is a challenging job. It's rewarding, but also a lot of hard work. When it
...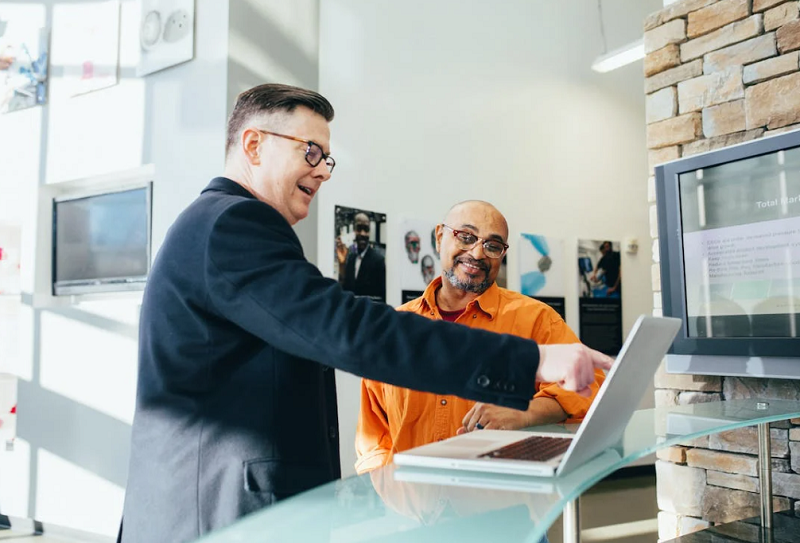 When you are trying to run your startup you have to focus on what matters. And when it
...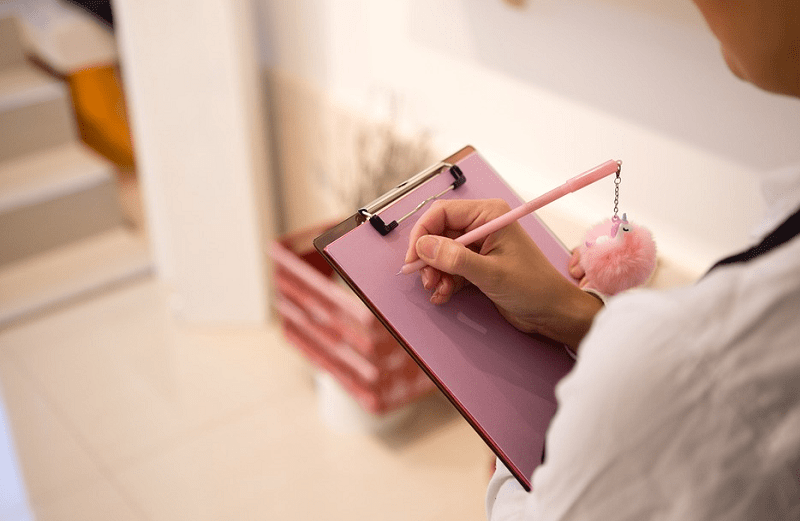 First Impression, as crucial as it is, doesn't always guarantee you a sale. As a matter of fact,
...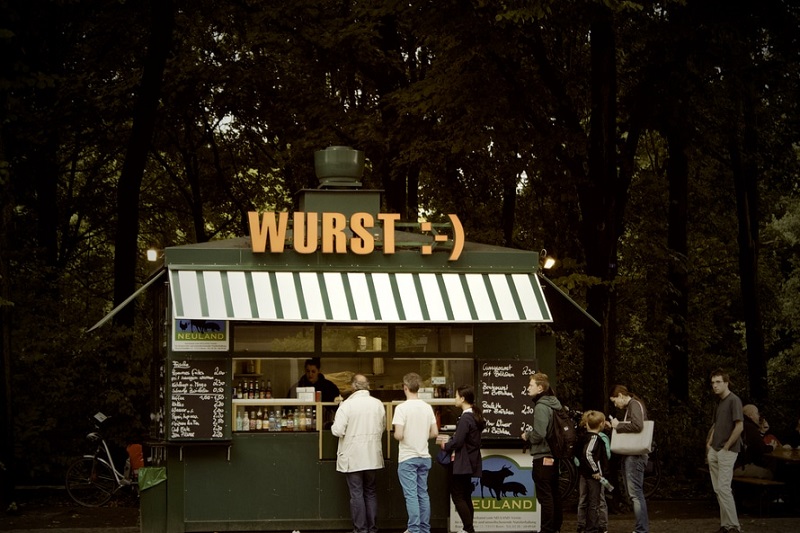 Nobody likes a big queue. Customers hate them because those long, snaking lines are wasting their time. And
...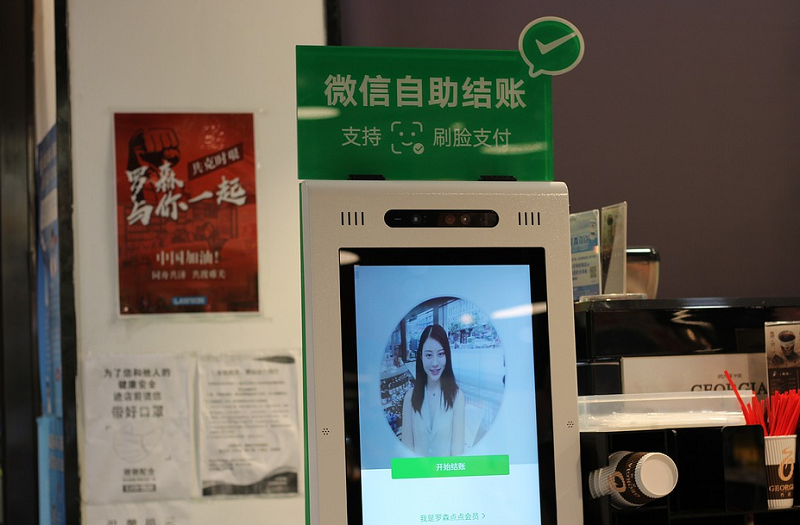 Shopping is a necessary task for all people. It allows them to get the goods they need to
...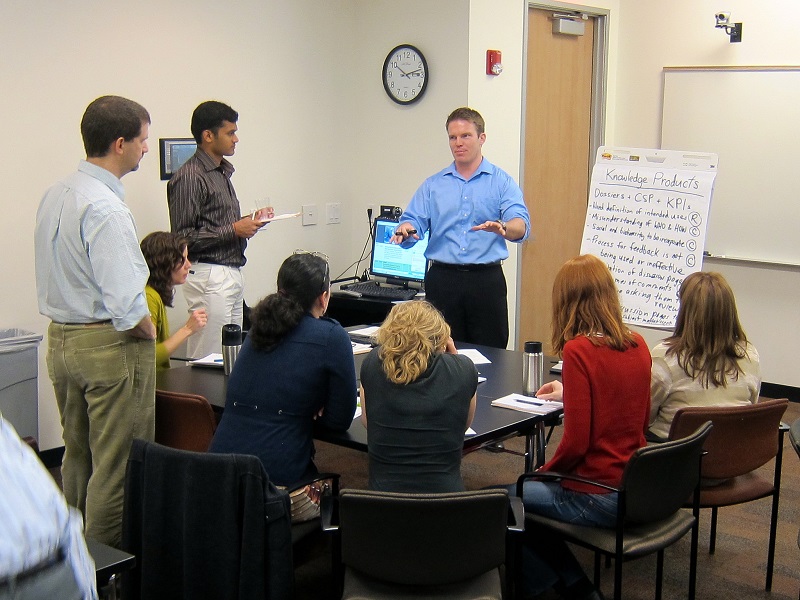 It seems a lot of business owners think the job is done when their product is ready. The
...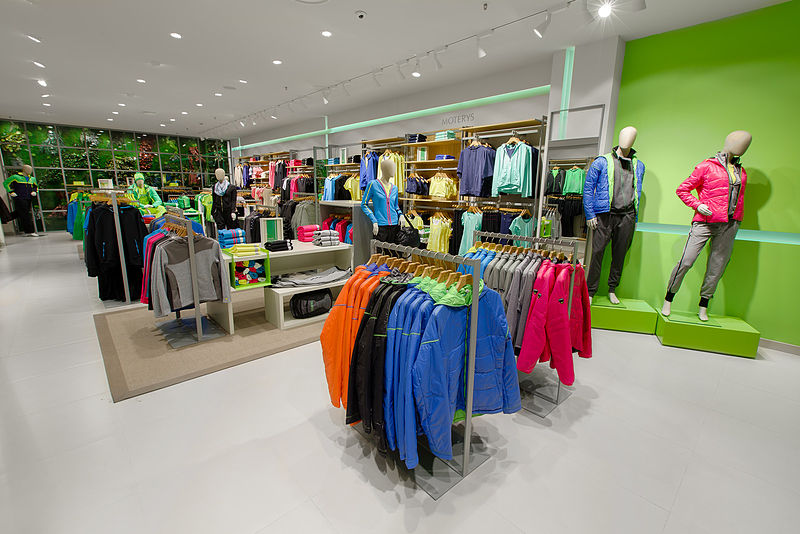 There are tonnes of genius business ideas out there, but sometimes it's best to keep things simple. Starting
...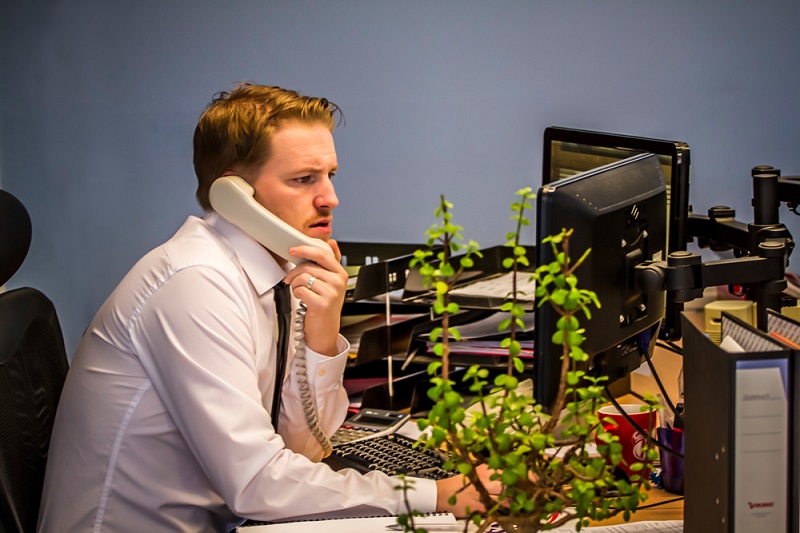 Impressing clients and customers is truly pivotal in business. First impressions matter and communication between you and the
...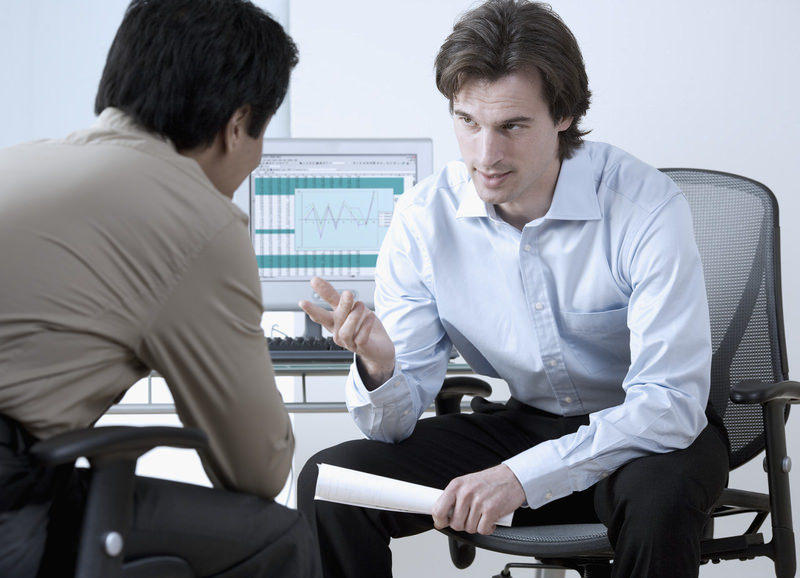 All companies that trade online will want to increase sales as often as possible. Knowing the best techniques
...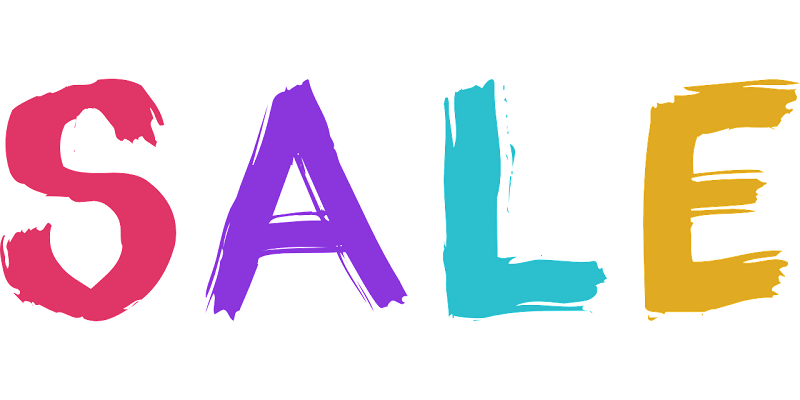 Earning enough money to keep afloat is hard enough, so earning enough money to grow and expand is
...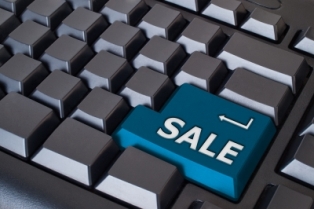 With competition in the business world growing fiercer all the time, how can a company rise to the
...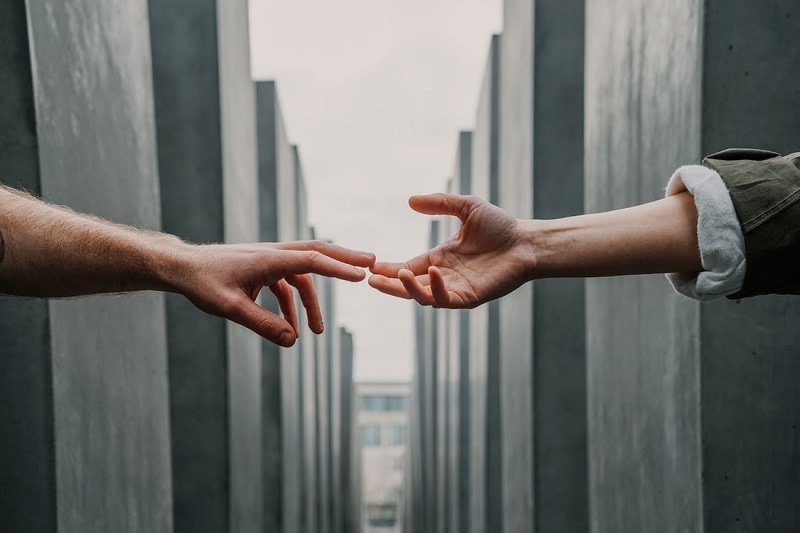 We are all living in uncertain and unstable economies that have no certainty for now. Customers may still
...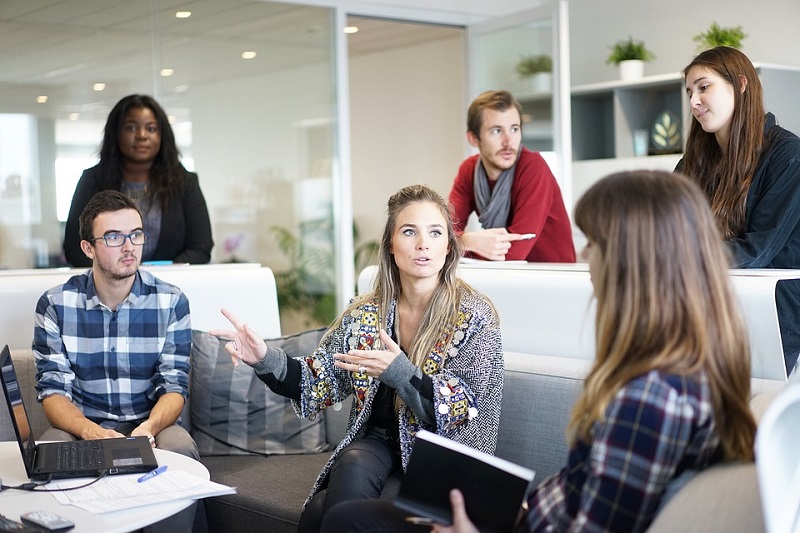 Whether you provide a service or a product, your sales are what keeps your business moving forward. When
...