We are all living in uncertain and unstable economies that have no certainty for now. Customers may still be able to support you now. Even more importantly they may do so in even more challenging times or a period of rebuilding when this is all over. But you have to nurture those relationships if that is to happen. 
To help you keep your business strong, check out these five tips for bolstering customer loyalty in uncertain times:
1. Help Them Bolster Their Own Customer Loyalty
Every single business needs to keep hold of their customers, including the clients you want to remain loyal to you. Could you give them free or discounted promotional products? 
Could you gift them some free services or advice? Anything you can do to help them keep their customers on board, will, in turn, keep them loyal to your services. When all of this is over, they will remember the good deeds that helped them stay afloat.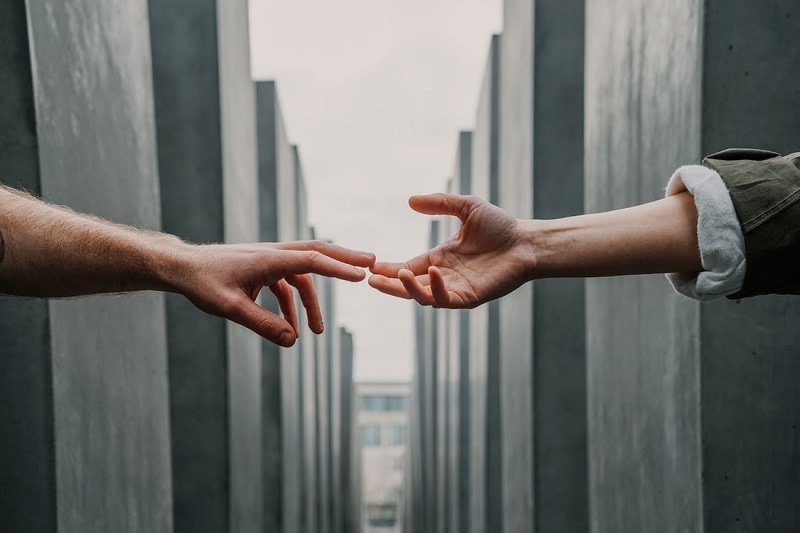 Source – Unsplash – Tom Heftiba
2. Stay Present
Although it is tempting at the moment to stay in the background focusing on preparation and other jobs, you must stay present. Continue with your marketing, social media and any other regular content or information that you put out. 
Don't let your customers forget you and place their loyalties with other businesses during such a difficult time. Even if your content or promotions are adjusted, they are still going out. You can find a useful video on creating a content strategy here. 
3. Move With The Times
At the moment, the way that people do business is different, for numerous reasons. 
There might be a lack of call centers, with email taking the center stage for some companies. Some businesses are stripped back to their owner and his or her phone only. 
Stay flexible and work with the way your clients are working at the moment. See it as a way to interact differently. Connecting in a different way can be invaluable when it comes to building better relationships. 
4. Could You Be More Online?
In some parts of the world, web content usage has gone up 50% or more. If your business is not 'as online' as it could be, it really needs to get there, and fast. Customers can't stay loyal if the only way you tend to communicate is over the phone or, via the post. They can't even see what they can get from you if you don't have a website.
If you are online, could you be even more visible? Certain video platforms are getting more popular and if you can find a way to get your business on them, your brand will benefit. 
5. Get Personal
During times like these, many of us are craving the company of others. A friendly chat, a hug, even just a smile makes the world of difference in this distanced society. Many of us are missing all of those things in order to stay safe, and keep others safe. With business, you can adapt how you work to give people the connection they crave in line with the business services you offer. 
Could you video chat rather than phone? Or phone rather than email? People need people, and the more you can connect with those you are providing services to, the more likely they are to get a warm fuzzy feeling about your brand, and most importantly, stick with you through thick and thin. Times are uncertain. With creativity, dedication and perseverance, you can not only maintain your current customer base, but you can strengthen and even build it.